Getting Started Training Hub #2!
Time to jump all in, play full out!
Read this to yourself out loud daily as a reminder of how amazing you are!
Steps 6-8 getting started!
Step 6: Schedule your business launches!
After making your 100 person list use the verbiage below to start inviting others to your launch party!!!
We recommend you to host 2 "in person" launches and 1 "virtual" launch!
This will allow you to offer two or more dates.
Don't tell them you have two dates initially, just invite them to the first launch and if they can't make it, you can say "NO problem, I'm having another one on ....."!!!
Calling or using Facebook voice memo, or voice text when inviting works best!!! Please do NOT use Facebook event system for the invites, people get so many these days that they ignore them! Personal invites work best!
AND, make sure to over invite so we get a GREAT turnout!
Step 7: ASK ASK ASK ASK! LEAD with the business!
Who to ask? Who in your life would you LOVE to do this business with?
Along with booking up your calendar with your business launches, we want to help you find people to do this business with!!! It's just so much more fun!!!!! Here is verbiage to use when asking your 100 person name list to hop on a call with your upline VP!
Just like in the flyer above our team focus is
Sharing the business side of Arbonne to 2 people per week
Hosting 2 group presentations OR hosting 1 and inviting lots of people to attend 1 All team event per week
Sending out 2 sample packs per week
In order to consistently achieve this, we may need to ask lot's of people for each of the 2 x 2 system.
INVITE PEOPLE TO DO THE CLEAN EATING CHALLENGE! GOAL IS TO FIND 8pc's TO COACH IN MONTH 1!
Earn your Independent Consultant Achiever Award right away!
By personally helping 8 people feel amazing with our 30 days to healthy living, you will earn your achiever award right away in month 1!
Help others do the same and you will watch your team GROW!
Daily method for your Success to help you stay organized in your asks and follow ups
Step #8 Go District and beyond by helping 8 and finding 3!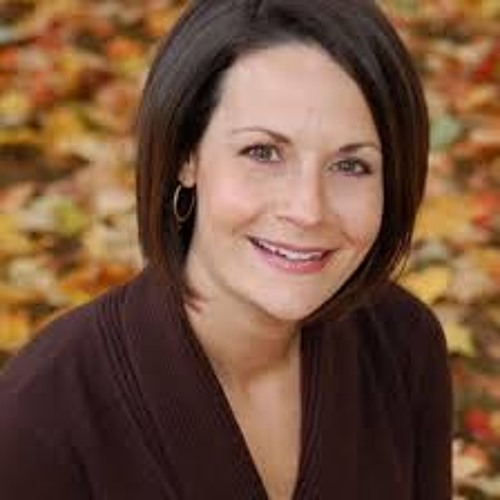 Amy Zucco
Danielle Pearson: Getting to District Manager In ONE MONTH! by Amy Zucco
Why find 8 and 3? So you go DISTRICT in month 1 and Area Qual that same month!
Your goal for month 1 is to invite LOTS of people to do the 30 Days to Healthy Living with you so that you find 8 that say YES!
We find that many many of our new business partners come from doing this amazing program!
Maybe you are one of them?
People have such amazing results that they begin to just naturally share the challenge with friends and family and it becomes a "no brainer" to join the team!
Here is the math break down
You help 8 people (one can be YOU) do the 30 Day Challenge 2624
now find 3 people to do the same thing 7872
That's 10496 in QV your very first month.
You are a brand new District Manager AND in Area Manager qualification.
EVERYONE WINS!
So share away!
HELP PEOPLE BECOME A PREFERRED CLIENT!
All done Hub #2, move to Hub #3