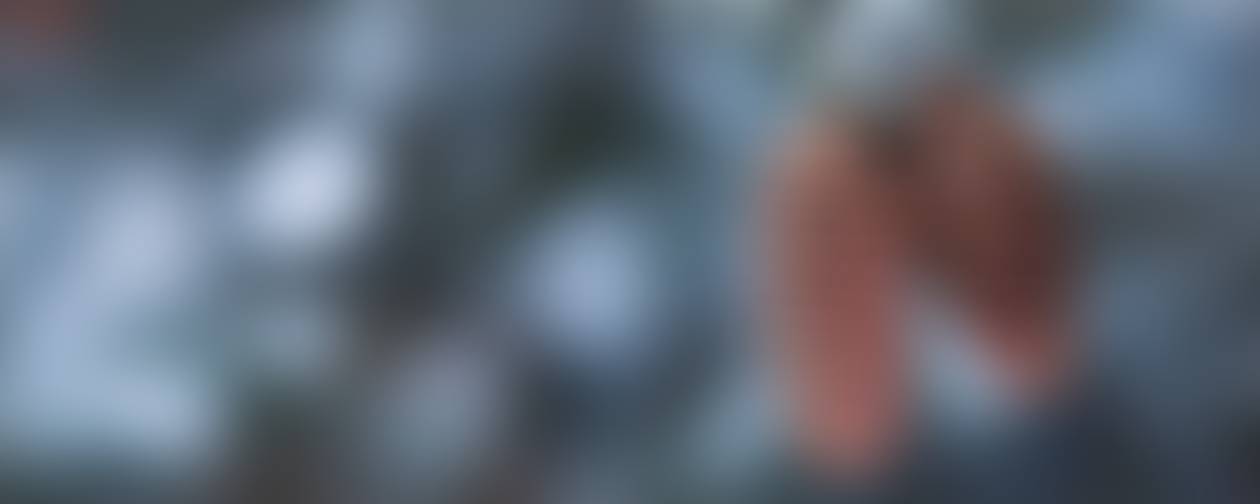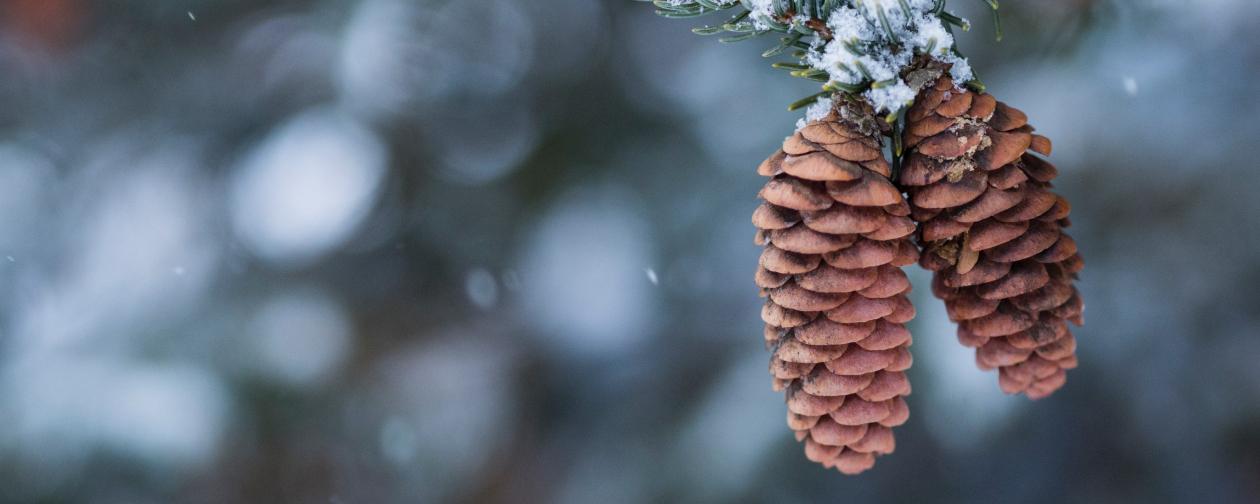 The Stallion Scoop
T.G. Smith Elementary Newsletter
Dear Parents,
Happy New Year! We wish each of you a very happy and prosperous 2023. It was an exciting day this Thursday welcoming all of our Smith Stallions back to school to start our 2nd Semester of learning. This semester will consist of continued learning as well as a variety of assessment opportunities for your students. Please make sure to read information that comes home with your child each day. Important information related to testing will be communicated through weekly notes and messages from your child's teacher. Thank you in advance for continuing to be a partner with us in your child's education.
Upcoming Dates to Remember:
Chick-fil-a School Spirit Night - Tuesday, January 10, 2023 ~ 5:00 - 8:00 p.m.
TGS Skate Night - Thursday, January 12, 2023 ~ 6:00 - 8:00 p.m.
No School - MLK Day - Monday, January 16, 2023
PTA Meeting - Monday, January 23, 2023 ~ 6:00 p.m.
Report Cards Sent Home - Monday, January 23, 2023
Mrs. Simco & Mrs. Barron
We begin MAP testing next week. It is imperative that your child is at school and on time each day of their testing unless they are sick with fever or have a previously scheduled appointment. Teachers use the information from this assessment to make decisions about teaching.
Please see the schedule below for your child's date and time of testing.
Daily attendance continues to be a focus for this semester. When your child is not here, they are not learning to their fullest potential. It is imperative that daily attendance is a priority for your child. This will ensure your child develops good habits related to school attendance which in turn will support them as they get older.
Please take time to study the graphic below related to the number of days missed per month. It does add up and it is important that your child is at school and on time each day.
District Calendar 2022-23
Heather Barron
Heather is using Smore to create beautiful newsletters