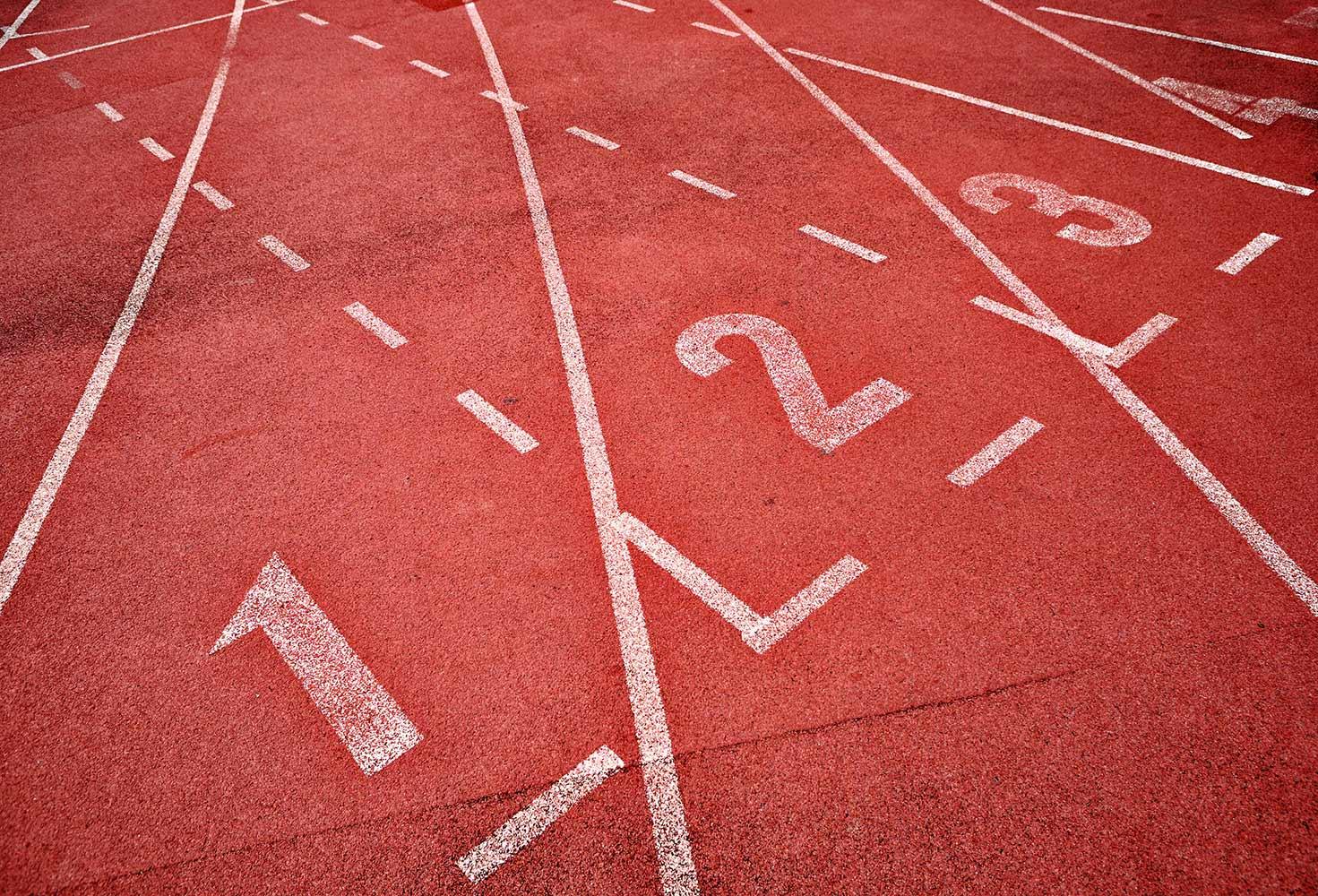 ALL BULLDOG
May 8-13, 2023 Marysville Jr/Sr High School
I thought I would share the blurb I wrote to seniors last week as part of their agenda for the coming week...this will make sure the seniors have one more chance to read it:
Dear Class of 2023,
I have said this from the beginning of this year: I consider myself lucky to have you as my inaugural senior class in my first year as MJSHS Principal. I am so proud of all of your accomplishments and know you will all go on to do great things. Remember, "Once a Bulldog, Always a Bulldog." You will always be a part of the Bulldog family and are welcome back at any time. Also please know that everyone here at Marysville Junior Senior High School is here to support you after you leave. Don't hesitate to call if you need anything or have any questions. Thanks for being All In, All Bulldog this year. You've made it one I will always remember.
Good luck in all that you do!
For everyone else, let's make the next two weeks awesome!
Tim Woodcock, Principal

Forensics State Festival Success!!!
Final results from State Forensics: Makenzie Box, 3rd in Poetry and 5th in Prose; Ariona Miller, 5th in Oration. Also—the two of them with two entries each were 19th out of 42 schools!

Other results from the Forensics State Festival: Donavin McClung-1 in Poetry, 1 in Prose; Eli Clemo, 2 in Impromptu; Addy Rockwell, 1 in Poetry, 1 in Prose; McKenzie Holle, 1 in Poetry; Allison Dierking, 1 in Solo Humorous; Jackie Cook, 1 in Poetry, 1 in Prose! (Not pictured—Ian Cook, 1 in Informative.)

Bohlken & Team Place in Floriculture State Contest
Congratulations to our Floriculture team for placing 3rd at the state contest! Liz Bohlken placed 2nd individually out of 162 competitors! This contest consisted of plant identification, written exam, and hands on floral practicums.

Monday: 5/8
NCKL Golf at Concordia, 1pm
JV Baseball @ Nemaha Central, 4:30pm
BOE Meeting, Innovation Room, 6pm
Tuesday: 5/9
Senior Signing Day @ Activity Center, 9:15am (Parents & Community Welcome)
JH Track - NCKL @ Wamego, Noon
Softball vs Nemaha Central SENIOR NIGHT, 4:30pm
Baseball vs Nemaha Central SENIOR NIGHT, 4:30pm
Wednesday: 5/10
Celebrate America
6-12 Band Concert, MHS Auditorium, 6:30pm
Thursday: 5/11
Ag Complex Appreciation Night, Innovation Room, 5:30pm
Senior Scholastic Awards, MHS Auditorium, 7pm
Friday: 5/12
State Tennis in Wichita
Saturday: 5/13
State Tennis in Wichita
Sunday, 5/14
MHS Commencement @ Activity Center, 2:30pm
Stuco Donates to Honor Flight Through Pony Up Marysville
The MHS Student Council donated money to the Pony Up Match Day. Money was raised through a checkerboard raffle, silent bake auctions, and a teacher pie in the face competition. Pictured are Jeff Crist, Marysville Community Foundation board president, Grace Turner, Stuco president; Mr. Koch, Stuco sponsor; Mikayla Nolte, treasurer; and Elena Kramer, stuco member.

Teacher of the Week: All our teachers!
It's Teacher Appreciation Week! Our teachers are putting in the work inside and outside of the classroom to help our students find success. So much happens that many don't see but they do it all for you! Tell them thank you this week! They will have some surprises this week to show our appreciation.
Wassom Honored as Governor's Scholar
Bulldogs of the Week in High School: Simeon Wassom & Ari Miller
Simeon has had a full career at Marysville. This past weekend he was named a Governor's Scholar and last week qualified for state tennis. Keep up the great work and good luck!
Ari just placed 5th at State Forensics and you've read about her Questbridge and Coca-Cola scholarships throughout the year. We know you'll do great things! Good luck!
Bulldog of the Week in Junior High: Emma Sparks, Julia Fredrickson & Aaron Prell
Emma has the kindest heart and will always help out, whether in class, in the hallway, or out in public. Julia always makes great choices and is a huge help to anyone who needs it. Aaron follows directions in class and is a good friend. Kudos to you all!
Senator Jerry Moran Visits MHS!
Counselor's Corner
Upcoming Dates:
May 9: Senior Signing Day, 9:20am in the Activity Center (parents welcome)
May 11: Ag Complex Appreciation Night
May 11: Senior Scholastic Awards, 7pm in the Auditorium
May 14: MHS Commencement
May 19: Last Day of School
2023 County Government Day
County Government Day proved to be eye-opening for Marysville & Axtell Seniors. Not only did they get to interact with all departments in the county courthouse, but they also got to take part in a mock trial. The seniors then were able to be in the gallery for an actual legal proceeding that happened to be scheduled for the time they were there. Thanks to County Attorney Lippert & Judge Hecke for allowing this to happen. Also a big thanks to Bill Phillipi, Jim Swim, and Sandy Wilson for their work in putting the day together!
Lunch Menu: May 8-12
Monday:
Mandarin Orange Chicken OR Deli Sandwich
Rice, Country Blend Vegetables, Dragon Punch, Peaches, Milk
Tuesday:
Cheeseburger OR House Salad, Muffin
French Fries, Baked Beans, Apricots, Milk
Wednesday:
Ribbette Sandwich OR House Salad, Muffin
Tator Tots, Steamed Broccoli, Lime Pears, Milk
Thursday:
Chicken Nuggets OR House Salad
Wheat Roll, Mashed Potatoes, Country Gravy, Peas, Mandarin Oranges, Milk
Friday:
Stuffed Crust Pizza OR Chicken Bacon Ranch Wrap
Potato Wedges, Steamed Broccoli, Strawberries, Milk
Timothy Woodcock
Timothy is using Smore to create beautiful newsletters