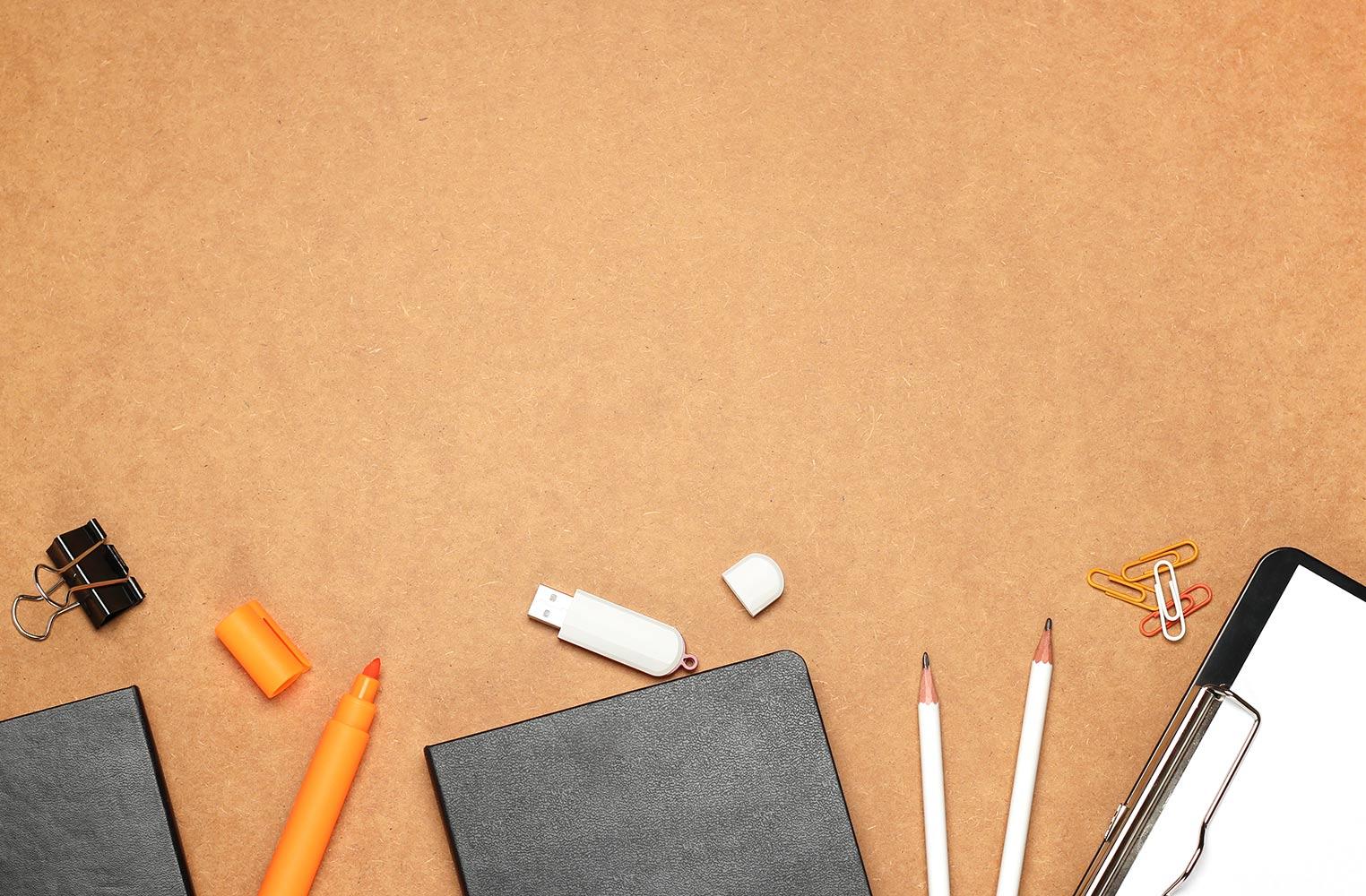 Woodland D50 News and Information
September 17, 2021
Dear Woodland Families,
Happy Friday! This is a very busy time in our district and there is so much going on. We recently finished the first quarter, and the second quarter is underway. Hopefully you were able to log into Skyward Family Access and see your child's report card. Later this month you will have the opportunity to go over your child's progress with their teacher(s) during Parent Teacher Conferences. This is a great opportunity to strengthen the school to home connection so I hope you take advantage of the time together.
This week our students were able to participate in meaningful reflections and activities in honor of Veterans Day. Primary students learned a special song and had a virtual flag raising ceremony (VIDEO), Elementary students participated in a spirit week and brought in Change for Change to help raise money for Honor Flight, Intermediate hosted a ceremony to honor special Veterans in our school community, and Middle School completed activities and lessons about the importance of the day. Each school also created a Hallway of Heroes for students to share about the special veteran in their family. To all the Veterans in our #LifeintheW family and community, thank you for your service to our country.
Finally, I hope you will consider participating in the Annual Holiday Food Drive to support our Woodland Families. There are many ways to participate by either bringing in non-perishable foods or donating money, or registering to receive a food basket. For more information see the story block below or visit our website.
Thank you for a wonderful week in the W!
Your Partner in Education,
Dr. Lori Casey, Superintendent
Woodland D50
School Board Member Day, Nov. 15
To recognize the outstanding efforts of the nearly 6,000 elected school board members throughout the state, November 15 of each year is designated as "School Board Members Day" in Illinois.

The Woodland School Board consists of seven elected individuals who represent you in school district matters. School Board members are elected to four-year terms, and they volunteer their time in service to our learning community. The Board's major powers and duties include, but are not limited to: policy development, fiscal management of the school district and the employment and evaluation of the Superintendent. The November meeting will be held on Thursday, Nov. 18.

Watch: The meeting will be streamed live on the district website HERE
Agenda: View the Agenda HERE (once it is posted for public view)
Location: Woodland Educational Support Center, 1105 Hunt Club Road, Gurnee

To learn more about the members of the Woodland D50 Board of Education, please visit our website and read their bios HERE.
Annual Holiday Food Drive
Woodland D50 is once again calling on staff and families to help support the Annual Holiday Food Drive. Last year we served more than 150 families and distributed more than 200 coats through Operation Warm.

The annual food drive is the district's way of bringing our community together and providing additional support to Woodland families during the holiday season. With your help we hope to collect food and raise money to assemble food packages and other needed items for our families.
There are several ways to participate!
Food Donations: Bring in your donations to school, or drop off your donations at the district office. Accepting Donations Now through Dec. 10! Follow this guide to see what is needed: English / Spanish


Financial Donations: Your donation will go toward purchasing food and other needed items for Woodland families. Please use this link to donate.


Receive a Food Package: Woodland families are invited to self-register if they wish to receive a food basket, or you can nominate a deserving family who may need support. Register Here.

Thank you in advance for supporting the Annual Holiday Food Drive. When we all come together to lift each other up, we are demonstrating what it means to be part of #LifeintheW!

Questions: Please contact Yuliana Yucus at yyucus@dist50.net or (847) 596-5635.
REMINDER: Please Take the Learning Environment Survey
Woodland wants to know your impressions about how welcome and supported you and your child feel in our learning community. With your assistance, we hope to measure and identify opportunities for growth related to advancing educational equity for Woodland students.

The survey will ask questions such as:
Does classwork challenge your child at the appropriate level, and how does your child feel about their classroom performance?
Does your child feel respected and supported, and does your child feel safe at school?
Does the school district value differences in the classroom, and provide equal access to school resources?
Here is the link to the Parent/Caregiver Questionnaire English / Spanish. Please complete the survey by Nov. 23, 2021.

Important Dates
PTA: November Meeting, Nov. 18, 9:30 a.m.
Board of Education Meeting, Nov. 18
Parent Teacher Conferences, Nov. 22 & 23 - Early Release
No School for Thanksgiving Break, Nov. 24, 25 & 26
Art Club Learns the Art of Rangoli
Mercy Kuruvilla, a paraprofessional in the district, showed members of the WMS Art Club the art of Rangoli. Rangoli is an art form originating in India, in which patterns are created on the floor or a tabletop using materials such as powdered lime stone, red ochre, dry rice flour, sand, quartz powder, flower petals, and colored rocks. Ms. Kuruvilla showed the students how to create the patterns with different tools and materials. Students worked in groups to create their own version of different Rangoli, and the students had so much fun!

#LifeintheW Spirit Wear Shop Closes Soon!
The Woodland PTA is selling #LifeintheW spirit wear and the online shop is closing on Nov. 14. Check out the new designs and place your order today!