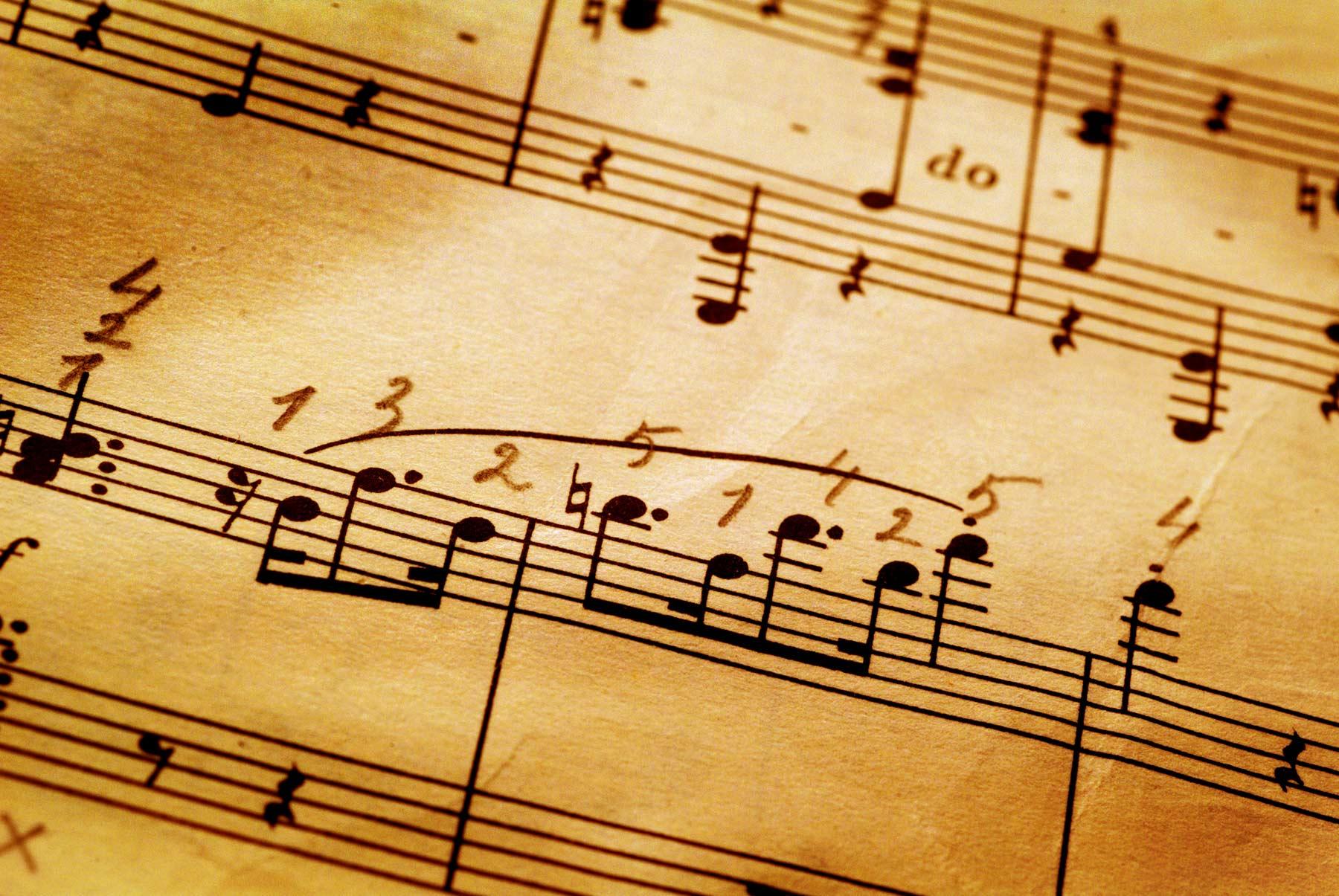 Noteworthy
Week of September 18, 2023
Parent Information Night: Recap & Presentation

Upcoming Events: Lots of Fall Fun!

Fall Fundraising: Let's keep the momentum going!
Looking Ahead: Keep up with our Calendar

Presentation & Volunteer Sign Up Links
Thank you to all of the families that came out to the CIMA Parent Information Night. It was great to meet and see so many enthusiastic families. If you were unable to attend, please click on the link below to review the presentation, which includes a lot of important information about our program, upcoming events, and fundraising efforts for the year.
We rely on our music families to help make the year awesome for our students by stepping up to volunteer. Please let us know how you will help this year by filling out this simple form. We ask all families to choose at least one event or position to join. Thank you!

Mark your Calendars for lots of Fall Fun!
This Thursday, Sept 21: Jazz will Perform at Correia's Open House Event (Call Time: 4:30; play at 5:15; done by 6:30).

Mon, Oct 2: Tri-M Honor Society Students attend Disney Leadership Academy (permission forms and payments due ASAP).

Fri, Oct 13: 8th Graders visit Point Loma High School for the Future Vanguard Experience, including playing with the pep band at the football game that evening!
Thurs, Oct 26: Spooktacular Fall Performance & Carnival is a "fang-tastic" evening of fun & games, delicious food, and "boo-tiful" musical selections from Guitar, Orchestra, Jazz, and Advanced Band. Be sure to bring the whole family!

So far, so good!
Our 2023 Fall Fundraiser Campaign is continuing into week two and has started off strong! Vertical Raise and our Annual Giving Campaign thus far have brought in a combined total of over $17,000! We have two more weeks to reach our total goal of $25,000, and we still need your help.
Our biggest challenge right now is that we are only at a 50% participation rate. We want ALL of our families to become involved, helping to ensure we're able to continue providing professional tutors, artists-in-residence, sheet music, clinics & competitions, repairs, and suitable instruments. To run our excellent musical education program requires $350 per student, so please give as you are able.

You can also help your student by loading more contacts into Vertical Raise, sharing their campaign page on your social media, and sending the direct link to our Annual Giving Campaign (via PayPal) with family and friends that would like to support their music making this year.
Vertical Raise Crowd-Sourced Fundraising
Over $14,000 of 20,000 earned so far!
Please encourage your student to show you their site and ask them about their progress!
Remember, VR donations are great for casting a wide net, but because they are assessed a 20% fee, we kindly request that our music families give direct through PayPal (instructions below).

Direct Donation through Annual Giving
Over $3000 of $10,000 Raised So Far!
Want to make a quick and easy donation to Correia Instrumental Music and ensure that 100% of your dollars go to work for our students?

Be sure to click "add a comment" and put your student's name!
This ensures that your donation is credited to the correct student's goal. Spread the word among friends & family, too!

Click within the circled area and add the name...

Don't forget to check with your HR Office about Matching Donations!
We'd also love to talk to business owners about sponsoring Correia Instrumental Music. Please contact the CIMA Board at correiamusic15@gmail.com to learn more about how local companies have become premium supporters of excellence in music education through Correia Music!
Fundraising is not mandatory and is sponsored by the Correia Instrumental Music Association (CIMA). CIMA is a 501c3 non-profit organization created to support music instruction at Correia Middle School. Proceeds from fundraising go to benefit CIMA, Correia Instrumental Music Programs and its membership only. All donations are tax deductible.
Nov 2-4 | Sousa Honor Band
Dec 7 | Winter Concert
Dec 8 | Winter Concert School Assembly
Dec 11-15 | Moving Days (to prepare for construction of our new music rooms!!!)
Feb 22 | Cluster Band & Orchestra Concert
Feb 27 | Cluster Guitar Concert
Mar 16 | PLNU Jazz Festival (Tentative)
Mar 21 | Festival Preview Concert
Apr 12 | Forum Music Festival & Universal Studios Trip (Advanced/Jazz/Orchestra)
May 10 | Forum Music Festival & Knott's Berry Farm Trip (Beginning/Guitar)
May 23 | Student Choice Concert
May 24 | Student Choice Assembly Concert
May 28 | Awards & Ice-Cream
June 6 | Last Day of School

Visit and subscribe to the Correia Instrumental Music Calendar to always
stay up-to-date with our event schedule this year.