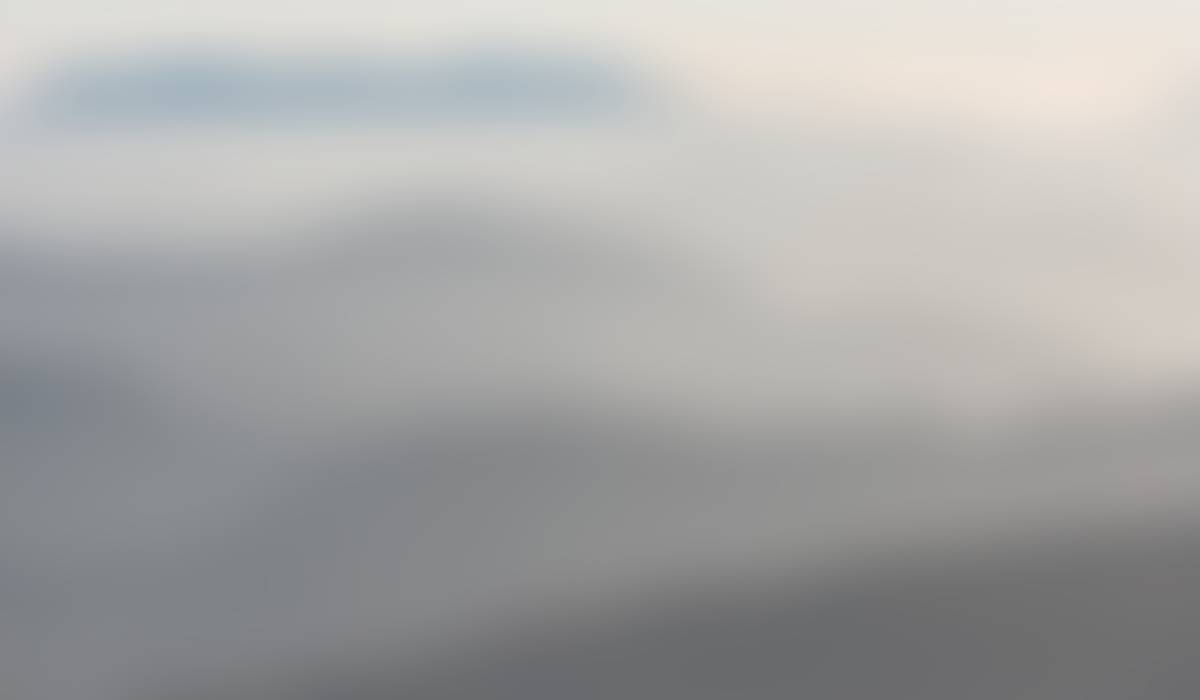 Special Education News
SVVSD Special Education Staff Happy Retirement Video
EXECUTIVE DIRECTOR'S NOTE
As we close out the year, we wanted to take a moment to thank everyone for their continued dedication to furthering the advancement of our students with disabilities. As you can see from the chart, we have had many successes with even more opportunities for inclusion. I hope that you have a wonderful summer and look forward to seeing everyone in August.
Sincerely,
Laura Hess

Executive Director, Special Education, PhD
LSACE Completion Ceremony will take place at Main Street School on Wednesday, May 24 at 9:30am.
Student-Run Print Shop Coming to Main Street School
St. Vrain Valley School's Special Education Department is excited to announce that a student-run print shop is in the works at Main Street School. Read More>>>
UNIFIED SPORTS & PERCUSSION UPDATES
SVVSD is Gearing Up For 3rd Annual Unified Day of Champions
St. Vrain's Unified Athletes will be coming together for a fun filled day of outdoor activities during the 3rd Annual Unified Day of Champions. The event will take place on Monday, May 22 from 9:45am - 1:00pm at Longmont High School's Everly Montgomery Field. Read More>>>
Mead HS Unified Percussion Ensemble Performs with Ascent Vocals

Mead HS Unified Percussion Ensemble
The SWAP Team exceeded their contractual outcomes with the State for the Fiscal Year 2023! The four outcomes are: Total Number Served (200), Total Number Receiving Pre-Employment Transition Services (Pre-ETS) (150), Total Number in an Individualized Plan for Employment (IPE) (30), and Total Number Closed-Rehabilitated (C/R), (20). These numbers will continue to grow as the fiscal year wraps up on June 30th!

The SWAP Team is building its Student Worker Program with additional students connected to our school district departments. This year SWAP students are working with the: IC SAR Team, IC Steam Team, IC AR/VR Team, IC Plant Care, Community Schools, and Custodial. We're also in talks with DTS for Student Workers this June and July.
Save the Date!
Please see the following list of upcoming job tours, available for district SWAP students.
Heavy Equipment Operators
When: Friday, June 9 at 9am

Where: 41801 E Quincy Ave, Bennett
Details: Specific to mild to moderate disabilities that can pass CDL, Welding, Electrical and Heavy Equipment National Certifications
RSVP to Kim Cinea
Front Range Boulder County Campus
When: Thursday, June 15 from 1-2:30pm
Where: 2190 Miller Dr, Longmont, CO 80501
Details: The tour will begin at the CIM building on Sunset Street and then the A and C buildings will follow.
RSVP to Kim Cinea
Hover Manor Assisted Living Tour
When: Tuesday, June 20 from 10-11am
Where: 1401 Elmhurst Dr, Longmont, CO 80503
RSVP to Kim Cinea
Please contact Kim Cinea (Email: cinea_kim@svvsd.org, Text: 720-438-8088) with questions and to RSVP for any or all of the tours. All tours are on a first come, first serve basis. You must have your own transportation to and from the events. Please wait in your car outside of the business until a SWAP representative is present. Please arrive 10 minutes prior to the start of the tour.
Have a great summer break! Stay tuned for more events starting in August!