On Christmas Eve we will be hosting a party for Christmas! There will be food, drinks, and many exciting games that we will play. You don't need to bring anything other than a present for Bad Santa and yourself. It might be a little chilly so bring a jacket, hat, and gloves; we will be playing some games outside.
Details about the Christmas Party
Wednesday, Dec. 24th, 8:30pm to Thursday, Dec. 25th, 11:45pm
North Pole, AK, United States
North Pole, AK
Our Christmas Tree

This is the tree we will put all of our gifts under!

Even more Christmas Trees

We will be playing a game having to do with our forest of Christmas Trees. You will definitely need a coat for this!

Santa

Santa will be dropping by to make this party even more fun!
Funny Christmas Video Funny Santa Christmas Videos RiverSongs Videos.flv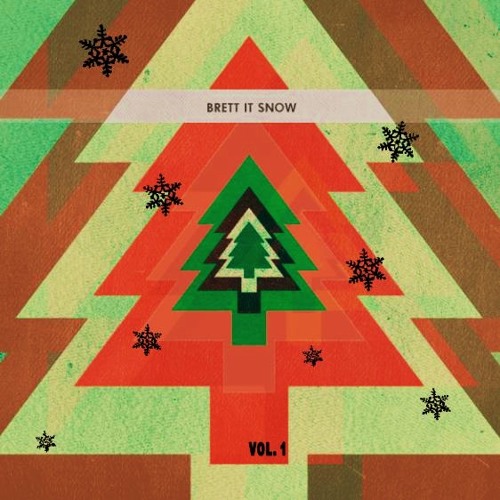 Christmas Hits
Jingle Bell Rock - Bobby Helms by Christmas Hits