Bergdorf Goodman
Denise Chao
Bergdorf Goodman
Bergdorf Goodman is a luxury goods department store in Manhattan New York . The company was founded in 1899 by Herman Bergdorf. It becomes New York's landmark since 1901.
Today, Bergdorf operates from two stores situated across the street from each other at Fifth Avenue between 57th and 58th streets.
Bergdorf Goodman in the news
Halloween is coming!!!
Bergdorf Goodman selling channel
Bergdorf Goodman has Online and brick and mortar store.
BERGDORF GOODMAN WINDOW DISPLAY
The
following pictures are shadow box and close back window display. The shadow box display has theme color of white which created imagea as North Polar.
The close back display has gray background and it feels like we went back to the cave man period.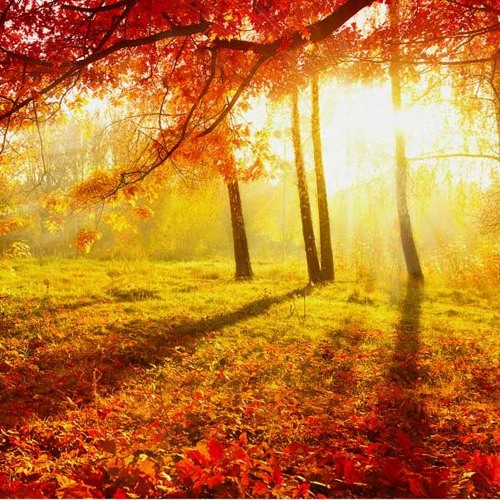 Sandra Adam
* Pieces Of Dream * by Sandra Adam
Bergdorf Goodman Location
Bergdorf Goodman has only one location on Fifth Ave. NYC.
5F: Bergdorf Goodman A/W 2015