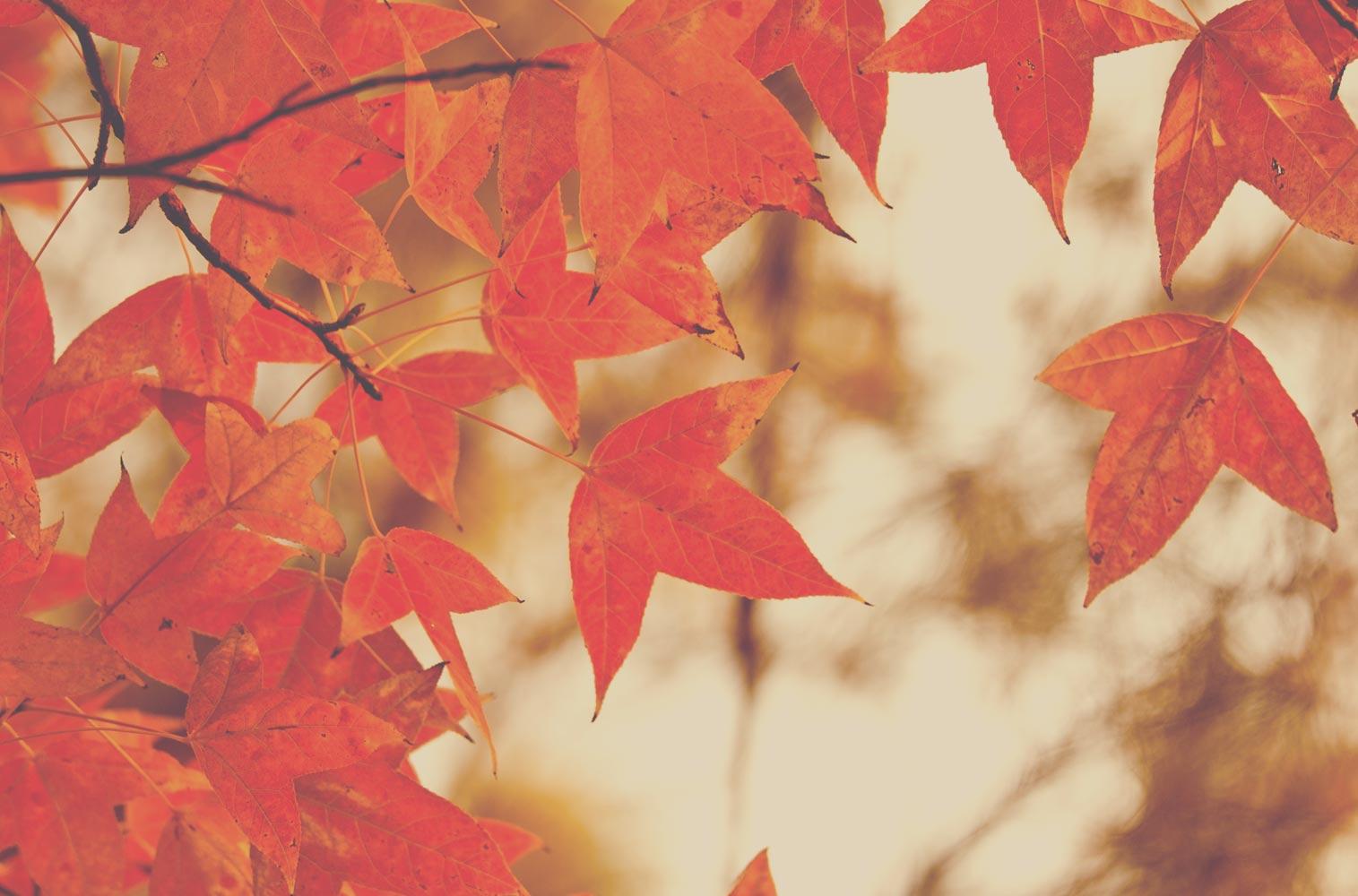 Ms. Sallie's Counselor Connection
November 2022
Hello Amazing LME Families,
This month in my classroom counseling lessons with students, we have been learning about identifying and naming different feelings. Students are using our Zones of Regulation colors to recognize and name how they are feeling as they transition throughout their day.
These four zones colors are explained below:
Blue Zone = sad, bored, hurt, sick, tired, and moving slowly
Green Zone = happy, calm, relaxed, content, and ready to learn
Yellow Zone = excited, silly, hyper, worried, overwhelmed, frustrated, hungry, and moving fast
Red Zone = aggressive, very angry, frightened, panicked, and out of control
Students are learning about their amazing brains and how our feelings and emotions come from our brain but are felt by many sensations throughout our body. That we need to pay attention to the many clues that our bodies are giving us. These sensations can help us identify what zone we are in and what our body may need in order to get back to our best thinking and learning zone. Students will learn different self-regulation strategies and breathing techniques to help calm their bodies down in order to have better body control, social problem-solving, and focus on learning.
November Student Wellness Challenge
For the month of November we are focusing on better sleep. The weather has changed and the days are getting shorter. We know our kids are better prepared to learn, manage big feelings, navigate conflict with peers, and handle unplanned changes to their schedules when they are getting the recommended 9-12 hours of sleep.
Try these tips on ways to promote better sleep for your family!
November has arrived and has brought the change in weather! Chilly winds and heavy rain are expected in this month. In the Parent Smore from Mrs. Moe, you would have seen her reminder to families to please help prepare your students for the change in weather by sending them to school with proper waterproof boots, raincoats, warm socks, hats, and gloves. Some younger students may also require additional change of clothing in their backpacks if pants get wet during outdoor recess or PE. We know students learn best when they are able to stay warm, dry, and comfortable.

If you family is needing support with proper weather clothing items please reach out to me. I do have some extra winter coats, socks, hats, and gloves as well as resources to help families with this.
Check out our new Quiet Recess Zone!
Quiet Recess - Reading Zone
Our 2nd-5th graders are now welcome to come to the Quiet Recess Zone in Portable 8 next to our playground during their lunch recess! We have 5 Stations that students can choose from: Puzzles, Putty, Coloring, Pipe-Cleaner Creating, and Read to Self. This space is completely optional for students to come and leave as they wish. This space is supervised daily by me (Ms. Sallie).
Quiet Recess - Coloring Zone
We want all our students to get what they need from their recess break. Quiet Recess is a space for students who are seeking a quiet and calmer alternative to recess. The coloring zone allows students to experience mindfulness creating and coloring.
Sallie Miller
Sallie is using Smore to create beautiful newsletters