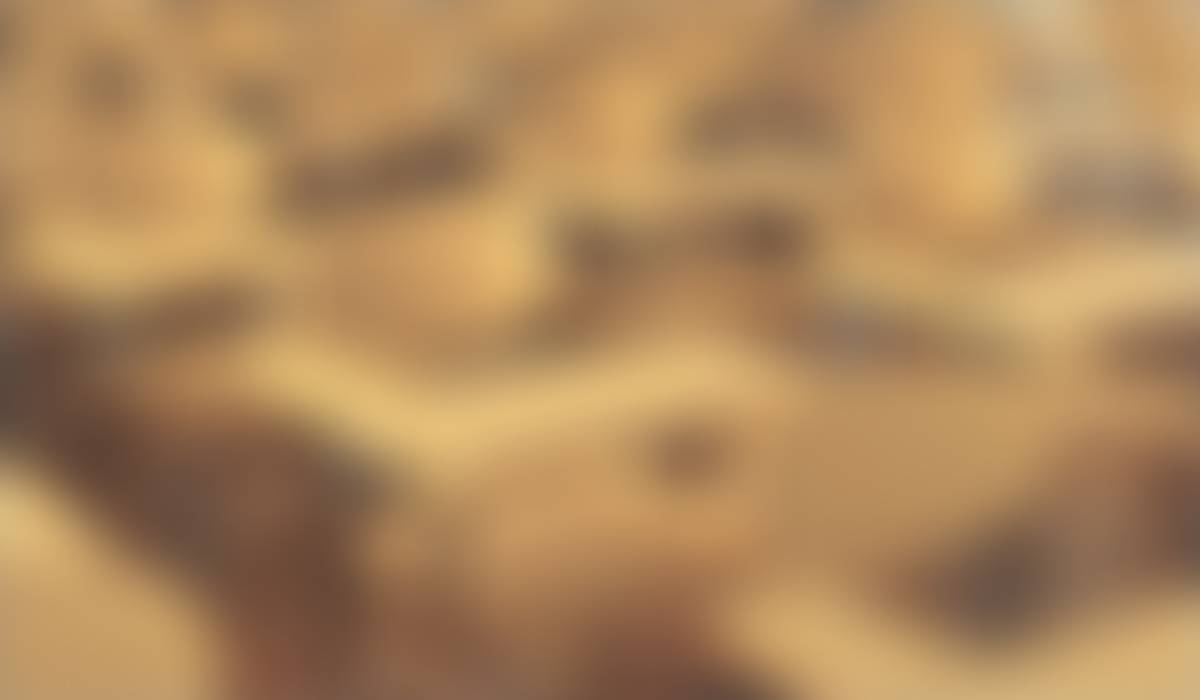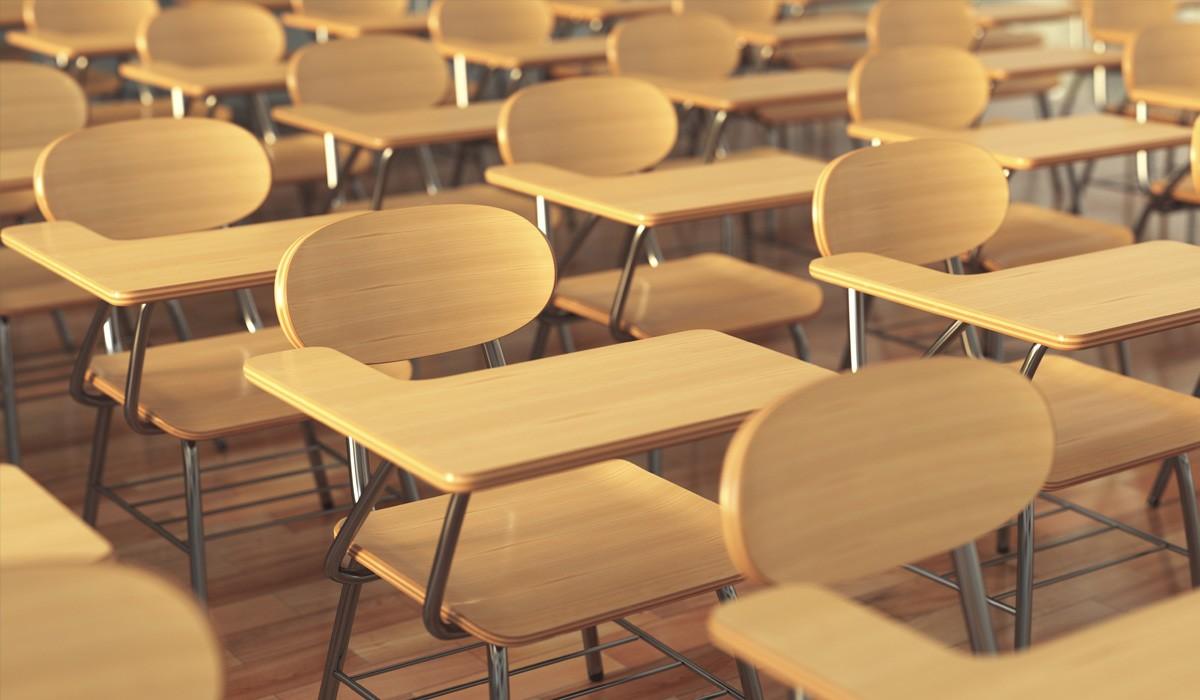 Raider Parents Need-to-Know
Important News for Raider Parents - Second Edition 9/28/22
Dress for Success
Parents,
It is your responsibility and your student's as well to know the District's Dress Code. Please do not allow your students to wear:
HOODIES (sweatshirts without hoods are acceptable)
JEANS (unless it is a specially designated day by the school or district) JEANS with RIPS or HOLES are NEVER acceptable
CROCS (unless it is a specially designated day by the school or district)
NO RIPPED JEANS EVER
Students are allowed to wear jeans on specifically designated days for PBIS, Spirit Weeks and other events. Please check our Social Media, usually there is an announcement of such events.
NO CELLPHONES during the school day
Parents,
Student cell phones should be turned off and in their backpacks during the school day. Dismissal is part of the school day. Please do not call your student during dismissal for any reason. Make arrangements for pick-up prior to the end of the school day. If you must contact your student call the front office before the end of school and we will get a note to your student.
Dismissal
Parents,
Whether your student is a bus rider, car rider or walker is something that should be decided before students arrive at school. If your child is a car rider please place your carpool number in the window of your car or on the back of your sun visor and proceed to the carpool lane. We understand that situations can arise and plans change. If this happens please contact the main office at the school (478)779-2200, and make sure your back-up drivers have a carpool number and arrive on time.
Great Things are Happening at Appling!
What's the best way to stay on top of what is going on at Peter G Appling Middle School? Follow us on social media.
Facebook Page - Appling Middle School
Twitter page @ApplingSchool
Instagram ApplingMiddle.School