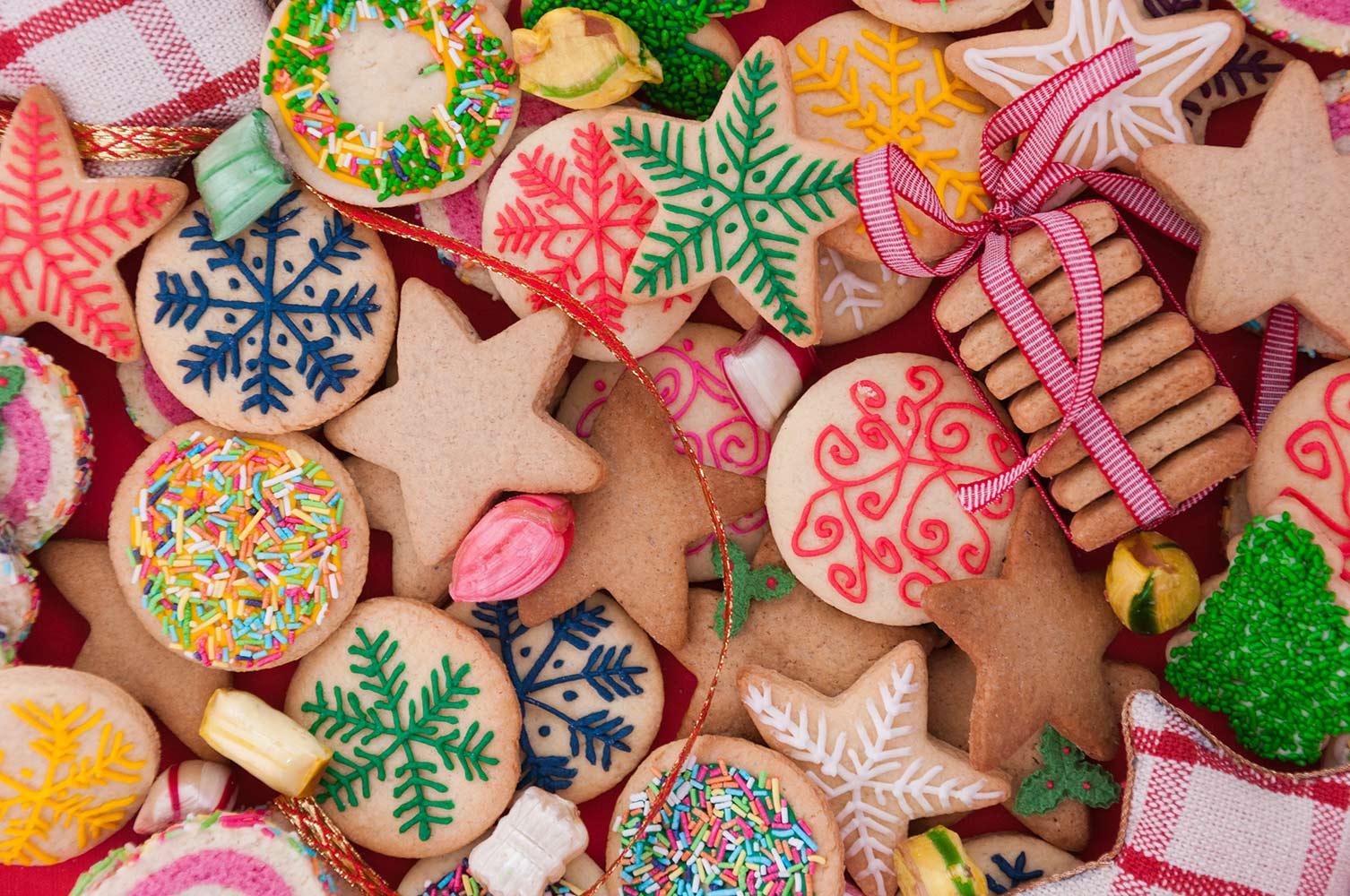 December Newsletter
2022-2023
Dear John Tuck Families,
December is here and that means lots of festivities and happenings at John Tuck. The Annual Food Drive led by our Awesome PTO, The Penguin Patch Store, Holiday Spirit Week and tons of individual classroom activities are upon us. Our students are showing great growth in many areas including their academics and their understanding and implementation of being kind to others. We greatly appreciate the partnership of our families in supporting your students reading at home each night and in practicing what being kind looks like, sounds like and feels like outside of school.
This Month's Digital Parenting Tip:
Put all screens out of view during homework and bedtime.
Eliminating distractions is paramount to students being able to focus on their tasks at home and do their best learning. In addition, having access to a screen during the night is a temptation most children just can't avoid. Research shows that turning off electronics at least 30 minutes before bed time results in better rest and helps with the ability to fall asleep earlier.
We look forward to seeing you at our various school events in the coming weeks and months! We hope John Tuck feels like your school home and want you to know we care deeply about ensuring you are up to speed on your student's progress and partnering with you for their success. We hope the weekly Remind App messages about what is happening in your child's classroom are keeping you apprised of what they are learning and what is happening in the classroom. Don't be shy about reaching out to your child's teacher anytime you have questions about their academic progress.
Respectfully,
Dusty Porter
(A note from Miss Jorgensen)
December Focus
Character Traits: Kindness and Generosity
Social Emotional Lessons: Conflict Resolution and Problem Solving
Happy Holidays John Tuck Families! It's been a joy getting to know your students this year and I look forward to continuing to get to know them better in the upcoming year!
This month's Social Emotional lessons will continue to focus on teaching students skills for conflict resolution and problem solving. Research shows that students who can solve interpersonal conflicts with peers are less likely to engage in impulsive or aggressive behavior.
In grades K-2 we are learning how to distinguish between a "small problem" (can be solved without the help of an adult) and a "big problem" (needs the help of an adult to solve) and the difference between "tattling" (getting someone else in trouble) and "reporting" (getting help from and adult when needed). In grades 3-5 we are learning how to use "I Messages" (a simple statement that communicates how you feel and what you need) to calmly resolve conflict. As our students continue to develop in their social and emotional health, they have had plenty of opportunities to practice these critical communication skills.
In the spirit of giving, December is a great time to practice generosity! The graphic below provides conversation starters for discussing generosity at home.
Have a wonderful holiday season!
Miss Jorgensen
Kelly Johnson
Fan Advocate
(541) 699-6814
Ana Garcia
Ana is using Smore to create beautiful newsletters