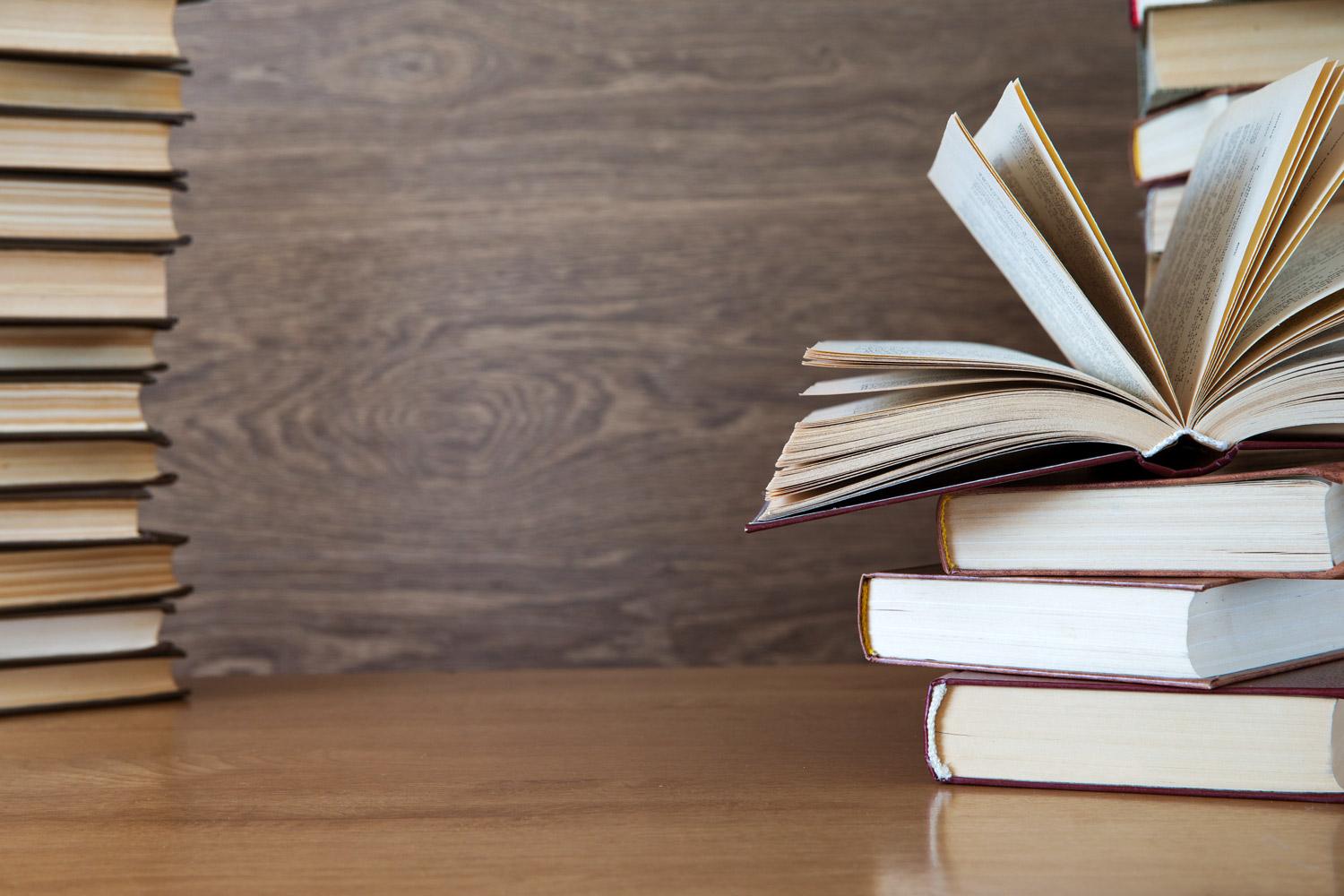 It has been a bit busy in PTA with less than a month left of school!
All funds raised during Family fun week will directly impact our dolphins!
Thank you parents for celebrating our teachers & staff last week! I am sure they feel appreciated! This year they've had to deal with much more than just teaching and there is so much that is done behind the scenes in order to keep our dolphins safe & happy.

Huge thanks to our TSAW team (Jean, Nina, Christian + Ellenore) for planning an eventful week, searching for sponsors, buying prizes, getting treats ready, planning a luncheon, etc. I would also like to thank every parent that helped create and set the door posters on Sunday May 1st. They were amazing! Pictures of TSAW: instagram + facebook
Congrats to the Eastshore artists that were showcased on the Young masters Art 2022 presented by the Assistance league - Irvine + IUSD. Check the Eastshore art here
5th grade Pizza + Pjs Girls night: 5th grade girls + parent (or adult figure) come enjoy a Girls night- pizza + pj party. RSVP to Jamilah Nahas at: ja.nahas@yahoo.com or text at: 609-571-5248
5th grade Guys Stuff: Scheduled for May 24th. 5th grade boys + 1 adult are invited to come enjoy pizza & talk about growing up.... For questions about guys stuff or to donate to this event please contact Katy Morrison Lopez kmorrison9@yahoo.com
Pjs & Pancakes: Flyers were sent home last week. If you need a flyer download below. Any questions or donations to: charlene7mail@gmail.com

Eastshore Game day @ Angels stadium: We are lucky to have discounted tickets to the Angels game on May 26th!!! (Angels vs. Blue Jays) Come have enjoy a game with fellow dolphins!!! (oh and 6$ will go back to our school!)

Purchase tix here or click on the picture below.
6th grade Promotion: Scheduled for June 3rd. Huge milestone for our graduating dolphins who will be moving on to middle school!!! We need 2 or 3 5th grade parents to help us on June 3rd text Solange at 949-295-3022 if you are interested!!!

General PTA meeting
Join this meeting on Google Meet
Or dial +1 620-392-0181 PIN: 102 572 098#

Thu, May 19, 2022, 06:00 PM
What is happening @ the shore?
Calendars are subject to change. We will communicate when there are any changes.
JOIN OUR SOCIALS
EASTSHORE PTA WEB
Check out Eastshore's podcast!!!
Eastshore PTA
Eastshore is using Smore to create beautiful newsletters