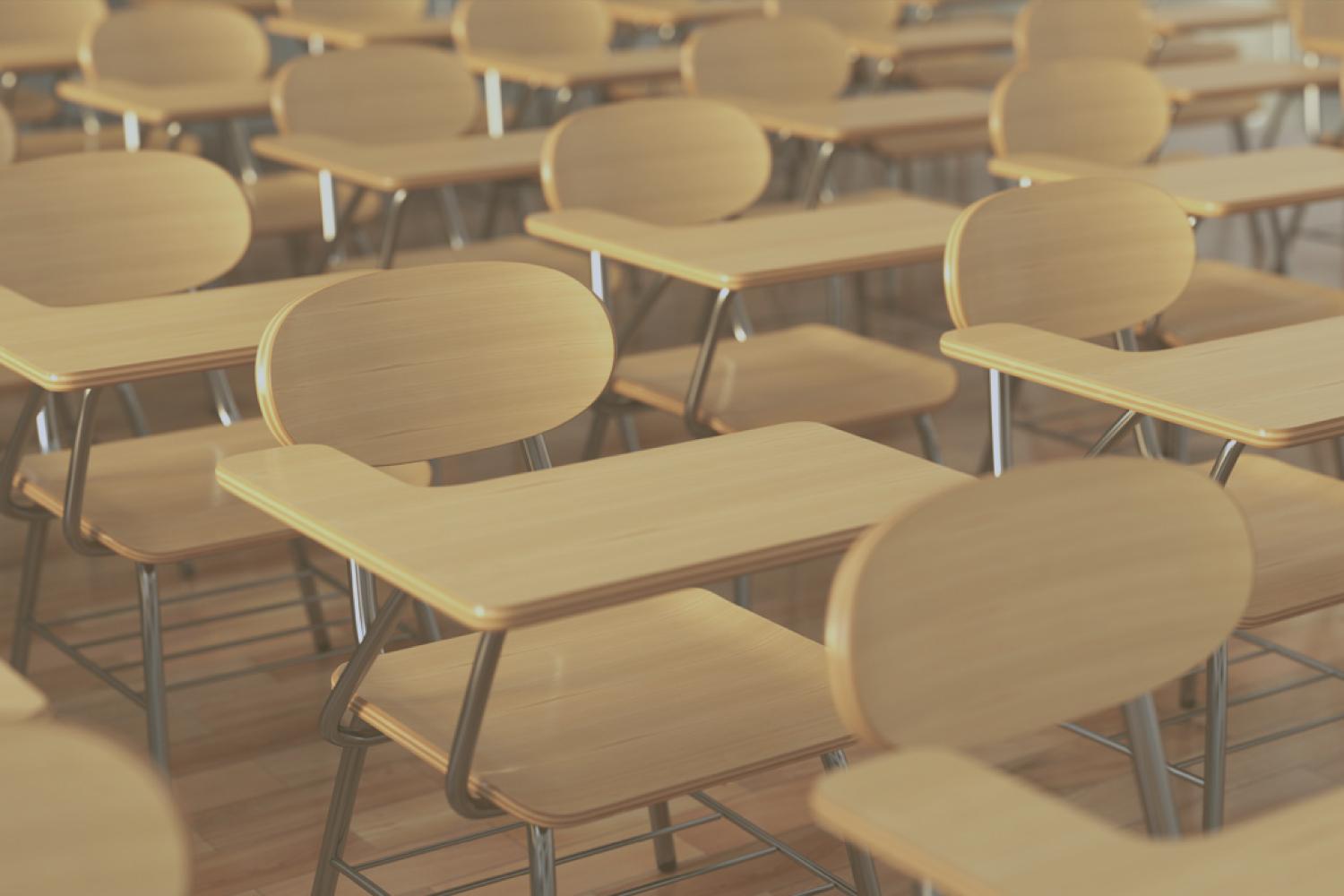 Argyle Weekly Newsletter
THE WEEK OF SEPTEMBER 11
Argyle Week of September 11, 2023 Schedule
IMPORTANT DATES:
Tdap/MCV Clinic at Argyle MS: Tuesday, September 12, 2023 (4:30 - 6 pm)
First Day of Hispanic Heritage Month: Friday, September 15, 2023
Early Release Day for Students: Wednesday. September 22, 2023
No School for Students and Teachers: Monday, September 25, 2023
Excel Beyond the Bell Begins - Monday, October 2, 2023
EXCEL BEYOND THE BELL - STARTING October 2 - December 21
Hello Argyle Family,
Applications for Excel Beyond the Bell (EBB), an after-school program at Argyle Middle School are now available in the main office and linked below:
Students in EBB get expanded access to after-school. Students can power up with an after-school meal before heading off to an activity of their choice. You might come for the extracurricular activities, but you'll probably stay for the people you meet.
Space is limited, register today!
BACK TO SCHOOL INFORMATION 23 - 24
WELCOME BACK LETTER

CALENDARS
FORMS



BUS ROUTES
SCHOOL SUPPLY LIST
PARENTVUE INFORMATION
PARENTVUE SUPPORT GUIDE
Student Attendance
Parents or guardians should handwrite or email student excuse notes to Ms. Patricia Hernandez, Argyle's attendance secretary. Phone calls will not excuse any absences until a note has been turned in to the main office.
If you have any questions or need to email an excuse note, please contact Argyle's attendance secretary Ms. Patricia Hernandez at patricia_v_hernandez@mcpsmd.org
ONLINE FARMS APPS ARE AVAILABLE NOW!
www.MySchoolApps.com is NOW OPEN for parents to complete and submit the 2023–2024 Online Application for Free and Reduced-Price Meals!
FAMILIES CAN APPLY NOW & AVOID LONGER PROCESSING TIMES IN THE FALL!
REMINDERS FOR SCHOOLS:
Please immediately discard all application forms from previous years. As federal government information on the application changes every year, only the 2023–2024 applications may be used.
The online application should be encouraged as the primary method to apply for FARMS. Households that complete an online application DO NOT need to submit a paper application. A small supply of 2023–2024 paper application forms in English and Spanish will be distributed to all MCPS Schools close to the first day of school. Paper applications should only be distributed to parents/guardians who request a paper application.
Translations in other languages are available through the online application.
How-to videos for the online FARMS application in English and Spanish are below and may be shared with families who need assistance
Spanish Video: https://www.youtube.com/watch?v=dsdCrtCIFJc&t=4s
English Video: https://www.youtube.com/watch?v=TJUapGLarBo
SchoolCash Online
Dear Parent/Guardian,
Montgomery County Public Schools has transitioned to a online payment system called SchoolCash Online as its preferred method of payment for all school-related fees.
SchoolCash Online helps parents/guardians and community members pay school-related fees safely, quickly, and easily. SchoolCash Online will help increase efficiency and security at schools by making payments directly into schools' bank accounts and eliminating the need for teachers to handle money. In addition, once registered, you will be immediately informed about school activities!
Powered by KEV Group, SchoolCash Online is the industry leader in the management of school fees. The new system puts all of the school-related fees online for purchase so users can make purchases online using a credit card or e-check. A processing fee will be included on all items available for purchase, regardless of the type of payment used on SchoolCash Online or at the school.
Parents/guardians can register now at - Click here
LOW-COST INTERNET ACCESS
DID YOU KNOW LOW-INCOME FAMILIES AND OLDER ADULTS IN MONTGOMERY COUNTY CAN GET HOME INTERNET ACCESS FOR A LITTLE AS $9.95 PER MONTH?
Please visit Montgomery County - Low-Cost Internet for more information!
Parent Teacher Student Association
Students and parents are advised to review the student handbook linked below:
SCHOOL CONTACT INFORMATION
Argyle Magnet Middle School
James Allrich
James is using Smore to create beautiful newsletters