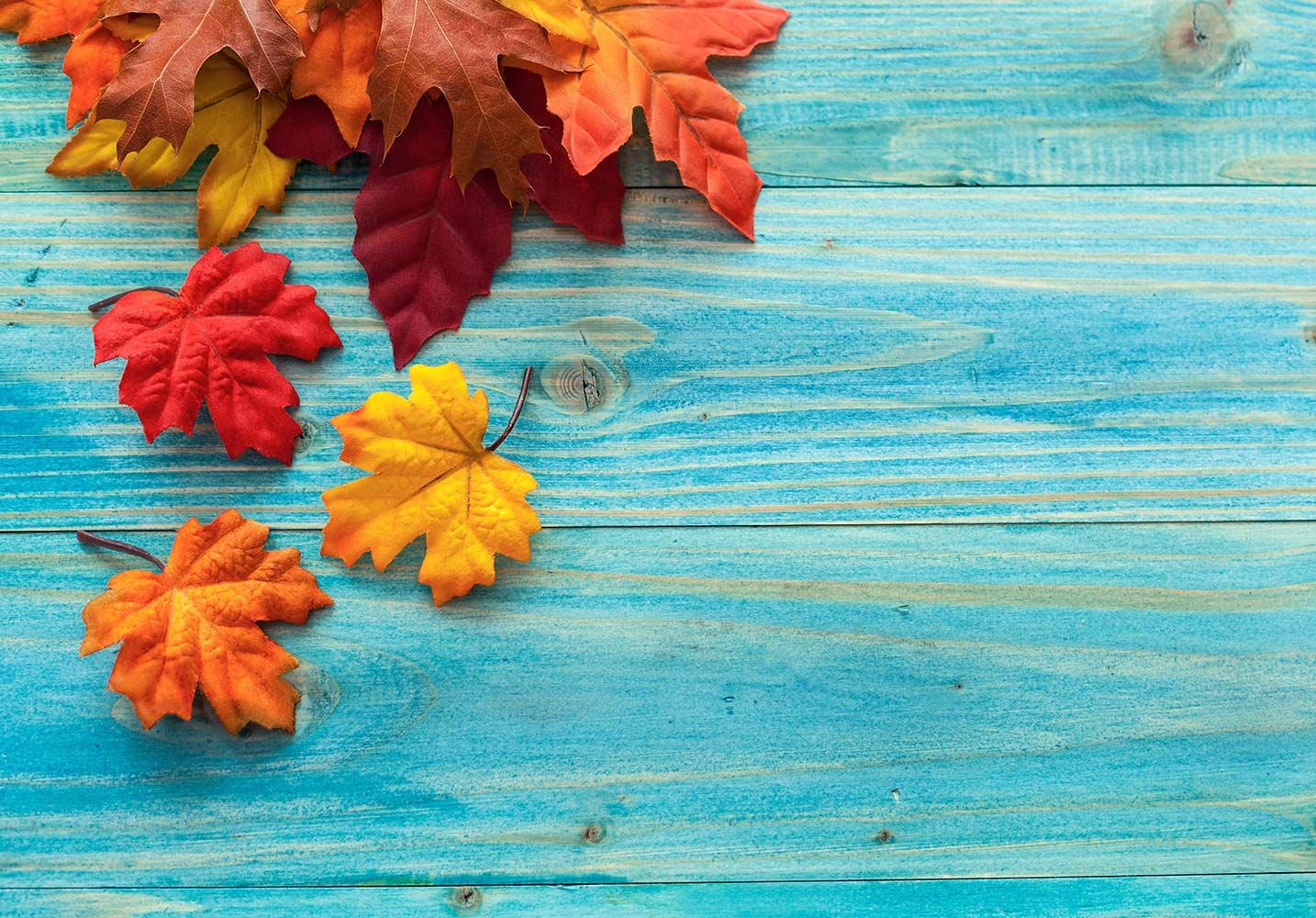 Trix Family News
Week of October 24, 2022
2022-2023 School wide Goals
10% Growth on ELA AND MATH on State Assessments - MSTEP.
60% of scholars will meet their yearly NWEA Growth Target in ELA and Math.

90% SCHOLAR PERSISTENCE -It is important that our scholars stay with Trix Academy in order to see the Academic Growth they need to be High School Ready!

90% STAFF RETENTION - Keeping our staff in place year after year also ensures that not only are relationships built with our scholars and families, mastery in instruction is also taking place.

95% AVERAGE DAILY ATTENDANCE - Scholars have to be in the building daily in order to learn. We want to build and foster a community of learning that values daily attendance.
A MESSAGE FROM PRINCIPAL PERKINS
6 Days Left in Quarter 1
Good evening Family,
I hope everyone had a great and productive weekend and are getting in these last days of good weather.
This is the last full week of quarter 1. Scholars have until Tuesday to complete any late or missing assignments. Please encourage your scholars get their work in. Tuesday is the deadline and no work will be accepted after. Teachers need time to check and input final grades!
Our Harvest Fest is this Thursday at 4:00-5:30 pm. Scholars may wear their costumes to the Harvest Fest AFTER SCHOOL on Thursday. Children will be allowed to wear their costumes TO SCHOOL on Monday, October 31st. Your child's safety is our first concern. We ask that you guide their selection of costumes and accessories in a manner that will allow them to comfortably work and learn throughout the day, as well as be able to independently use the restroom. In addition, any items that encourage violence are inappropriate for children at school. Also, children will not be allowed to bring toy guns, swords, pitchforks, or other toy weapons. Scholars are not to wear masks, clown suits, or paint their face.
Let's have a great and productive week!!!
Ms. Perkins
Please fill out the feedback Survey by 10/31/22
Family Harvest Event!!
WE HOPE TO SEE YOU THERE!!
Popcorn Fundraiser Money Due Nov. 3rd
Please help Trix Academy raise money for field trips and more.

Fundraiser runs from Wednesday, Oct. 19th and ends Wednesday, Nov. 2nd
Money will be due on Nov. 3rd
Information will come home with scholars on Tuesday, Oct. 18th
Your participation is needed and appreciated
50% of money raised goes back to the school
October Events
October 27th: Harvest Fest

October 31st: End of Quarter 1 (Report Card Distribution)
November Preview
November 1st: Start of Quarter 2
November 8th: Staff Development Day - No School For Scholars
November 14th: Fall Picture Day
November 16th: Fire Drill
November 18th: Holiday Program
November 21st - November 25th: Holiday Break NO SCHOOL (Scholars/Staff)
November 30th: Lockdown Drill
Trix Academy Staff and Emails
Leadership

Luvenia Perkins, Principal - l.perkins@mecc-academies.org

Paula Hayes, Culture Specialist - p.hayes@mecc-academies.org

Laura Green, Instructional Specialist - lgreen@phalenacademies.org

Karen Orpe, Instructional Coach - k.orpe@mecc-academies.org

Sheilene Smith, Operations Manager - s.smith@mecc-academies.org
Tyresha Robinson, Student Enrollment Coordinator - tyrobinson@phalenacademies.org

Domonique Williams, Office Manager - d.williams@mecc-academies.org
Kindergarten
Charlene Long, Teacher - c.long@mecc-academies.org
Michelle Kulcharyk, Teacher - m.kulcharyk@mecc-academies.org

First Grade
Tiara Owens, Teacher - t.owens@mecc-academies.org
Grace Munoz, Teacher - g.munoz@mecc-academies.org

Second Grade
Alicia Fluker - Teacher - a.fluker@mecc-academies.org
Third Grade

Stephanie Stamas, Teacher - s.stamas@mecc-academies.org
Fourth Grade
Patrice Nelson, Teacher - p.nelson@mecc-academies.org

Fifth Grade
Asia Bradley, Teacher - a.bradley@mecc-academies.org
Middle School
LaTesha Gordon, ELA Teacher - l.gordon@mecc-academies.org
Youssef Abdel-Hafez, Science Teacher - y.hafez@mecc-academies.org
Steven Orellana, Social Studies Teacher - s.orellana@mecc-academies.org
Alana Hubbell, Math Teacher - a.hubbell@mecc-academies.org
Special Education
Phylicia Furlow, Special Education Lead Teacher - p.furlow@mecc-academies.org
Monica Mbua, Teacher - m.mbua@mecc-academies.org

Support Teachers
Andre Keys, Teacher - a.keys@mecc-academies.org
Chelsea Henry, Teacher - c.henry@mecc-academies.org

Enrichment
Eric Sharps, SEL-Technology Teacher - s.sharps@mecc-academies.org
Jerel Allen, Physical Education Teacher - j.allen@mecc-academies.org
Abigail Loughrey Art Teacher- a.loughrey@mecc-academies.org

Math Interventionist
Armando Brucaj, Math Teacher - a.brucaj@mecc-academies.org

Josef McKinney, Teacher - j.mckinney@mecc-academies.org

Reading Intervention
Nicolas Wolak, Teacher - n.wolak@mecc-academies.org
Sheryll Purdy, Teacher - s.purdy@mecc-academies.org

Atica Bell, Teacher - a.bell@mecc-academies.org
Luvenia Perkins
Luvenia is using Smore to create beautiful newsletters