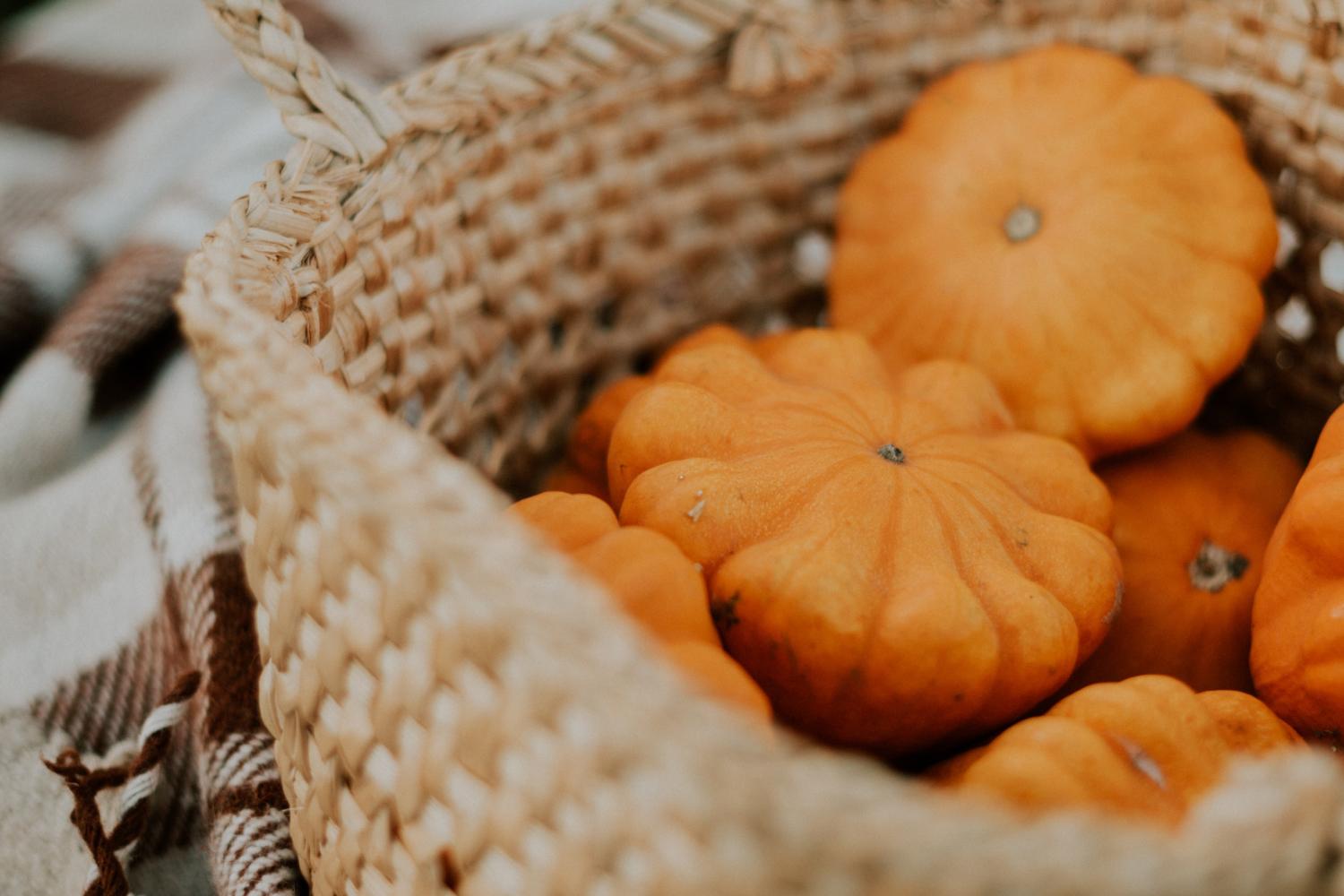 Hello November!
November 2023
Fall brings cool breezes (well hopefully soon) and calm vibes all around....we cannot wait to enjoy this new month, the season of giving thanks, and of course some amazing Fall themed events with you! Please come by and see our new Fall decorations (art by our students will be displayed throughout the month). Kindly follow us on social media & share this newsletter with any of your family/ friends with kids who might need our services: hooray, we now have a full English Program K-High School.
We deeply appreciate your unwavering support for our children and us!

Warm Regards,
Sumina & Petite Library Team
Open Classes AND Thanksgiving Camp Registration
Art Class with Gil
Junior Sketchers' Workshop
Dive into the World of Drawing and Sketching!
Age Group: 9 to 12 years
Course Description: Exploration of diverse drawing styles, from realism to abstraction and everything in between. Students will grasp the essential techniques — from basic shapes to shading and beyond.
● Mondays 4:30-5:30 PM
Animation Adventure for Young Creators
Dive into the Magical World of Animation!
Age Group: 9 to 12 years
Course Description: Step into the animator's shoes and bring your ideas to life
with a range of engaging methods such as art collage and stop motion animation.
● Mondays 5:30-6:30 PM
Take a look at our classes and join in the fun!
Open Classes
*New English After school Programs
K -5th 3-5pm M-F
Jr. High 6-8pm M & W
High School 6-8pm Tu & Th
French After School Programs
K-5th 3-5pm M-F
French Homework Help Only (1 hour)

3:30-4:30 pm, M-F, 5-13 yrs
French Immersion Enrichment Programs
4:30-5:30 pm, M-F, 5-13 yrs
Mondays: Reading & Variety Activities
Tuesdays: Music
Wednesdays: Crafts
Thursdays: Science
Fridays: Theater

Spanish Immersion Enrichment Programs
8:30-9:30 am, M, 3-8 yrs
4:30-5:30 pm, W, 5-13 yrs

Korean Immersion Enrichment Programs
08:30-09:30 am, TH, 3-8 yrs
04:30-05:30 pm, T, 5-13 yrs
11:00-12:00 pm, S, 5-13 yrs

General Agenda for one hour long classes:
15 min. conversation, 15 min. readings,
15 min. workbooks 15 min. interactive games or crafts

Morning Programs for Preschoolers/Homeschoolers

French/Spanish/Korean/Arabic/Hebrew/English Immersion
8:30-10:30 am | Multi-language Immersion
English - Mondays thru Fridays
French - Mondays thru Fridays
Spanish - Mondays
Arabic - Wednesdays
Korean - Thursdays
Hebrew - Fridays
🍂We invite all to come November 20-22nd to celebrate the Fall season with us! We have a full list of themed activities', games, music and more for every child to enjoy. Limited spaces available for this camp, please sign up early. Be sure to choose either English or French when you sign up. Thank you!!
November Dates to Remember:
Sumin Hwang
Sumin is using Smore to create beautiful newsletters