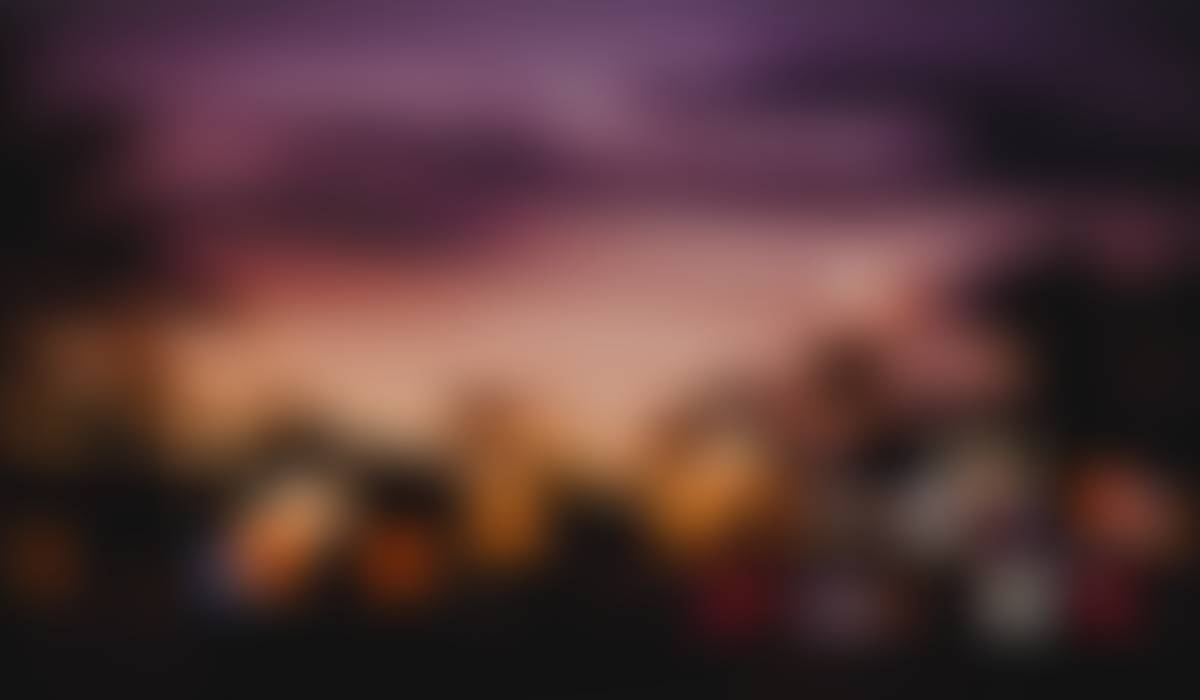 Grade 8 End-of-Year Activities
Information for 8th grade students & parents/guardians
To translate, click on the word "translate" at the top of the screen and select your preferred language.
Greetings, Bigelow 8th grade families! Principal Coston here, and I send hearty greetings as we prepare to celebrate the end of your child's middle school career. There are several opportunities, events, and important dates to share, and those details will be outlined in this communication.
The first important to-do is to COMPLETE THIS FORM to gauge interest in our end-of-year overnight trip to Maine/NH on June 7th-June 8th. The total price of the trip is $350, and will entail a day at Canobie Lake Park, a bowling/arcade/laser tag adventure, a Portland Sea Dogs baseball game, including an overnight hotel stay with security, charter buses, and all-inclusive meals. A more detailed itinerary will be shared once we establish trip interest—but for now, please COMPLETE THIS FORM so that we may plan for an approximate amount of students.
Secondly, our 8th grade students will participate in our annual tradition: a dinner dance boat cruise in Boston! This tradition has been fun, enjoyable, and safe for many 8th grade classes, and we are excited for our students to have this experience. The boat cruise will take place on Tuesday, June 20th from 6-9 pm, and the price is $75 per student, which includes dinner.
Lastly, for our 8th graders who are transitioning to Newton North, you should have received a communication from North's Asst. Principal Amy Winston last night, March 14th. This communication indicated the next step in the transition process, step 2. CLICK HERE to review the communication, or just review the slides for Step 2 here.
More information on important dates & exciting 8th-to-9th transition activities will be shared in the coming weeks. In the meantime, free to contact me, any other member of Bigelow Leadership, 8th grade counselor Molly Morrow, or the Executive Admin. Asst., Kersten Raso, with questions, comments, or concerns. Thank you!
-Chassity K. Coston, Bigelow Principal
Please be mindful that some of these dates may shift if we experience an inclement weather day.

There are several ways you may begin submitting the payments for the field trip, dinner dance boat cruise, and/or donations for students/families who are in need of a scholarship:
$350 Maine trip payment:
Please make check payable to "Bigelow Middle School" and place it in an envelope. Please write on the envelope your child's name and "8th grade trip". Then, your child should give the envelope to their Math Teacher, either Ms. Mercado or Ms. LeQuire.
$75 dinner dance cruise payment and additional donation for other students:
VENMO

• @BigelowPTONewton (last 4 digits of phone are 5953) – Please write child's name

ZELLE •

Using PTO President Gabriela Kroszynski's email address:

frinulia@hotmail.com

– please write child's name in

CHECK

• Make check payable to "Bigelow PTO" and place it in an envelope. Please write on the envelope your child's name and "8th grade cruise". Then, your child should the envelope to their Math Teacher, either Ms. Mercado or Ms. LeQuire.
Donations can be made for scholarships for students in need of monetary support to attend the Maine trip and/or dinner dance boat cruise. Please indicate the portion of your payment that is a donation. Thank you in advance!

Traditionally, each 8th grade class provides Bigelow with a gift from the class. There is funding that goes into this as well. If you would like to donate toward the class gift, you may use the payment options above. Some ideas of past class gifts are: bench, umbrellas for picnic tables, cornhole, water bottle fillers, popcorn maker, karaoke machine, mural, etc. This year, we are considering microwaves for the cafeteria (for students to heat their lunches). If you have other ideas for a class gift, please inform Bigelow PTO at bigelowbulldog@gmail.com.
If you are an 8th grade parent/guardian and you would like to help facilitate some of these end-of-year 8th grade activities, please e-mail the Bigelow PTO at bigelowbulldog@gmail.com. There are many moving parts to celebrating our students and the end of their middle school career. Any and all help is greatly appreciated!

Contact Principal Coston!
Thank you for reading, and we look forward to the exciting celebrations to come!
Chassity Coston
Chassity is using Smore to create beautiful newsletters