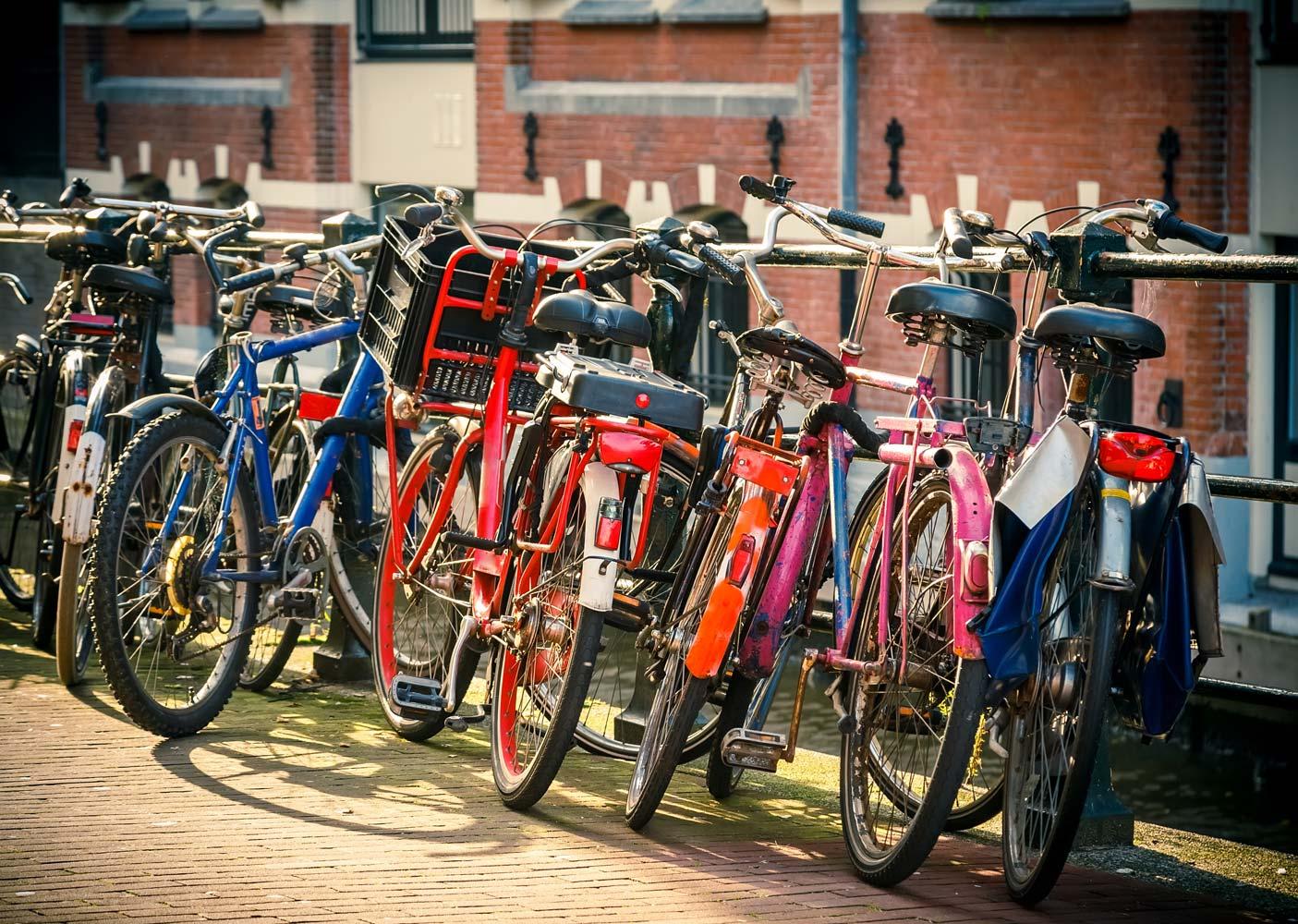 Warrior Pride!
A Weekly Newsletter for the Nativity Community
Today was a Special Day with Many Reasons to be Proud of Our Warriors!
Welcome to the World, Richard John Booth!
We congratulate Mrs. Elyse Booth, Ricky, her husband and Mrs. Rozsa, proud Grandma on this adorable addition to their family.
TEACHER APPRECIATION WEEK!
Can you guess the educators by the look-alikes, above?
Thank you for the treats, kind words and acts of kindness. You know how to make us feel appreciated! Many, many thanks for all that was done for us during Teacher Appreciation Week!
A Day in the Life of a Nativity Principal: Starring Miss Aislin Ragan, Grade 2
May Crowning
Our Third Graders did a beautiful job singing and participating in the May Crowning Mass. Congratulations on your First Holy Communion! There was a surprise visit from Mrs. Booth!
Congratulations to Our Eighth Graders on their Hope Ribbon Mass!
The Hope Ribbons are symbols of our belief in you to go forward and do amazing things after your time spent at Nativity.
Coleen Scott
Coleen is using Smore to create beautiful newsletters