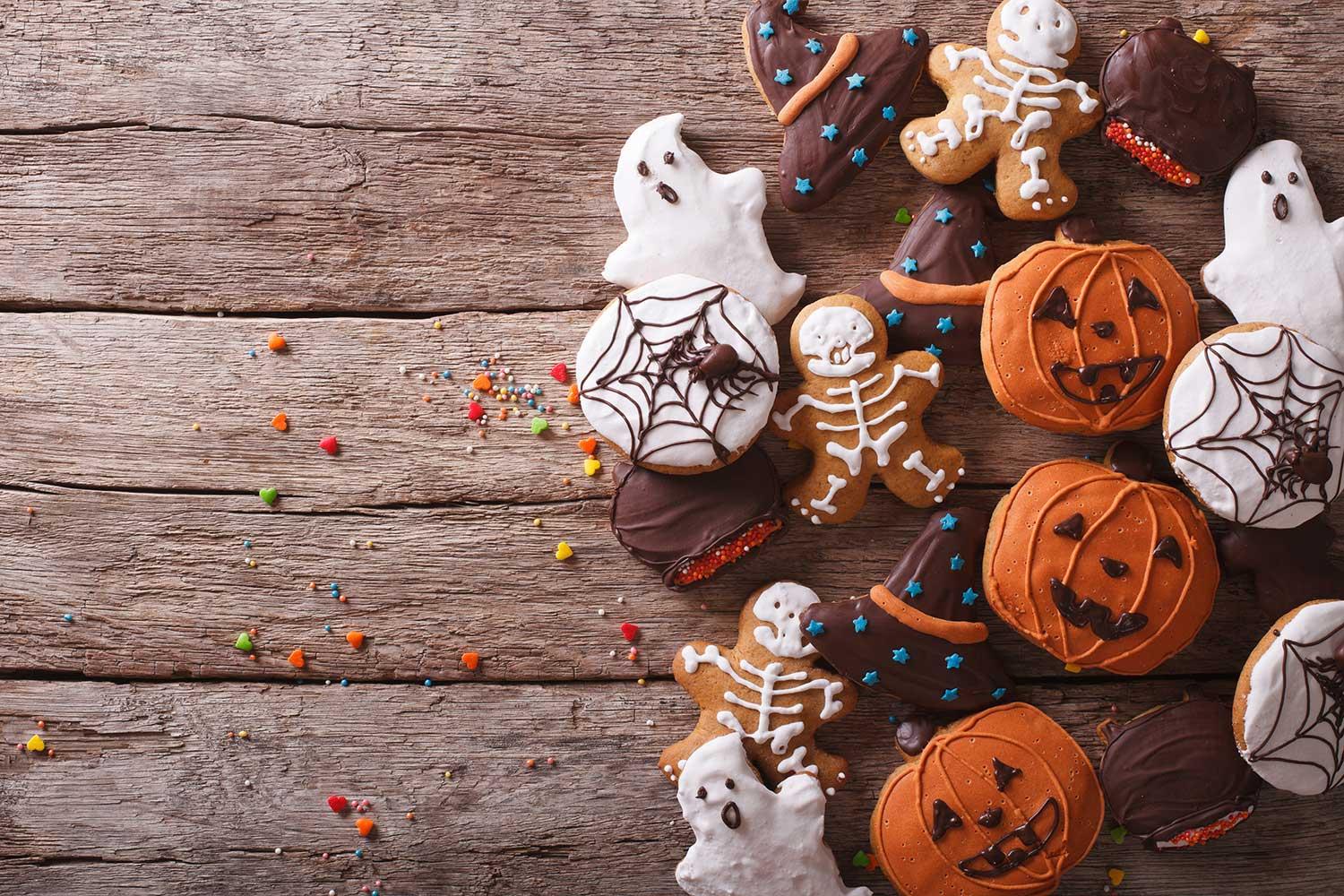 From the Eagle's Nest
w/ Principal Vaughn
Hello Eagle Family!
Hey there! I hope you and your family had a wonderful Fall Break. It is an exciting season at JSES.
We are excited to announce that the Kentucky Department of Education recognized our Positive Behavior Interventions and Supports (PBIS) system as a SILVER status school! 🎉

PBIS Coach, Taylor Ruth, accepted this honor at Monday night's Board meeting, where we were congratulated for our efforts toward improving climate and culture through the implementation of PBIS strategies.
Our PTA Paragon Fundraiser is going on NOW! This is an easy way we can raise LOTS of funding for our school. PTA has many goals and plans for the year. Please support our school by participating in this fundraiser.
We are hosting a Trunk or Treat on Halloween and would love for you and/or your business to be a part of it. Please message the Jesse Stuart Elementary PTA on Parent Square or Facebook to sign up! You won't want to miss it!🎃
Remember "Book-It" Reading program through Pizza Hut? Our librarian, Mrs. Durbin, has brought it back! Encourage your child to participate.
Congrats to our JSES 22-23 Academic Team, led by Mrs. Dickerson & Ms. Young!
Jase Cardwell, Ally Kong, Jax McClain, Lyla Hancock, Paislee Reasons, Eli Ruth, Royce Scisney, Lex Campbell, Mylie Duvall, Bailey Tarrants, Ellie Hofmann, Kylie Bryan, Nash Tyson, Adam Olonchik, Tori Thomasson
Welcome these friendly faces to JSES!
We are so happy to have these new additions to our school.
Week of Oct. 17th is Bus Safety Week!
Talent Show Auditions Tuesday
Thanksgiving Meal Pre Sale Forms go home Tuesday
Mon., Oct. 24th: Battle for the Golden Apple begins...ends Noon on Fri., Nov. 18th

Oct. 24th-28th: Red Ribbon Week


Oct. 25th: 4th & 5th to Education Day-Thunderbolts Hockey

Oct. 26th: Artwork due to Mrs. Hofmann (4th & 5th Art Exhibit), Bus Evacs (wear sneakers), SBDM Meeting (3:15)

Oct. 27th: Dibby's Birthday Celebration for October Birthdays

Oct. 28th: 2nd & 5th Lunch Dates, 1st Grade to Reid's Orchard, Eagle Rally

Oct. 31st: Halloween (students wear their costumes), Trunk or Treat/Parties, Last day to purchase Boo Grams
Nov. 1st: Talent Show Rehearsal, Veteran's Day Program (1st Grade) w/ PTA meeting kick off at 5:30
Nov. 2nd: JSES Talent Show & Art Exhibit (1:00)
Nov. 4th: End of Term (Report cards go home Nov. 11th), K & 3 Lunch Dates
Nov. 7th: Election Day-No School
Nov. 8th: PD Day for teachers-No School for students
Nov 11th: Lunch Dates 1st & 4th, Eagle Rally
Nov. 18th: Lunch Dates 2nd & 5th, Eagle Rally
Extra Curricular Activities/Groups Schedule
ESS: Monday, Tuesday and Thursday (depending on grade level)
Academic Team Practice: Monday, Tuesday, Wednesday & Thursday
Archery Practice: Monday (@ Archery Complex) & Thursday
Send an envelope with money and who you want to send one to/frame or stop by the school and purchase one to surprise your student. These will be sold now through Oct. 31st.
Thanksgiving Meal, Tuesday Nov. 22nd
Preschool/Headstart Classes, Kindergarten, 2nd Grade & 5th Grade Families:
You're invited to our Thanksgiving meal, Tuesday, November 22nd. Cost per meal is $6.00. For parking and seating sake, we have divided up half the school to attend the Thanksgiving meal and half the Christmas meal. Therefore, 1st, 3rd & 4th, save the date for the Christmas dinner-->Friday, Dec. 16th.
Menu: Baked ham, cornbread dressing, mashed potatoes and gravy, green beans, dinner roll, fruit, assorted pie/cookie
An RSVP Form will be sent home today. Please complete and return with money included (Max 2 guests per student). We will send home your meal tickets the day before, Monday, Nov. 21st. Questions? Please ask.
Prior to Fall Break, we had nearly 20 businesses/careers from around Hopkins County come to make JSES Career Day a HUGE success. We believe it is important to show all types of career opportunities, ranging from those that require college degrees to those trades that require certifications. Thank you to our generous community who donated their time and talents to our amazing students.
**2022 Harvest Fest Haybale Contest CHAMPIONS**
Jesse Stuart Elementary WON the haybale decorating contest! A BIG THANK YOU to everyone who helped and voted for us. We are SO proud!