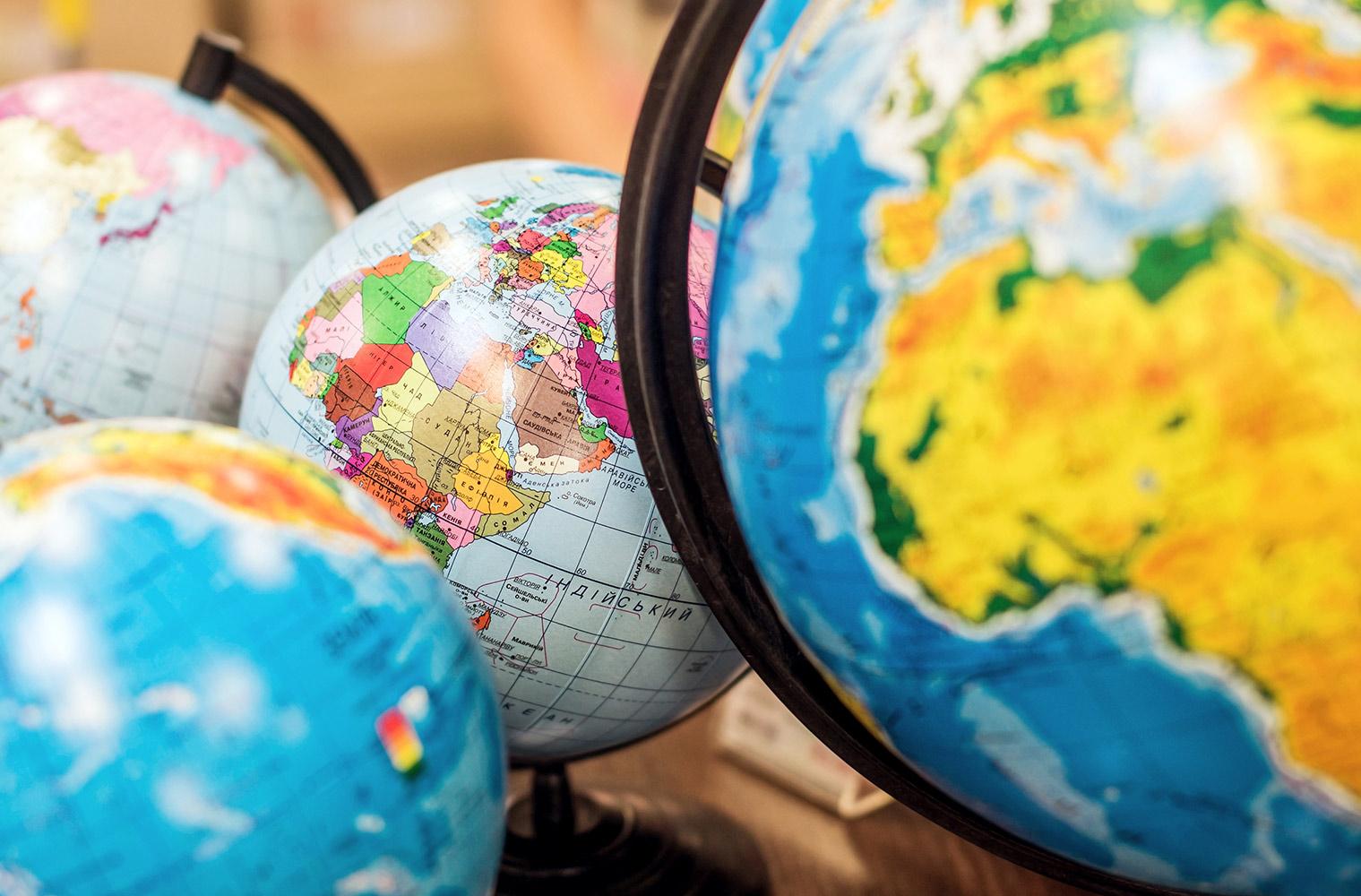 Peirce Principal News
March 31, 2023
A Message from Ms. Vargas
Hello Peirce Caregivers,
During EDP's school performance of Aladdin on Wednesday morning, something unexpected happened. Our music system failed, and students who were accustomed to singing with accompaniment went on to perform most parts a cappella. This experience reminded me-- once again-- of the importance of building resiliency in our children. Some performers became very discouraged by the lack of music and faced difficulty continuing the show. Most students, however, embraced the situation and rose to the occasion as best they could. The overall result was an engaged and appreciative audience of students and staff. I commend EDP for all the hard work they put into this charming production. I am also inspired by the students who found ways to face a challenge, a skill that will serve them well in life.
Warm Regards,
Andrea
Please Donate to the Peirce PTO Annual Fundraising Appeal!
As of March 29th, we've raised $20,675 towards our goal of $34,983! Thanks to the generous donations we've received so far, we're getting closer to our goal, but there's still a gap of $14,308 to raise by March 31, 2023.

If your family is able, please consider giving to the Annual Appeal! Every child at Peirce benefits from the money raised and contributions of any size are welcome and appreciated! All donations are 100% tax-deductible. Click here to learn more about the Peirce PTO budget and how the PTO supports Peirce. For more details about the 2022-23 forecast, please click here.

Class Placement Process
It may be hard to believe, but Peirce teachers will soon be discussing new class lists in preparation for next school year. Our goal will be to to create effective instructional groupings that take many factors into account: cultural backgrounds, achievement levels, special needs, 504 plans, English language learning support, and other unique student needs.
While we do know your children well, there may be additional information that you feel would be helpful for us to consider. Please note that your input is OPTIONAL and is not required in order to have your child's needs met. If you choose to provide your input, we ask that you complete this form by Sunday, April 30th. Information received after this date may not be considered. Information given to staff in email, letters, and conversation may not be included in placement decisions. For organizational purposes, all requests must be documented in this form only. Please do not request a specific teacher as these requests cannot be honored among the many factors that inform our placement decisions.
Additionally, please contact our executive assistant, Trisha Carey, if your child will not be returning to Peirce next year.
Newton Community Education Needs Your Input
NCE is preparing for fall courses at Peirce and would like your help to decide which classes would best fit the needs of our school community. Please complete this survey to share your ideas!
English Learner Parent Advisory Council
ELPAC (English Learner Parent Advisory Council) meets in person next week. ELPAC is for ELL and former ELL families districtwide. ELPAC collaborates with schools and the district to improve ELL programming and support bilingualism. You are welcome to join this community meeting!
Date: Thursday, April 6, 2023
Time: 6:30-8:00PM
Location: 100 Walnut Street, Newton (the Education Center for Newton Public Schools) Room 111
A big parking lot is behind the building on Crafts Street

Use the green door, at the top of the steps, near the right side of the parking lot
ELPAC Meeting Agenda will include:
Presentation: College Planning, FAFSA, and other resources for College Funding

Presenters: Dr. Brian Wang and Dr. Dali Fu

Note: this presentation will NOT be recorded.

Open Discussion

ELPAC Elections (Li Yin, current At-large Board Member, and Oak Hill parent, has been nominated for Chairperson)


RSVP: Interpretation and snacks will be provided with RSVP. Please note: no childcare will be provided for this meeting. However, children ages 5+ are welcome to join. ELPAC will include a children's table of activities.
More Than Words Book Drive
Collection bins for the More Than Words Book Drive will remain at Peirce until Tuesday, April 4th. Please consider donating. In addition to being a song that reminds me of high school, More Than Words is more importantly a nonprofit social enterprise that empowers system-involved youth to take charge of their lives by taking charge of a business. Thank you to the PTO Community Impact Committee for organizing these donations.

2023-34 School Budget
In case you missed it, here is a copy of budget information I shared with families on March 29th:
On Wednesday morning, Interim Superintendent Kathleen Smith shared the first draft of the budget for the 2023-24 school year. This budget was formed after months of consultation, feedback, and review by principals, department heads, and central staff. No proposal to reduce services and staff was taken lightly. However, with a nearly $5 million budget shortfall, we were forced to look at reductions across the district.
Here are the budget documents:
As you will see in the slide presentation, the district is experiencing significant financial pressure. Increasing student needs, dramatic increases in operating costs, ongoing use of one-time funds, and the failed operational override are all contributing to our budget challenges.


You will see specific reductions in elementary education. For Peirce, right now we anticipate the following:


Reduction of one classroom (We currently have thirteen classrooms; next year we will have two at each grade level.)

Reduction of one kindergarten aide (We currently have two.)

Elimination of our aide for English Language Learners

Elimination of the strings/ orchestra program


This initial budget presentation is the start of the formal budget process. Over the next month, district leadership will work with the School Committee, the mayor, the City Council, and our state legislators to review and analyze the funding available for next year's budget. As your principal, I will continue to do everything possible to protect Peirce's ability to serve our students and to provide them with the opportunities they need and deserve.
Mark your Calendar!
April 11- PTO Meeting

April 13- Caregiver Coffee: Math in the Classroom, 8:15

April 7-School Holiday
April 17-- 22- Vacation

MCAS:

English Language Arts
Grade 5: 3/27 and 3/28

Grade 4: 3/30 and 3/31
Grade 3: 4/3 and 4/4
Math
Grade 5: 5/1 and 5/2
Grade 4: 5/4 and 5/5
Grade 3: 5/8 and 5/9
Science
Grade 5: 5/15 and 5/16
Peirce Elementary School
170 Temple Street
Newton, MA 02465
(617) 559-9630
Andrea Vargas
Andrea is using Smore to create beautiful newsletters