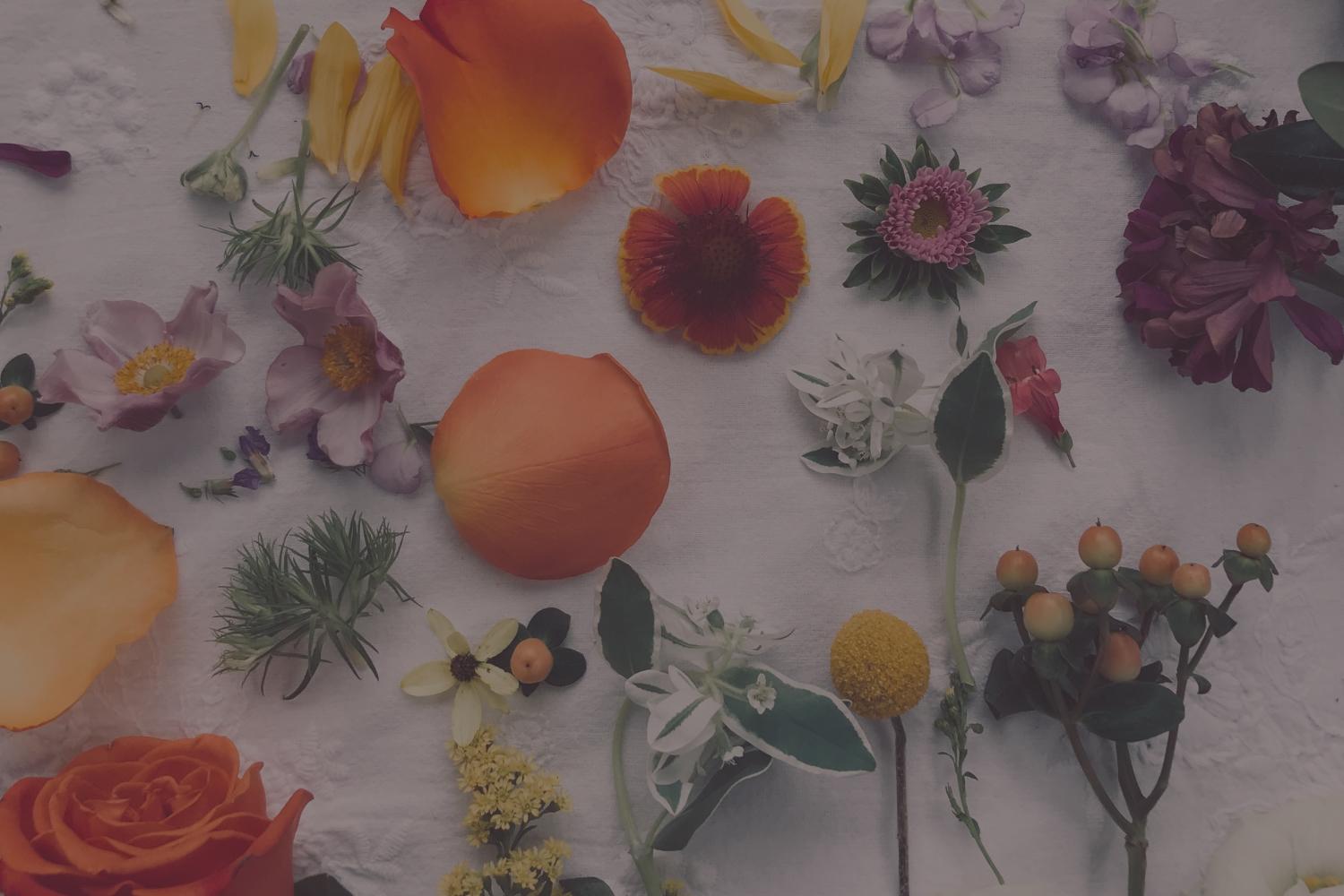 CDVA Elementary Update
March 22, 2023
Good Afternoon families!
Welcome to the evening before Spring Break! I never have had a year travel by so fast! Our deputy superintendent Mike Nelson will be attending the wax museum on April 4th! What a wonderful opportunity to showcase the students work to a bigger audience. I also send a general invite to the district office and will also include our board members. Please make sure to work with your child on the presentations so they will be ready for anyone to come and learn about their famous person.
After Spring Break we will be spending more time outside on our Tuesdays. I will update the schedule each week, but I wanted to give you a heads up ahead of time.
Speaking of schedules, we were going to send out a notice of intent for families who will want to enroll in CDVA next year. In all transparency with the levy not passing out future is a bit murky. Please reach out if you have questions or would like to talk about this. Moreover, Please go out and vote on May 16th.
Reminder: March 24th is conferences. There is no school for students
March 27- March 31st is Spring Break
Classes resume: April 3rd
Look below for more details:
Parent survey
Student Spotlight

In person learning schedule




Wax Museum

Lunch Options
Brianne Weinberger
Principal CDVA
Arianna
Arianna's preferred pastime is practicing parkour, a sport that combines excitement and difficulty by requiring jumping between various objects. This activity can be performed either indoors or outdoors, although the latter offers more space for movement. When not engaged in parkour, Arianna enjoys spending time on the swings in the park, attempting to reach greater heights or taking leisurely strolls. Particularly, she finds adventurous walks to be the most enjoyable since they allow her to discover new places with every step.

According to Arianna, CDVA is appealing because it offers her the opportunity to participate in both in-person and online activities.
This flexibility enables her to have a more diverse learning experience, as well as the ability to adapt to different circumstances or preferences, such as when she needs to attend classes from home or socialize with someone in person.
April 4th Chicken Nuggets or Cheeseburger
Remember we are a peanut free environment.
04/11 Crispy Chicken Wrap, Cheeseburger, or Veggie Tray
04/18 Chicken Drumstick, Cheeseburger, or Veggie Tray
04/25 Chicken Nuggets, Cheeseburger, or Veggie Tray
*Vegetarian option, which includes:

String Cheese, Doritos and crackers and a small salad.
**All of the lunch options, including the Vegetarian option, will come with a fruit, a vegetable and Chocolate or White Milk. Please have the students indicate what kind of milk they want.
If you are wanting lunch on in person days it is $3.15.
APRIL 12 2023
Start Time: 1:30
End Time: 2:30

Setup Location: Ramsey Elementary Gym
You only need your picture taken if you plan on purchasing them.
** Reminder: Parents can purchase online at www.dorianstudio.com.
Brianne Weinberger
Brianne is using Smore to create beautiful newsletters