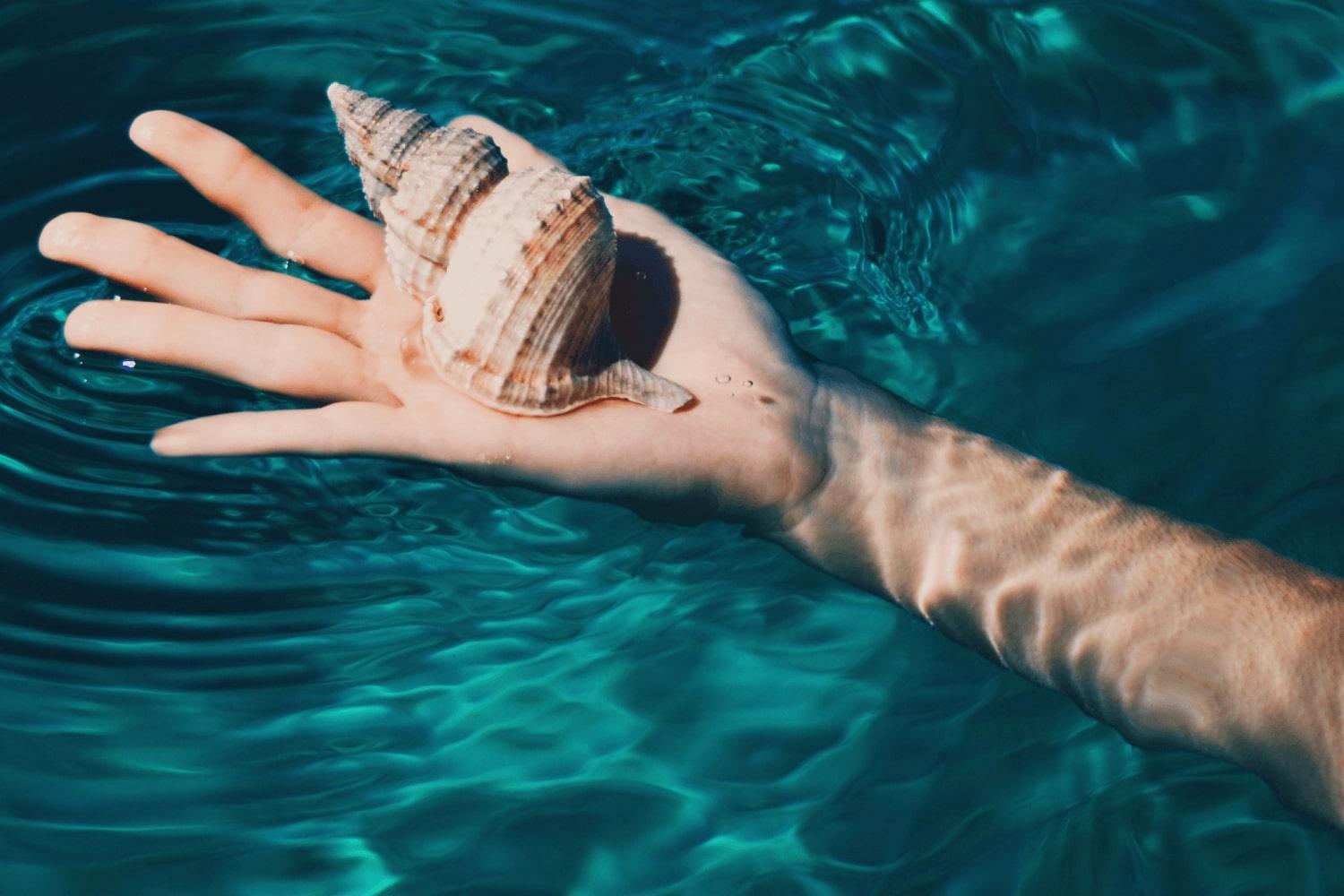 Bixby ES. Weekly Bulletin # 1
August 1, 2022
On the Path to Success - Explore, Learn, and Grow!
Dear Wildcat Families:
I hope everyone is enjoying the summer vacation. We are preparing for the 2022/2023 school year. Our First day of school is August 3, 2022. I look forward in making sure this year is successful for all of our educational partners.
The staff and I will work hard to continue the legacy of success established at Bixby by building strong relationships with parents, students, staff, and community partners. We will focus on character education initiatives, 21st Century skills, fostering a nurturing safe environment for children, use of data to inform instruction, New Pedagogies for Deeper Learning, Project Lead The Way to increase students' achievement, and providing exciting and challenging enrichment opportunities for all students.
I anticipate a successful year as my team and I support the academic, social, and emotional growth of your child here at Bixby Elementary School. I am excited to be a part of the hard work by students, parents, and staff this year. Go Wildcats! We will continue to use our site technology to foster and facilitate success.
During the course of the year, it is my hope that we will work together to provide the students of Bixby the best possible opportunities in preparing them to be world class citizens ready to master the challenges of the 21st Century with a solid foundation created here at our school. As principal, my door is always open and I welcome your input. Please feel free to stop in or call to make an appointment to discuss any concerns, suggestions, or ideas to help make this year great!
As a reminder, the first day of school is Wednesday, August 3, 2022 at 8:20 a.m. for all students. I look forward to working with you and your child.
Go Wildcats,
Shawn Harrington
Mr. Shawn Harrington
Principal
2022-2023 Important Dates
CALENDAR FOR 2022-23
First Day of School…………… August 3, 2022
Back to School Night………… August 10, 2022
Labor Day……………………...September 5, 2022
Parent Conference Week……....September 12-16, 2022
School Recess Day…………….September 14, 2022
Veterans' Day …………………November 11, 2022
Thanksgiving Holiday................November 21-25, 2022
Winter Break..............................December 19-January 1, 2022/23
School Recess Day......................January 2, 2023
Return to School .........................January 3, 2023
Martin Luther King, Jr…………January 16, 2023
President Lincoln Day……………,,, February 13, 2023
President's Day ... ……………..February 20, 2023
Parent Conference Week …........February 27 - March 3, 2023
Spring Break ...............................April 3-7, 2023
Last Day of School ...................,. May 18, 2023
Please Join Us for 15 Minute Campus Tours!
AERIES LOG ON DATA CINFIRMATION
AERIES Enrollment and Data Confirmation
Access student's class assignment and teacher will be available this upcoming weekend through AERIES.
AERIES Parent Link with Guides and Details: Aeries Parent Portal (hlpschools.org)
AERIES Direct Link: Aeries: Portals
As a parent we have been asked to complete Data Confirmation through AERIES:
Data Confirmation Step by Step: 8509477808052291212.pdf (schoolloop.com)
First Day of School Procedures, Expectations, and Classroom Supplies
COVID TESTING EVENT
HLPUSD is excited to announce it is partnering with LABLINQ Diagnostics to provide PCR testing services for staff, students, families and members of our HLPUSD community for the 2022-2023 school year.

On Monday, August 1st , 2022, from 9:00 am- 1:00pm we will have testing available at La Puente High School, Workman High School, Los Altos High School and Wilson High School. These testing events are open to everyone across the district. This is a great way to ensure we put safety first as we start our new school year on Wednesday, August 3rd. Test results are sent electronically to you within 24 hours or less.





Community Eligibility Provision
Great News! Free Meals at HLPUSD, Community Eligibility Provision (CEP) District
Community Eligibility Provision Resource Center
The CEP Resource Center provides extensive resources for parents, teachers, and school officials at the local, state, and federal level to better understand CEP and its benefits, along with useful tools to help facilitate successful implementation of the provision in your school!
About Us - Keep in Contact
Shawn Harrington
Shawn is using Smore to create beautiful newsletters