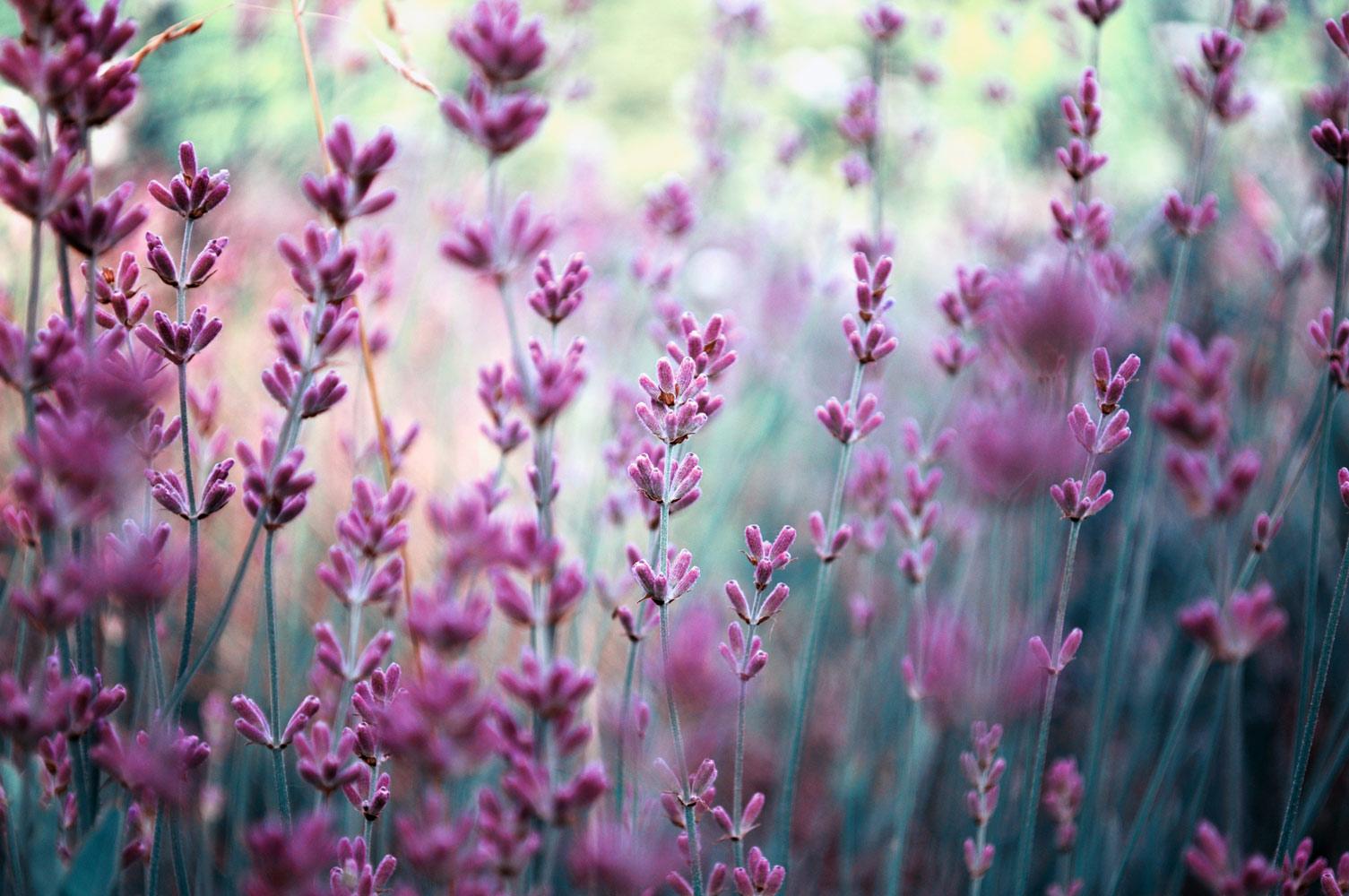 Friday Features - 4/29/22
Your BGS PTO News & Happenings
Teacher Appreciation Week Is Next Week
A friendly reminder that May 2 - 6th is Teacher Appreciation Week. Thanks to your generous donations the PTO will be hosting daily events to show our appreciation. Stay tuned for an update on all you helped fund.
By now you should have heard from your class parents regarding plans to shower your individual teacher with appreciation. Your participation is vital to help our teachers feel the love. Please pay close attend to these emails and any requests from your class parents for next week. Please reach out directly to your class parents if you have any questions.
Rita's Fundraiser - Mark Your Calendars
In keeping with our year-long tradition of a monthly Dine & Donate to support BGS, our May event will be at Rita's in Bridgewater on Prince Rogers Ave on May 9th.
Come out and enjoy a cool treat while helping BGS! Show the flyer below or mention the fundraiser and 10% of sales will be donated back to BGS!
Color Run - Walk Up Registration
The return of our Color Run is only 1 week away! If you missed our advance, online registration, it doesn't mean you can't attend the Color Run! Walk-up registration will be available at the event. Only cash or check will be accepted for payment and the option to purchase a t-shirt will not be available.
$15 Registration per student includes your registration packet ONLY (no t-shirt)
SEE THE FLYER BELOW FOR ALL THE DETAILS ON THE EVENT! We hope to see you all there next Friday!

Please note: Only students participate in the color run. Adults ae welcome to circle the field and cheer on our runners!
Color Run Volunteers Still Needed!
Our Color Run can't happen without volunteers to help run it
. We still have slots open for everything from setup, check-in, running our concession stand, throwing powder on our runners, to clean-up. I
f you're Bear is participating you'll be there anyway so why not offer a helping hand?
Please make sure you available on May 6th and our rain date of May 7th! To volunteer please click here!
IN CASE YOU MISSED IT.....
Get Your 4th Grade Yearbook Orders In!
ATTENTION 4th GRADE FAMILIES!
Order your 4th Grade Yearbook today for $15 on PtBoard.
The deadline to order your yearbook is May 14th. Yearbooks will be delivered on 4th Grade Fun Day in June.
Please note: yearbooks are only for 4th grade students.

Flocking Is Back!
After migrating south for the winter our BGS Flock is back! Thanks to all who took part in flocking your friends in the fall.
Help support BGS while having a little pink flamingo fun! Make a $25 donation to send a flock of 20 pink flamingos to your friends', neighbors', or family members' front yards! The flock will fly in overnight and fly on to a new location after 2 days.
Send the flock to someone on their birthday, to celebrate a milestone, as a pick me up, or just for fun! You can send the flock to anyone who lives within the BGS attendance area. For an additional $5 you can add a birthday balloon to the flock!
All flocking is anonymous! A $5 donation allows the recipient to find out who sent the flock their way.

Want to make sure you aren't flocked at all or aren't flocked AGAIN? No problem! For a $10 donation you can purchase Flocking Insurance. If someone tries to flock you at any point during the school year, the flamingos will go to them instead!

The flock is ready to fly now through the end of the school year but you should signi up now and reserve the flock for your desired date. To sign up to send a flock, find out who flocked you, or purchase flocking insurance, just click here!

See the flyer below for all the details. For any questions, please contact our flamingo wrangler Lindsay Rath at knight.lindsay@gmail.com

Stay in Touch
Bradley Gardens PTO
Sally Bartlett, Co-President
Melinda Harz, Co-President
Follow Us on Twitter: @PTOBradleyGard
Like Us on Facebook: PTOBradleyGard
BGSPTO President
BGSPTO is using Smore to create beautiful newsletters