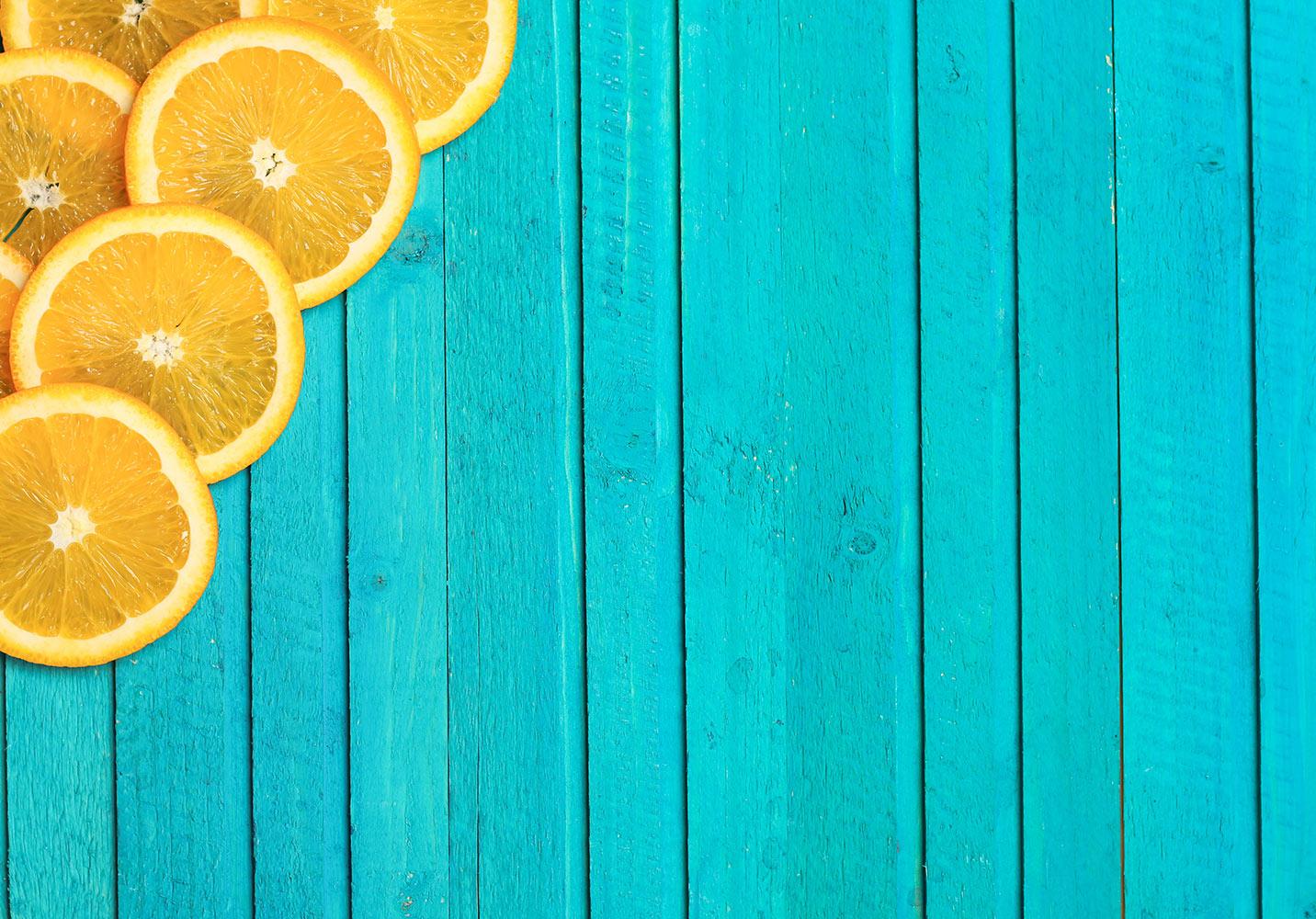 Moose Memo
Weekly Newsletter August 5, 2022 Vol. 1, Issue 1
Welcome to the first issue of the Moose Memo!
Since I joined the team in mid June, I've met many wonderful people and learned a lot of interesting facts about Rick Marcotte Central School. Did you know that Marky Moose is the RMCS mascot? Marky is the inspiration behind the Moose Memo. Every Friday afternoon, he'll assist me with weekly communication and outreach to families and friends of the RMCS community. This week's issue highlights upcoming events and school opening information. Enjoy your weekend, and I'll be back in touch next Friday.
Sincerely,
Ms. McD.
Upcoming Events and School Opening Information
Monday, August 8 - Meet Superintendent Violet Nichols
All families, staff, and community members are invited to join us at FHTMS for a meet and greet with our Interim Superintendent Violet Nichols from 4-6 pm. This free event will feature ice cream from Lake Champlain Chocolates, including a variety of flavors, mango sorbet, and vegan chocolate for dairy-free and gluten-free options. Please feel free to stop by and meet our new Interim Superintendent!
Monday, August 8- Transportation Survey DUE
We are in the process of finalizing bus routes for the school year and would like to know if your student(s) will be riding the bus. Transportation information is collected as part of the Annual Student Update. With this information, the Transportation Department will be able to create timely bus schedules and eliminate overcrowding of buses. They would appreciate having responses submitted by Monday, August 8. Thank you for your help with this!
First, create an account on the PowerSchool Parent Portal. If you have not yet done so, please click on this link to create an account. Once your account is created, click on this link to find directions to the Annual Student Update. Please contact us at 652-7200 is you need assistance with the Parent Portal.
Wednesday, August 10- Meet the RMCS Principals
Stop by Rick Marcotte Central School on August 10 from 8:00- 11:00 am or from 6:00-8:00 pm to meet the new Interim Principal, Lissa McDonald, and Assistant Principal, Stephanie Sumner. Light refreshments will be available and staff will be there to assist families and caregivers with the PowerSchool Parent Portal. In July, we sent a news blast to introduce ourselves. In case you missed it, click on this
link
for more detailed information about us.
Monday, August 15- Class Placement Information Available
Please know that your child's teaching team took great care with the placement process last spring and considered your input forms carefully. They looked at student assessment data, class dynamics and other information to create balanced classrooms. Members of the placement team included teachers, special educators, behavior coaches, the school counselor, and Ms. Kilbourne. If you are a new student, we used your registration information and also information from your child's previous school. Today, parents may log onto the PowerSchool Parent Portal to find class placement information for their students. If you have not yet done so, please click on this link to create an account to access information about class placement.
Tuesday, August 30- First day of school
Welcome to RMCS and the beginning of the 2022-2023 school year!
Bus schedules will be posted on August 19. Follow this link to the Transportation Page.
The student drop-off window is between 7:50 - 8:00 am at the designated drop-off spot
Faculty and staff members will be available to help students get to their classrooms.
Classes begin promptly at 8:05.
We plan to return to normal routines in the lunchroom and during recess!
Students will experience a full school day schedule and dismissal is at 2:35.
Monday, September 5- Labor Day, no school
Friday, September 23- Dismissal at 12:30 for staff professional learning
Job Opportunities at Rick Marcotte Central School
RMCS is still hiring. Please contact us about joining our team if you qualify for these openings.
Special Educator
Classroom teacher- Long term sub
Administrative Assistant to the Principal- Come work with us in our busy main office!
We are also still hiring a few support positions for this year. Training will be provided for all new hires.
Interventionists - working 1:1 with students who have Individualized Education Plans

Paraeducator - working with small groups of students who have Individualized Education Plans
Lissa McDonald, Interim Principal
Lissa McDonald
Lissa is using Smore to create beautiful newsletters