To Our Guest of Honor
Jasmine's Final Fling Before the Ring!
Countdown to your Bachelorette Party
Jasmine,
We hope you started packing and not slacking because April 1 is almost here. Put the wedding planning on pause and get ready to dance your *ss off!!! The sun will be hot, but the drinks will be cool, as soon as you touch down in MIA, let the games begin...
xoxo,
Your Bridal Party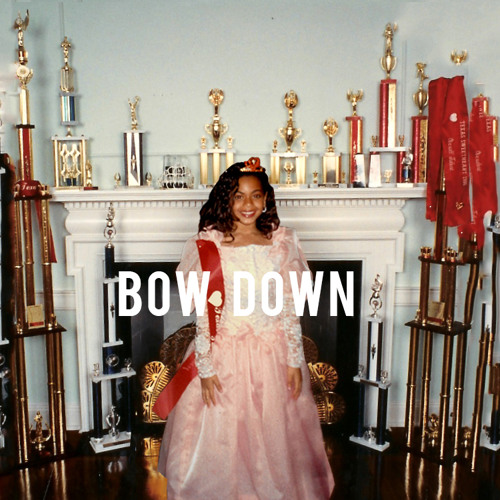 Beyoncé
Bow Down / I Been On by Beyoncé