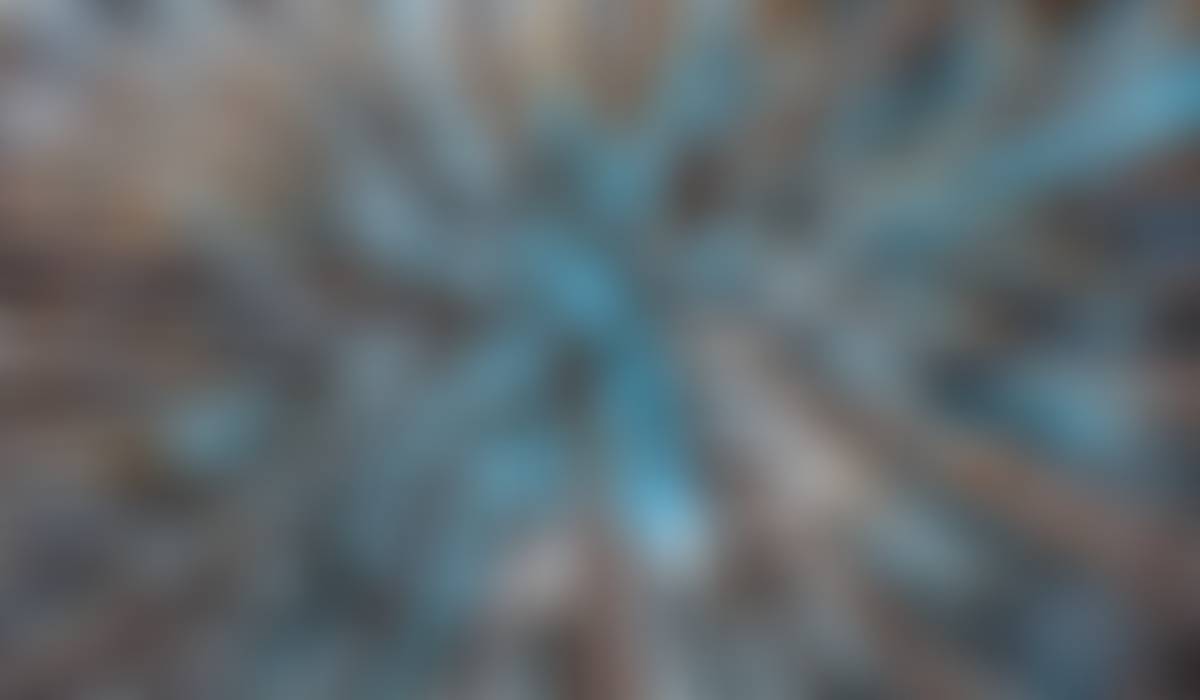 Frontier Charter News
12-10-21
Dates to remember:
Dec. 10- Semester requisition and reimbursement deadline
Dec. 17-31- Winter Break
Jan. 10- Frontier eLearning classes open for the spring semester
Jan. 11- High School trip to Full Curl Archery (10:00-11:00 am)
Jan. 14- Registration deadline for 365 Academy
High School Students, Intro to Archery
Please join us on January 11th for Intro To Archery at Full Curl Archery. This event is for students in grades 9-12. Please take note, there is a 10 student limit, so please only sign up if you are sure you can make it. Thank you.
Questions? Contact Ashley, 742-1183.
Click HERE to sign up.
365 SMART Academy Is BACK For The Spring Semester
Registration is NOW open for the very popular 365 classes. These are supplemental courses to enrich learning for grades K-12. These courses are paid for using your allotment, so no money out of pocket. The enrollment deadline is January 14th so act quickly. Classes can fill up fast.
Click here for the website and here for the informational flyer.
To enroll:
1) Make a requisition in SALTT. Orders>Order new item>ILP>Requisition>Add a service> Vendor> UAF 365 Smart Academy
2) Be sure to specify SESSION 1 or SESSION 2 in the title or description.
3) Notify your advisor that you made the requisition.
Carli will enroll your student online once the requisition is complete. She will notify you by email that enrollment was completed.
If you need help please do not hesitate to call. 907-742-1181.
Tips From the Business Office
Please read the latest article HERE. This week you can get tips on how to successfully request computer reimbursements.
Spring 2022 Frontier eLearning Registration
Attention high school students!
We have our registration form up and running for Spring 2022 Frontier eLearning courses.
Please see our website for the course schedule and offerings. If you are interested in taking a course please contact your advisor.

The cost is $150 per course.

Important dates

January 10: First day of classes
January 17: First assignments are due
March 4: Last day to add or drop a class
April 29: Seniors last day to turn in work
May 6: eLearning classes end
Middle School Trip To Jewel Lake Bowling
High School Trip To Color Me Mine
Frontier Charter School
Homeschool your way!
Two locations to serve you:
400 W. Northern Lights Blvd, STE 6, Anchorage
or
16707 Coronado St. unit B, Eagle River (Inside the Starbucks building)
907-742-1181