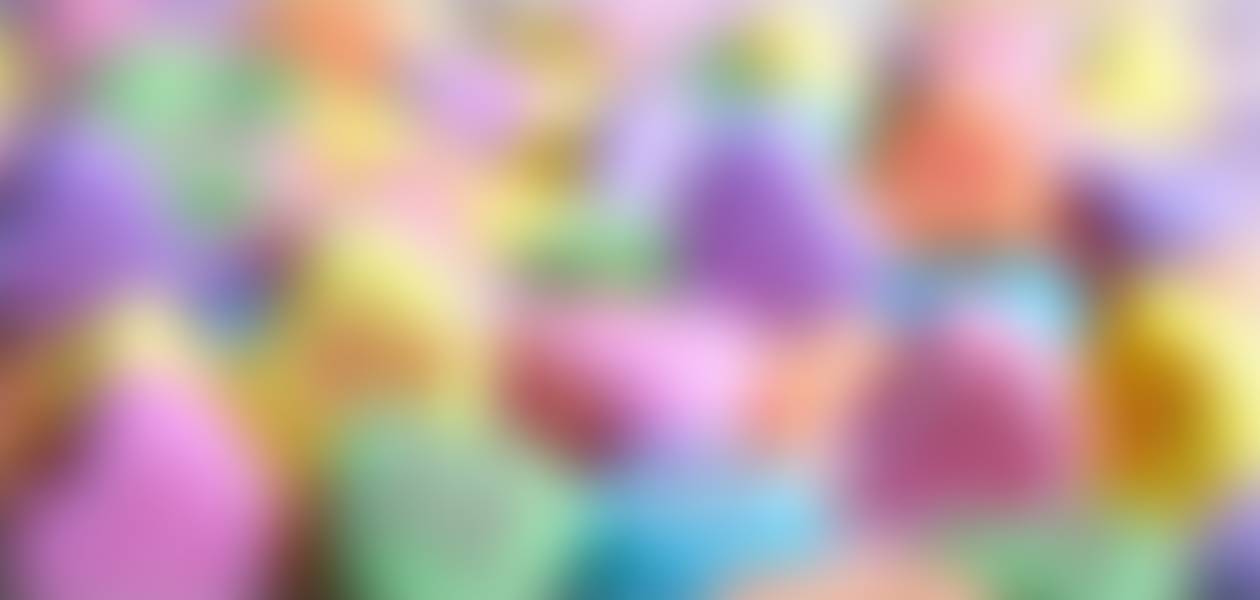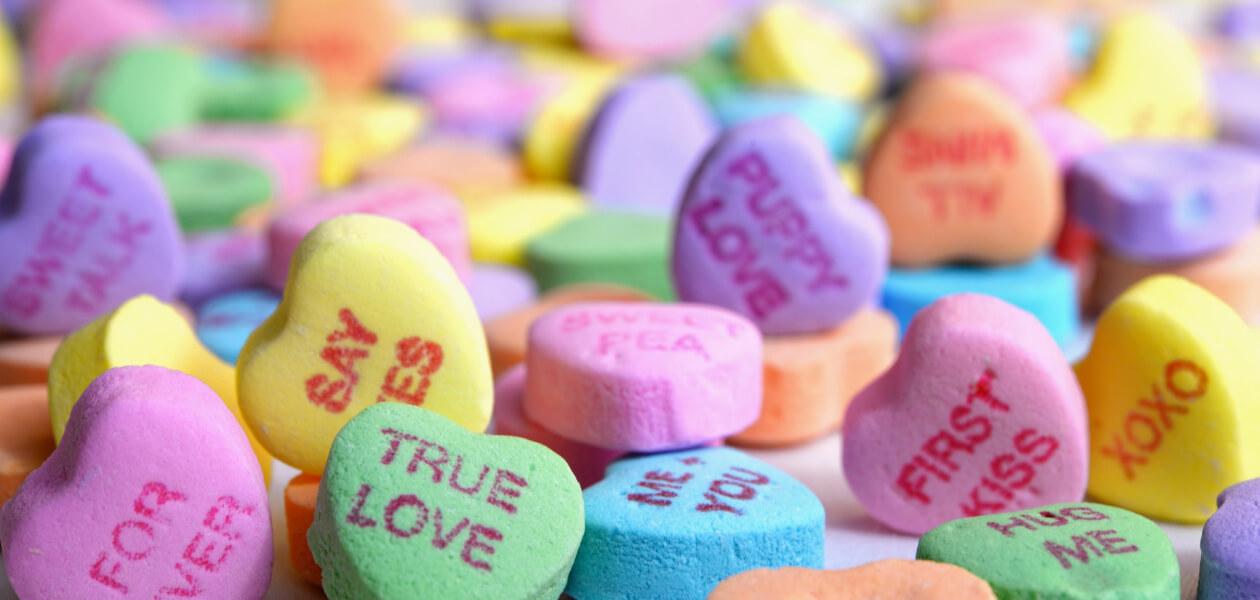 East Side News
January 2023
Contact Us
East Side Office - 405-258-1872
Lisa Almand, Principal
Follow us on Facebook and join Class Dojo
Look What's Been Going On at East Side
Happy New Year 2023
Valentine's parties will be on February 14th for teachers and students in the classroom.
Coke Rewards!
We collect bottle tops from all Coca-Cola products and turn them in for money for our school. Bring your donations anytime!!
Let's Improve Attendance in 2023!
We will be recognizing students each quarter for perfect attendance at our Rise and Shine assembly in March and May.
Each month, East Side students and families will enjoy the same book! It will be posted here and we will talk about it in class as well! Reading aloud to your child is the single greatest activity you can do to improve their reading skills! Life is better with BOOKS!!!
Amelia Bedelia First Valentine Book | Valentines Books for Kids | Children's Books Read Aloud
Arrival and Dismissal at East Side
Arrival
- Students should not arrive before 7:40am. Doors will not open until 7:40am and students are tardy at 8:05am. Thank you for getting to school on time!
- If your child arrives after 8:05am, please make sure they have eaten. Breakfast is not guaranteed for students arriving late.
- Parents may park in the parking lot and walk students across the street OR parents can stay in their car and drop students off in the drop-off line. Students MUST exit the passenger side of the car and be able to do so without assistance. Also, please have students ready to exit the car quickly. We will try to unload 6 cars at a time if possible. Please do not have your child wait until you pull all the way forward as this really slows down the drop-off line.
Dismissal
- School is dismissed at 3:00pm. Students can be picked up in the car line, at the walk-up door or ride the bus home. Make sure the office knows about any transportation changes before 2:30pm. Messages received after 2:30pm are not guaranteed to reach your child in time!! Also, if you message your child's teacher, please also call the office. Our teachers are often too busy to check messages throughout the day.
- Parents MUST park in the parking lot and walk across the street to use the walk-up door. Do not park on the street as this is the bus lane.
- Please make sure your sign is visible in the car line and keep it up all the way through the line. All teachers on duty will look for that sign to ensure students get into the correct vehicles.
Amazing things happening at EAST SIDE ELEMENTARY!!!
East Side Teacher's TOOLBOX!!!
Science of Reading
Our teachers are trained in the Science of Reading through the LETRS program. East Side teachers are equipped with the knowledge of current research and strategies to effectively teach reading to all students. https://sde.ok.gov/scienceofreading

Oklahoma Academic Standards
The Heggerty program will be used for Phonological Awareness!
Heggerty is an awesome program for young readers and helps them understand words and sounds!

FUNdations will be used for Phonics, Spelling, Handwriting, and more!
FUNdations is a multi-sensory, systematic program teaching phonics to students PreK and up!
NEW!! We have added Geodes decodable readers to classroom libraries!!!
Saxon Math
East Side will continue to use Saxon Math to teach students fundamental math readiness skills!
ClassDojo
Make sure have joined ClassDojo through your child's teacher. Schoolwide messages are also sent this way!!
Lisa Almand
Lisa is using Smore to create beautiful newsletters