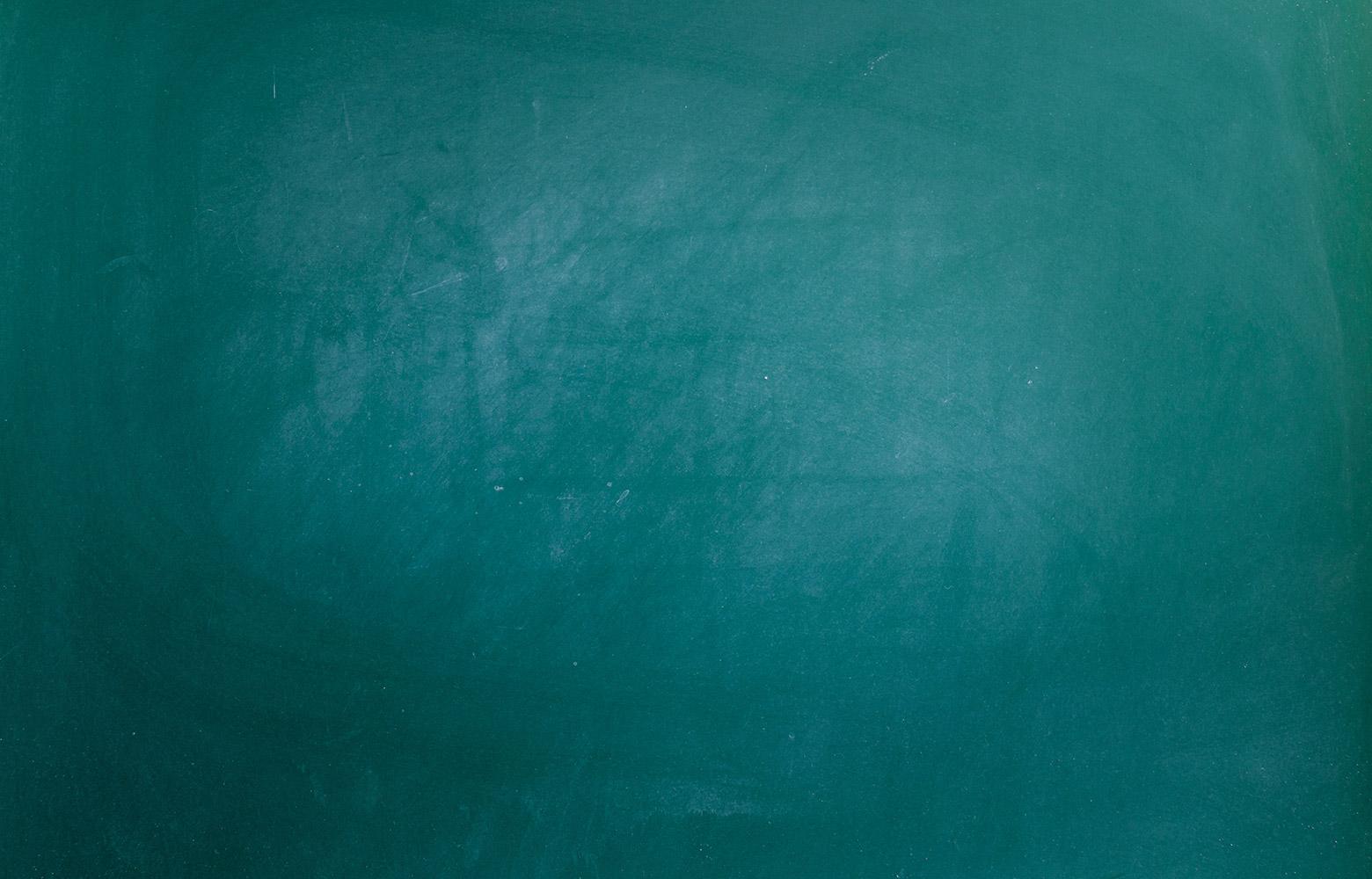 Hawks Highlights
September 2022, Volume 4 Issue 2
September Calendar
Sept. 13- PTSA Meeting (4:00 pm/virtual)
Sept. 14- PTSA fundraiser at Panda Express ( Link to flier), 8th Grade Girls Volleyball Tryouts (2:30 pm, gym)
Sept. 15- Back to School Night (6:00 pm); Hispanic Heritage Month begins
Sept. 16- Friday Minimum Day for Students (release at 12:35 pm)
Sept. 19- 1st Parent Advisory Committee Meeting (3:00 pm, virtual- link to be posted on website)
Sept. 20- 7th and 8th Grade Boys Volleyball Tryouts (2:30 pm, gym)
Sept. 22- Parent Information Night: Suicide Prevention Awareness (6:00 pm in library)
Sept. 26- Chats with Chann (3:30 pm/virtual)
Attendance & Electronics Reminders
Absences:
Student absences must be cleared within 3 days in order for the absence to avoid being turned into a truancy. Parents can clear absences by calling our attendance clerk, Mrs. Cortez on the
Attendance Extension @ 951.697.5700 ext. 53141,
sending your student to Mrs. Cortez with a signed note (all absences due to doctor visits must be cleared with a doctor's verification of the appointment), or by emailing Mrs. Cortez
at acortez@riversideunified.org
.
Tardies: Students who arrive to school late must provide the same type of documentation as above to clear the tardy. Parents are encouraged to walk their students inside the office and sign them in if arrival is 10 minutes or more past 8:00 am. This way they can verbally notify the office of the reason for a tardy; otherwise, sending the student inside with a signed note is acceptable. In the case of morning doctor's visits; we still require doctor's verification of the visit for a tardy.

Electronics Policy: Please remind your students that AEMS is an "AWAY FOR THE DAY" school. This means that students are expected to keep all personal electronics: cell phones, earbuds, gaming devices, etc. in their backpacks from the moment they enter the gates until the moment they exit at the end of each day.
We'd like to take a moment to thank our students and parents for their flexibility and patience as we worked through the first couple of weeks of school and scheduling. Now that we are in the sixth week, schedules are settled and progress reports have gone out. We hope you will take the time to come in on September 15th for our Back to School Night and get to meet your child's teachers and enjoy and evening "in their shoes" learning what is taught and expected in each of their classes! You will also have the opportunity to ask questions about each teacher's tutoring availability. This evening is intended to be a "general session" with information applicable to all students in the class. If you would like to schedule an individual meeting with the teacher regarding your specific student, please email them after Back to School Night to set a day and time to get together.
In late September/early October, the counselors will be presenting College and Career guidance lessons in our Elective Classes. These presentations will give students an opportunity to recognize potential careers they would like to pursue once they begin to select classes in high school.

Due to increasing after hours supervision needed with students waiting on campus after the end of each day for their rides, beginning Monday, September 19, 2022 all students who are still on campus at 2:45 pm will be brought to our PrimeTime portables. These students will automatically be enrolled in PrimeTime (which is FREE & includes SNACKS & ACADEMIC TUTORING). When you arrive to pick up your child after 2:45 pm, please go to the MPR and provide a photo ID. Our PrimeTime program begins at 2:30 pm and goes until 6:00 pm. It provides our students will the benefit of free academic tutoring, snacks, social interaction, and the opportunity to explore their interests through clubs & extended learning.
Athletics
This month we begin our boys and girls volleyball tryouts and practices. In order to tryout, students must meet the criteria below:
Have a completed sports physical packet on file in order to tryout

These packets are available in the main office with Mrs. Torres.
Packets are returned to Mrs. Torres prior to the first day of tryouts.

Have a 2.0 grade point average (C average)



If you have questions about tryouts, please contact our Athletic Director, Mr. Metzger, bmetzber@riversideunified.org
AEMS Text a Tip Line
AEMS provides students an anonymous way to report things they feel administrators need to know (such as dangerous situations to the school or fellow students). Posters with our Google Voice number are posted in each teacher's classroom and around the school. When students use this line, an administrator responds and helps out with the situation. Students should not abuse this number by sending prank messages or false reporting.
The Final Word with Mr. Gull
Gull's Perch
Can you believe it? Your student has been in school for a little over a month! We have reached our halfway point for Quarter 1, but there are still a number of learning weeks ahead until the close of our academic semester in mid-December. At the start of the year, we rolled out our "Away for the Day" Electronics Policy and students have been doing a great job focusing on their learning, being on time to classes and making new friends along the way. It has been a nice change of pace to see students engaging with their classmates in conversations during the passing periods and throughout lunch. In fact, teachers have commented on how attentive students have become in the classroom and the depth of their conversations as they collectively work together to move through the curriculum. We understand students having their phones stowed throughout the day can interrupt your ability to reach them quickly, but please know if you ever need to reach them during the school day, you can contact our Main Office at 951-697-5700 and we will be happy to pass them a message or bring them up for a conversation on our office telephone. Students know they have the same privileges to contact you, when necessary, as we can have them come to the Main Office to use the office telephone. It has been a great start to the 2022-2023 school year and we encourage you all to have regular conversations with them to hear about all the wonderful things happening here at campus. We know they have a lot to tell you about their daily experiences, their successes, their challenges, their classes, their peers, their friendships and their overall social-emotional health. Our young Hawks are learning to soar while dealing with a lot of change…finding out about who they are as people…and how best to navigate their social world, whether in face-to-face relationships or electronically. As the cliché says, it takes a village to raise a child and all of us here at AEMS are thrilled to be on this journey with you, your student and your family!
Amanda Chann
Amanda is using Smore to create beautiful newsletters