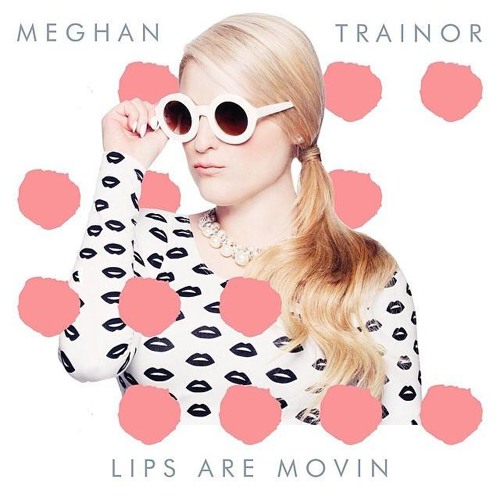 Meghan Trainor
Lips Are Movin by Meghan Trainor
6 facts about me
I love to play basketball. I like to hang out with my friends. I like to go shopping. I love Oklahoma Thunder. I love to exercise. My favorite animal is a monkey.
5 facts about me
I love Kevin Duran. My favorite actress is Selena Gomez. When I grow up I want to be a professional basketball player. My favorite singer is Meghan Trainer
A Christamas party
Sunday, Dec. 21st, 6-10pm
Plains, KS, United States
Plains, KS
There is going to be food, drinks, and a lot of activities, it is going to be really fun you wont want to miss it so be there
Cool Kids - Echosmith (Kenzie Nimmo Cover) Official Music Video
Bethany & Derek's Jive - Dancing with the Stars
Fifth Harmony - All I Want for Christmas is You
About me
I love to be around my family. My family is really cool. When I'm bored I like to watch vines.