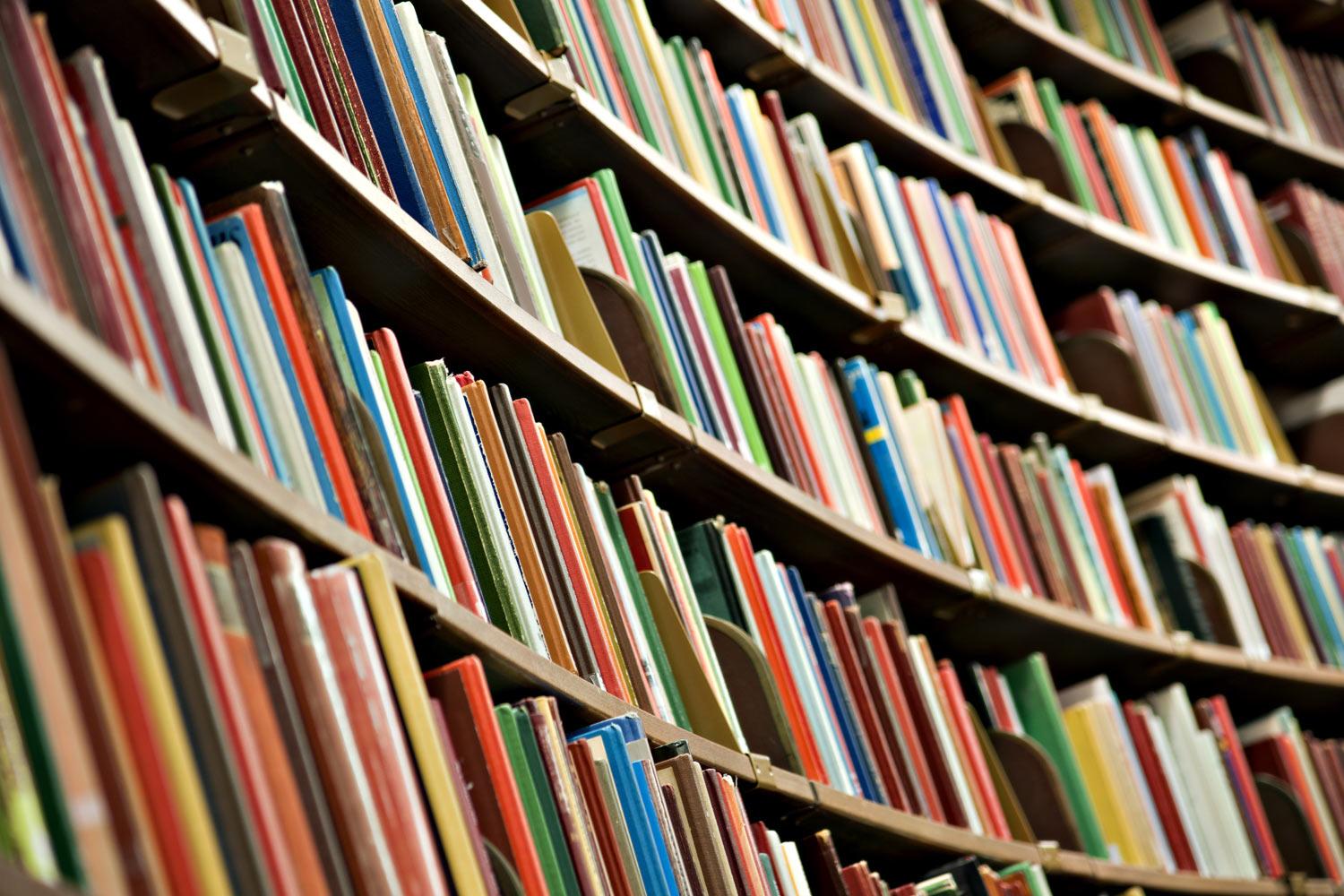 Woodland D50 News and Information
Spring Break SHIELD Testing Event, April 1
Woodland will be offering an optional COVID-19 testing event for all students and staff who would like to test before returning to school after spring break. This event is free, and open to the community.
Date: Friday, April 1
Time: 1 - 4 p.m.
Location: Woodland Middle School, 7000 Washington St, Gurnee
Register HERE using agency code df5brbrj.
To help ensure a usable sample, please do not eat, drink (including water), smoke, chew anything or brush your teeth at least 30 minutes prior to testing.
Dual Language Career Fair, April 9
Woodland will be hosting a Dual Language Career Fair on April 9, 2022. Please help us spread the word! This will be an interactive event with opportunities to meet with school district administrators in small groups and take a tour of Woodland Intermediate.
All prospective teachers are welcome, with a special invitation to Spanish speaking teachers interested in dual language education and multilingual learners.
Virtual Backpack!
Please remember to visit the Virtual Backpack throughout the year to see other events and activities for children and families in the area. We will be making more of an effort to post information here to reduce the amount of flyers sent home. Right now you will find information about spring recreational leagues, as well as summer athletic & activity camps offered through Warren Township High School, and a STEM Camp for girls!

Brooke Hagstrom
I work for Woodland School District 50 in a communications and public outreach role.