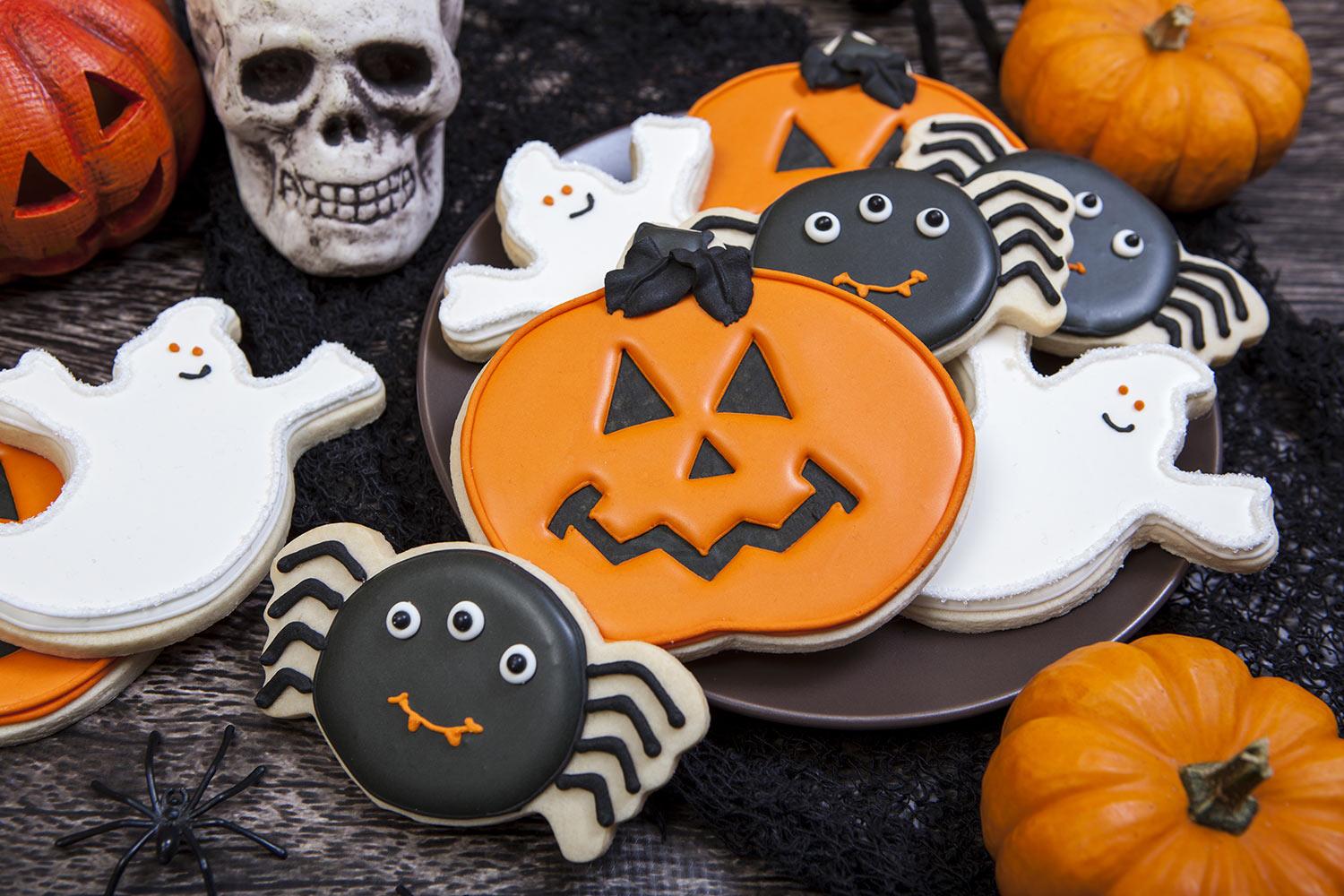 Beartooth Briefing
October 2022
Important Dates in October
Dates for your Calendar
Oct. 5: Yellowstone Elementary School (YES) Cross Country Meet @ Pioneer Park
Oct. 5: 5th Grade Amazing Shake in the Classroom
Oct. 14: Original Works Art Walk @ Beartooth Gym 5:30-7pm
Oct. 17: 5th Grade Amazing Shake in the Gym
Oct. 17-19: Original Works ORDERS DUE
Oct. 20-21: No School (Teachers' MEA Conference)
Oct. 24: Absolute last day for Original Works Orders
Oct. 26: Parents as Partners @ Beartooth Library 6-7pm
Oct. 28: Trick or Treating @ Beartooth (wear costumes and trick or treat around the building)
Oct. 31: Happy Halloween - costumes worn Friday before
Nov. 2: Parent/Teacher Conferences (12:40pm-3:55pm)
Nov. 3: Parent/Teacher Conferences (12:40pm-6:55pm)
Nov. 4: Early Dismissal @ 12pm for ALL
Nov. 4: Fall Picture Retakes
Processing with Your Child
We have started using a new behavioral intervention to continue to improve our community of learners at Beartooth. You've likely seen pictures of teachers using "Circle Up" time in the morning (some do it at the end of the day). We started it every day of the week and will likely be moving to 3 or 4 days a week in the next few weeks. This time to visit, connect, and build the classroom community is invaluable. As students grow and learn together, they learn that they are accountable with one another as well. When students wrong a classmate, multiple students have problems to solve, or the class needs to be reminded of a behavioral norm, small groups to the whole class can use a similar "circle up" time to repair relationships and own their role in events happening during class, recess, specialists, or lunch. The teacher will fill out the first box of the "Repair Reflection" form, make a copy to keep at school, and then send the original home to reflect on the events at school with parents and share their means to solve the problem and make the situation right for others involved. We hope you'll find this conversation short, beneficially reflective, and helpful to your chid (informative for you as the parent). Once you are done filling in the other 3 sections with a couple short sentences, please sign the form and send it back to school. That's it. Simple accountability for the student and information for the parent(s).
A Message from Mrs. Olson
Mrs. Olson is going out on maternity leave on October 10th. We wish her and her growing family the very best! I know your students will miss her, as will all of us at Beartooth. She has recorded a message for you <
CLICK HERE
> and wants you to know that we WILL have concerts. However, we will not put together a winter performance this year but will do it in the spring instead (once she returns).
Family/Teacher Conferences
Digital Sign-Up
Family/Teacher Conferences will take place Nov. 2nd and 3rd. I cannot ask enough times for you to make sure you attend these vital times to talk to your child's teacher, partner with us, and make a real impact on your child's educational journey. Conferences on Nov. 2nd will be from 12:40-3:55pm - happening every 15 minutes with 5 minutes in between. On Nov. 3rd, we will start conferences at 12:40 and finish at 6:55pm. In order to make this work, students dismiss promptly at 12pm each day, Nov. 2nd, 3rd, and 4th. Please be sure to make arrangements for picking up your child so teachers can begin meeting with parents on time. Please click on the following link below to access the conference sign-ups. Thank you!
PowerSchool Annual Update
Please make sure you've gotten into your PowerSchool account to update 2022-2023 demographic and contact information. This will allow us to have up to date phone numbers and addresses in case of having sick kiddos or in the worst case scenario, an injury that needs your immediate attention. Thank you for attending to this ASAP! If you have any questions, please contact Mrs. Natalie at 406-281-6202.
Dogs on School Grounds
We ask to have no dogs on our school campus. I know this seems like an inconsiderate request, however, we have students that have been attacked by dogs - large and small. We have students that are scared of dogs and students that are also allergic. This is why we ask that dogs stay home. The only exception to this would be a service animal (not a therapy animal, but a service animal). School District 2 policy does allow for service animals once we have paperwork submitted - please come see me for that paperwork to get it submitted if you plan on bringing your service animal on campus.
Dismissal Procedures
First, thanks to those following the rules and requests for only having our handicap and daycare vehicles in our u-drive in front of the school at dismissal. This will be even more important as weather changes and snow falls.
Secondly, thanks our parents who make sure children are picked up on time. When our students in grades K-3 dismiss at 2:28pm (1:28 on Wednesdays), we do not have personnel to sit with children for 30 or 40 minutes (sometimes up to an hour) after dismissal. We need you here on time, please. Teachers stay out and complete their duty of watching students 15 minutes after dismissal - that would be 2:43pm (or 1:43 on Wednesdays); at that time, our teachers need to work/plan with grade level colleagues, correct written work, call parents, document assignments, etc.