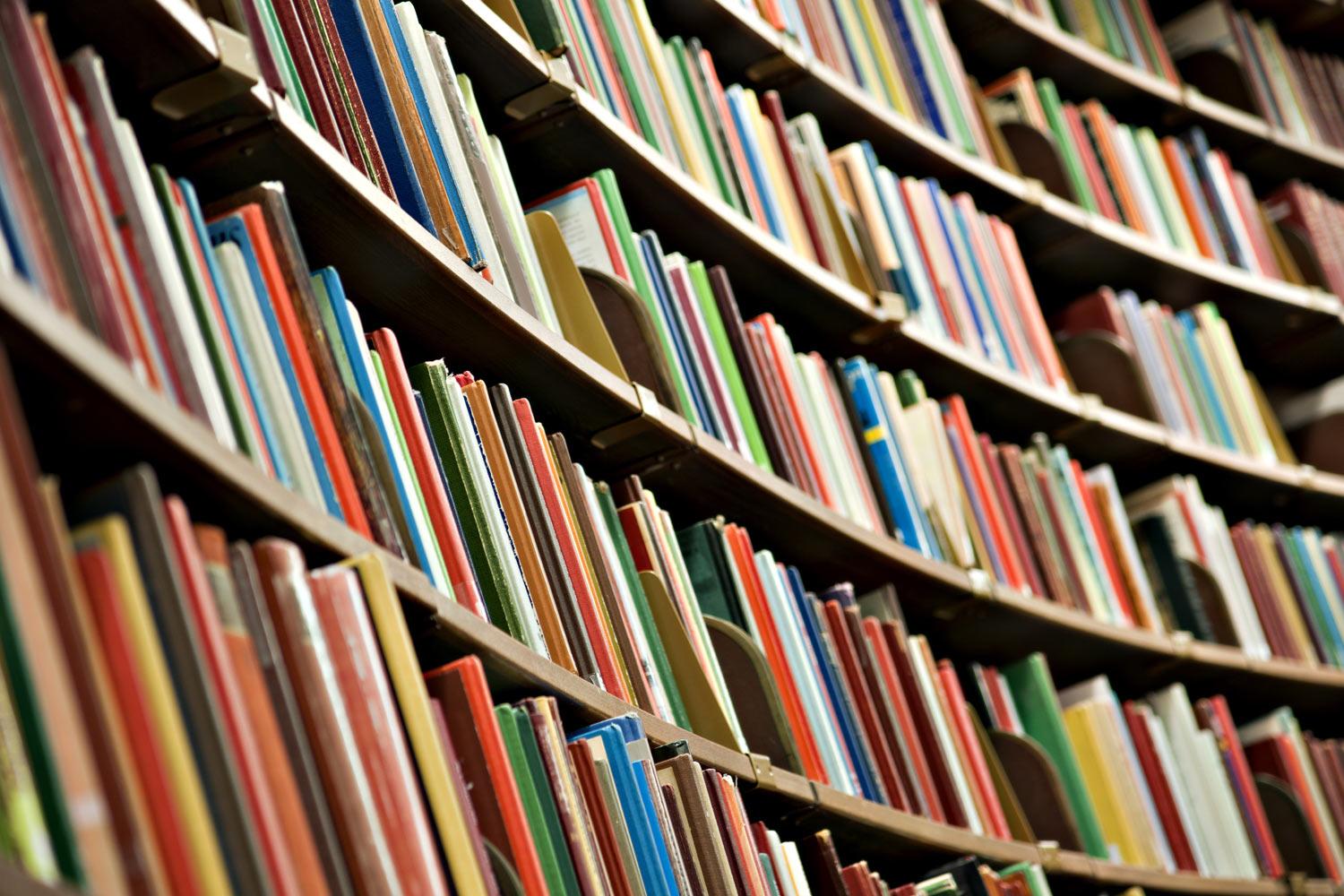 Together We Prowl
Parent Surveys to Be Completed
Parents/Guardians: On September 5, you will receive an email with a link included regarding a survey about your child. We ask that each family complete one survey for each child. This survey asks for you to give us some information about your child that you'd like to share with teachers and school personnel. Tell us about your child, including goals you have for your child this school year and long-term. This information will be shared with your child's teachers, counselors, and administrators so we can better work together to make it a positive school year.
If you do not receive this email, or need to receive the survey in a different format, please contact Jenny McMillen at 859-261-8210 or Jennifer.McMillen@ludlow.kyschools.us.
Homecoming Week is September 11-15
Happy Homecoming! Homecoming is September 15th. During the week leading up to Homecoming, we will celebrate with various spirit dress-up days.
Monday: America Day -- Dress up in your red, white, and blue
Tuesday: Pajama Day -- Come to school in your jammies and slippers
Wednesday: Country Western vs Country Club Day -- It's a showdown!
Thursday: Mathlete or Athlete -- Pick one, or even better, be both!
Friday: Crazy Red & Black Day -- Show your best Panther Pride!
The Homecoming Parade starts at 6:00 PM.
Float Theme: Game Shows!
The LHS Panthers take on the Newport Wildcats at 7:00PM.
The crowning of the queen and announcement of the winning float takes place at halftime.
After the game, all students in Grades 9-12 are invited to the Homecoming After Party on the practice field.
Download Ludlow's Mobile App!
Stay up-to-date with your mobile device and download Ludlow's app. Search for "Ludlow Independent Schools" in your device's store and download the free app. Look for our red brick L icon. What will be at your fingertips? News, directory information, the menu, athletic pages, and a calendar of activities.
Suicide Prevention Month
September is Suicide Prevention Month. Schools in Kentucky are required to discuss suicide prevention and provide the hotline information to students in Grades 6-12; our counselors will be providing this information to our students.
Recognizing when people in our lives are struggling with emotional pain and helping them feel comfortable to talk about it can help prevent mental health crises, including suicide. Learning the warning signs, knowing how to start a conversation, and knowing where to get professional help can make a powerful, life-changing difference.

For help, please
Call or text the lifeline at 988
Join a chat at 988lifeline.org
Call 9-1-1 and request a crisis-trained responder
Parents/Guardians: In addition to our school counselors, we partner with MEBS for therapists on site each day. You can also always access Care Solace, which can help you navigate the mental healthcare system to seek treatment. https://caresolace.com/site/ludlow
The Care Solace icon at the bottom of our webpage will always link a student or family member to the site in order to connect for 24/7/365 anonymous assistance.
Our Family Resource Center Can Help
Our Family Resource & Youth Service Center (FRYSC) offers students and families a variety of assistance. Our coordinator, Jordan Gaiser, is happy to help in any way she can. Contact her at 859-261-3223 or
Jordan.Gaiser@ludlow.kyschools.us
.
The FRYSC stocks a full Food Pantry on our campus. The Panther Pantry is open every Friday between 10:00 AM and 2:00 PM.
Sign up
for your shopping reservation.
Betsy's Boutique can help supply clothing for students. It's open twice per month, or as requested. Sign up to reserve your time slot.
In addition to the Panther Pantry and Betsy's Boutique, the FRYSC can send a Power Pack home each Friday with students for weekend meals, or even assist with school supplies. Reach out to Mrs. Gaiser for assistance!
Need Assistance with Infinite Campus?
Parents/Guardians, do you need assistance with your Infinite Campus account? The parent portal/mobile app is extremely helpful, especially for those with 4th-12th grade students. The IC parent app is a helpful tool to track grades, attendance, or even pay fees and put money on your child's meal account. Search in your app store for "Campus Parent" to download the app. Do you need your account set up? Contact Jenny McMillen at Jennifer.McMillen@ludlow.kyschools.us.
Mark Your Calendar with These Important Dates!
Sept 4: School Closed
Sept 5: First Day of School for Preschool
Sept 5: First Day of SHINE & SOAR
Sept 5: Senior Parent Meeting, Cafeteria, 6:30 PM
Sept 6: Mr. Borchers' Coffee with the Community, Ludlow Coffee, 9-10 AM
Sept 8: 1st Quarter Progress Reports Sent Home
Sept 13: Special Board Meeting, 6:00 PM
Sept 15: Homecoming!
Sept 21: Board of Education Meeting, 6:30 PM
Sept 26: LHS Picture Day for Grades 7-12
Sept 26: LHS SBDM Meeting, 4:00 PM
Sept 27: MAG SBDM Meeting, 3:30 PM
Sept 29: Baby Panther Day for 2 & 3 Year Olds, 9:30-11 AM