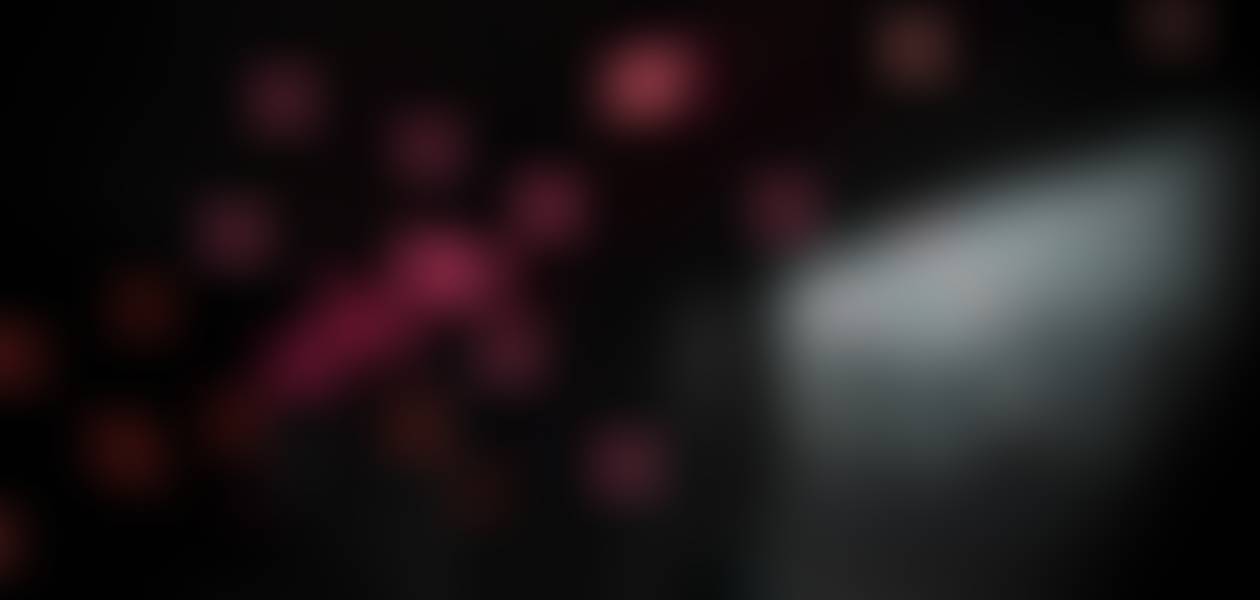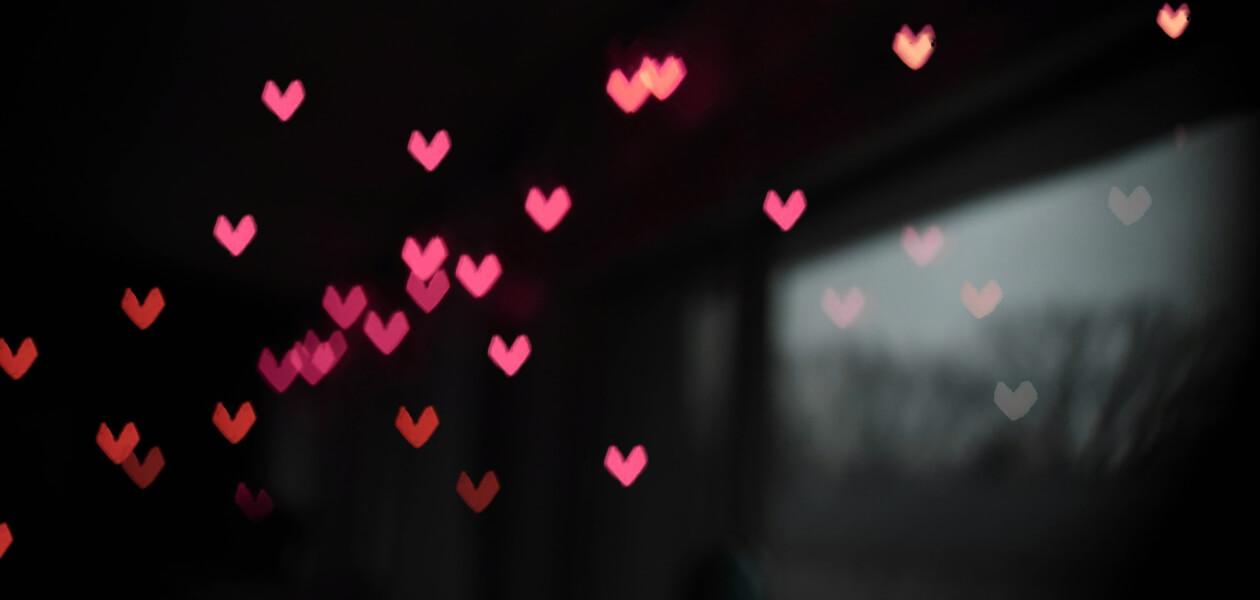 Career Center Campus
February Newsletter
Fun Fact🥰
Did you know, Valentine's Day, also called Saint Valentines Day or the Feast of Saint Valentine, is celebrated annually on February 14th? It originated as a Christian feast day honoring one or two early Christian martyrs named Saint Valentines and though later folk traditions, has become a significant cultural, religious, and commercial celebration of romance and love in many regions of the world. Yep-TRUE!
February is Career Technical Education (CTE) Month. Take a look at the new Colorado CT Career Cluster Map (http://coloradostateplan.com/)
D51 Career Center is well represented in the state's pathways and vision.
D51 Career Center is a popular place. The D51 Career Center is excited to be the "go to place" for many D51 "hands-on" learners. We strive to teach the whole person and do so with the student at the center. Our curriculums are designed to engage and challenge; personal investment and the willingness to be present is critical. We continue to promote family and community involvement in all we do. If you would like to visit and see for yourself, please contact a lead instructor or administration.
Something to remember.
Career and technology education (CTE) can give your child what is needed to succeed for life: techinical skills, academic skills, and employability skills. In addition, career and technical educations helps students see how and what they are learning applies to the needs of employers. I think the D51 Career Center Campus does it better than most and that is why I say...."The D51 Career Center- Home of the F51 Rockstars!" Join me in spreading the news and let's celebrate our students, staff and programs!
February 2nd- Groundhogs Day


February National Counselor Week Feb. 6th-10th


February 10th-Valleytines Party- See Flyer for Details


February 14th-Valentines Day
February 16th-ALTRUSA Banquet


February 18th- InSTEPS Regional Basketball Tournament @ CMU


February 20th-Presidents Day- NO SCHOOL


March 16th-Youth Job Fair
Horticulture🎀 Floral Shop
Exciting News
In January of 2023, D51 Career Center's Culinary Arts program became the first high school program in Colorado to be honored with accreditation by the American Culinary Federation. The curriculum was examined and the program facility was inspected, previous students were interviewed and local industry professionals were consulted before the accreditation was granted. Students at Career Center may now take a certification test at the fundamental culinarian level that will help them in the workforce or college.
InSTEPS
InSTEPS participants continue to be active in the community, whether it be through Special Olympics or our weekly Fun Friday outings. Currently four participants are working paid positions thanks to collaboration with SWAP, and four more are doing volunteer work in preparation for joining the workforce. Most recently, we had a great time practicing snowshoeing for our upcoming trips to Grand Mesa and then on Friday we were treated to ice cream at Freddy's! There are always new adventures on the horizon at InSTEPS.
Compact Engines
Congratulations to Alecxander Jenkins for completing his MST (Master Service Technician) certification!
ACT National Career Readiness Certificate
These students have earned the highest score on the ACT (NCRC) tests. Outstanding job!
January Students of the Month
Congratulations to all these students for their outstanding performance!
Mark your calendars you do not want to miss this amazing opportunity. Last years turn out was a huge success and many students found employment. SWAP https://gjswap.org/ will be hosting a Youth Job Fair here at Career Center on March 16th 2023 from 9:00am-2:00pm. If you are looking for employment, this is the place to be! See Flyer below for more information.