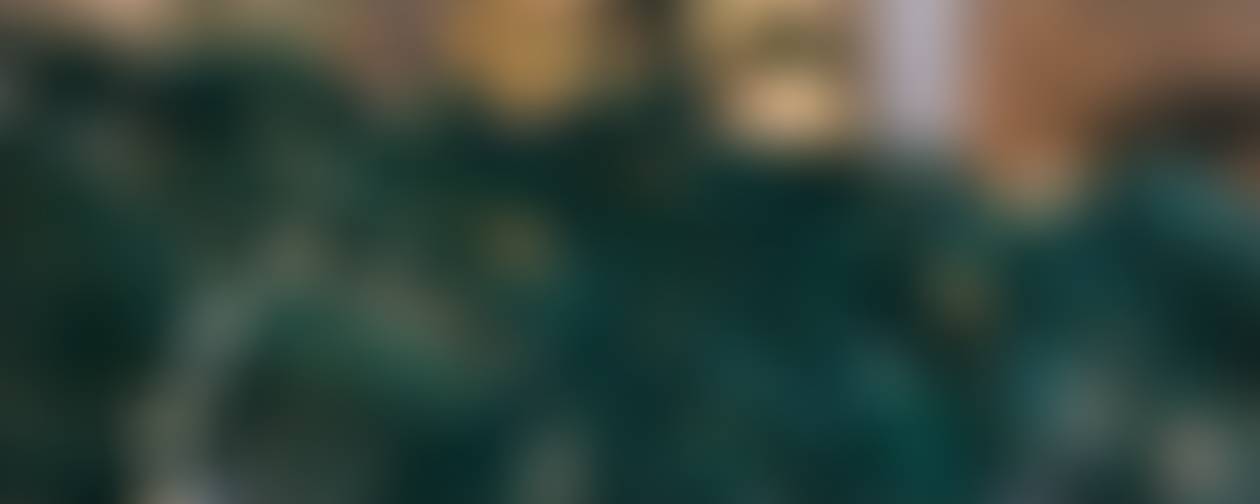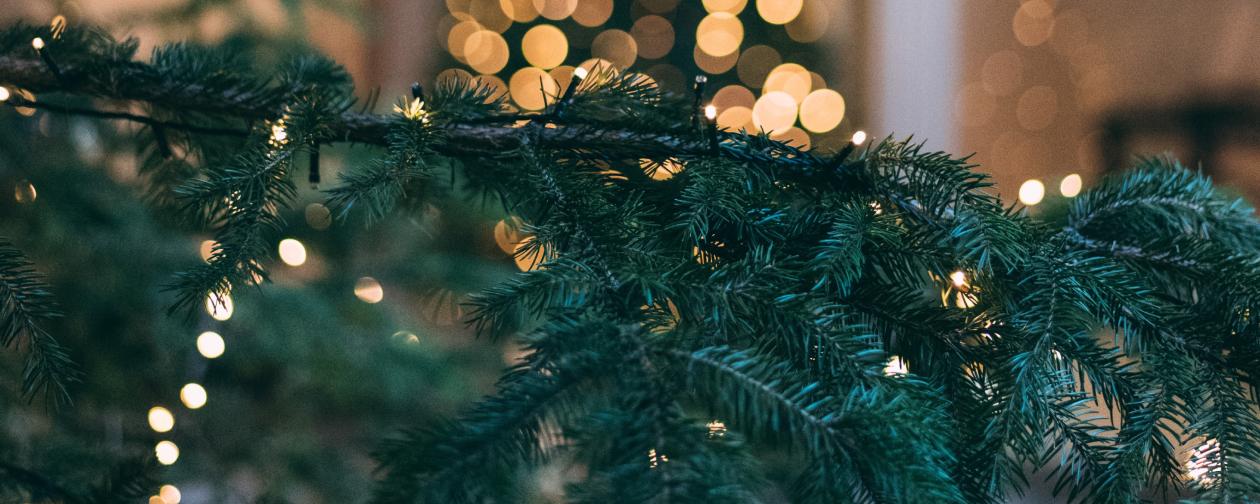 KAES Keenections
The weekly newsletter for Keene Adventist Elementary School
Pursuing the Joy of Salvation, Knowledge, Leadership, and Community
Have a merry Christmas.
Today we celebrated Christmas in our classrooms. Students had fun playing Christmas games, exchanging gifts, crafting, and reading Christmas stories. I even saw one class have a Christmas piñata. If it wasn't for the lack of snow, I would say it was a perfect Christmas day. I wish you all a Merry Christmas and look forward to seeing you in the new year.
Merry Christmas!
KAES Booster Club Card Fundraiser
As you enjoy your Christmas break, don't forget to sell our KAES Booster Cards. We have raised about $6000 toward our middle school ninja course playground. We need your help to get this project completed. If every student can sell 10 cards, we can reach our goal. We do have small prizes to encourage our kids on the chart below, but our real goal is the playground. And remember if you're in eigth grade, this is a great opportunity to "pass it forward" and invest in those that come after you. What a wonderful gift!
Help us reach our goal of $20,000. That's 10 cards per student.
Congratulation Mrs. Shockey on completing Masters Degree
Congratulations to Mrs. Shockey for completing her Masters in Education this week. We are so proud of her. Glad our kids get to learn from you. Interesting fact, Mrs. Shockey went to school at KAES and Mrs. Just taught her in PreKindergarten, then went on to guide her as a teacher in training and now they are colleagues and work together at KAES. Our KAES family is always growing and we are proud to celebrate this milestones together.

Home and School provides teachers breakfast
A big thank you to our Home and School team of parents. This morning they were here earlier than everyone to provide a special breakfast for our teachers. It was amazing to see and taste.

Snowball fight
Always looking to have a little fun, Mr. Bradley had snowball fights for PE class on Wednesday "dress like a snowman" day.

Ms. Pazos Winter Piano Recital
Local "Come Adore Him" ABC Channel 8 showing
We just recieved confirmatrion that "Come Adore Him" the Christmas Special that some of are children we apart of will be shown on WFAA TV (DFW ABC Television affiliate} - Channel 8 on Christmas Day December 25, at 5:00 am. Families can view it live or record it for viewing later at a more convenient time. Please share and spread the word.
January
Jan 4 - School starts (full day) 3rd quarter begins
Jan 9-13 - MAP testing
Jan 12 - Scripps Spelling Bee
Jan 13 - Early Release 12pm (no hot lunch and no afterschool care)
Jan 16 - No School 9 (MLK Holiday)
Jan 24 - 100 Day of School
Keene Adventist Elementary School
Keene is using Smore to create beautiful newsletters