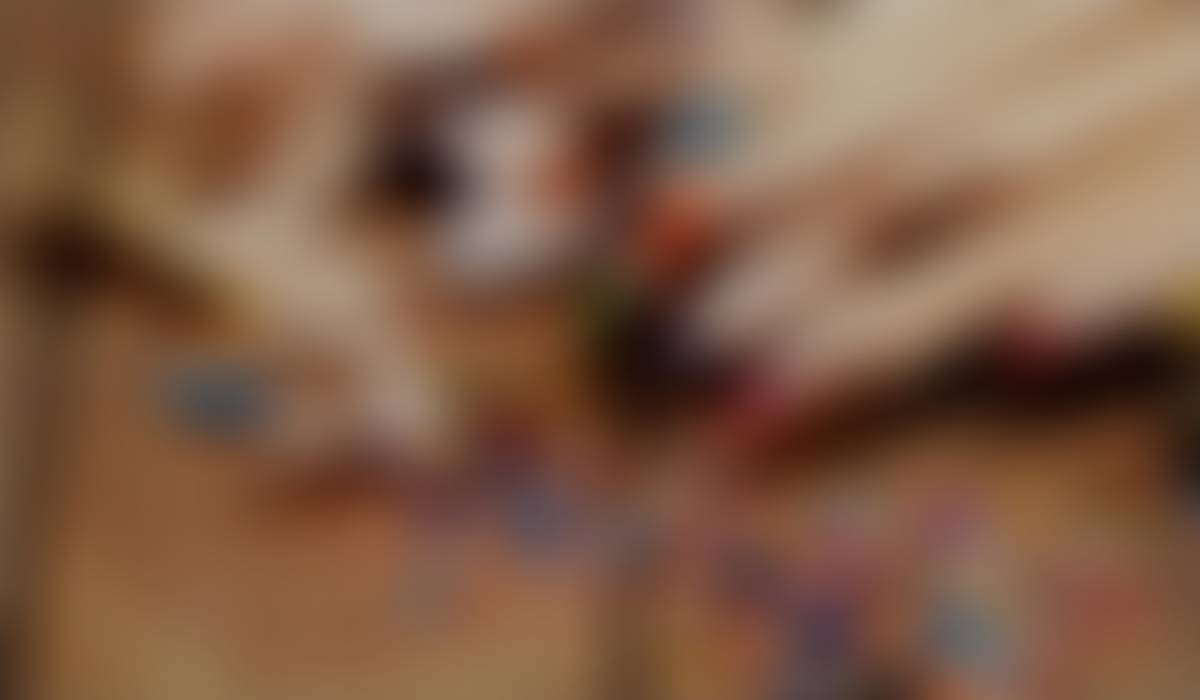 PUSD UPDATE
March 20, 2023
MESSAGE FROM THE SUPERINTENDENT
Dear PUSD Community,
In this week's update, we highlight robotics, math, and student athletes. March is also Women's History Month and I hope you'll join us at the celebration this week.

Students will not have school on Friday because teachers and employees will take part in a professional development day across the district. Educators never stop learning, and this is a valuable opportunity to hone our craft.

Have a great week!
Sincerely,
Brian McDonald, Ed.D.
Superintendent

Some PUSD middle schoolers are learning how to overcome obstacles by observing college students… and robots. Sierra Madre Middle School science teacher Ravishanth (Dev) Anandhan has brought his eighth-graders to Caltech's "Rubble Rush" for more than 10 years. The annual robotics competition involves mechanical engineering students competing in a Battle of the Bots obstacle course. Mr. Dev says it's a fun learning experience because students study engineering techniques, begin to understand how the robots were created, and figure out how to work as a team when things don't go as planned.

The Blair girls water polo team is swimming in accolades. After a slow start to the season with a 0-4 record, they won nine of the next 10 matches. They went on to win the Silver Division of the Ventura Friendlies tournament earlier this year, becoming the only team in their division to win all four of their games. And for the first time in school history, they made it to the California Interscholastic Federation, Southern Section (CIF-SS) playoffs, Division six! Last week, we learned of another first – the team has three athletes selected for ALL CIF-SS teams. Each all-star team, the 1st, 2nd and 3rd, is selected by all the coaches in the playoffs. Congratulations on this amazing honor, Ella Lesnever, Katlyn Ong and Anabella Nunez! We are #PUSDproud of you, your teammates, and your amazing coaches!

NO SCHOOL FRIDAY – PROFESSIONAL DEVELOPMENT DAY
Teachers will temporarily become students and students will have the day off this Friday, March 24, as educators engage in professional development across the district. The day gives teachers and staff an opportunity to learn how to better position students to embody the characteristics outlined in the PUSD Graduate Profile. It also builds our capacity to foster a learning environment through a lens of diversity, equity and inclusion.

Reminder: Math Field Day is expected to add up to a ton of fun this weekend. The annual district-wide event will take place on Saturday, March 25, 2023 at McKinley School!

WOMEN'S HISTORY MONTH CELEBRATION
The entire community is invited to the Sixth Annual Women's History Celebration from 6 p.m. - 7:30 p.m. on Wednesday, March 22, at Marshall Fundamental (990 N. Allen Ave., Pasadena). Keynote speeches will be delivered by celebrated Latina labor leader Dolores Huerta and Byllye Avery, founder of the Black Women's Health Imperative. Winners of our student essay and art contests will also be announced. We hope to see you there, but if you are unable to attend in person, the event will be livestreamed.

On March 31, 2023, all PUSD schools and offices will be closed in honor of Mexican-American labor leader César Chávez who, along with Dolores Huerta, co-founded the National Farm Workers Association which later became the United Farm Workers. The two leaders were instrumental in helping farm workers receive higher wages, family health coverage, pension benefits and other contract protections. Eventually, they each received the Presidential Medal of Freedom, the highest civilian honor awarded in the United States. The annual school holiday is designed to promote education, celebration and recognition in honor of their service to the communities of California and the entire nation.

Results of the second enrollment lottery for the 2023-2024 school year are now available. Please register this week, from March 20 through March 27, 2023 at 4 p.m.
Neighborhood school enrollment continues for:
TK-12 students who live within PUSD and are entering PUSD schools for the first time.

Current PUSD students who are advancing to 6th or 9th grades and plan to attend their neighborhood school
Families who live outside of PUSD may request an interdistrict permit starting March 27, 2023. Please visit www.pusd.us/enroll for more information.

The next regular meeting of the PUSD Board of Education will take place on Thursday, March 23, 2023, at 4:00 p.m. in the Elbie J. Hickambottom Board Room (Room 236), 351 S. Hudson Ave, Pasadena. Agenda at www.pusd.us/Page/639