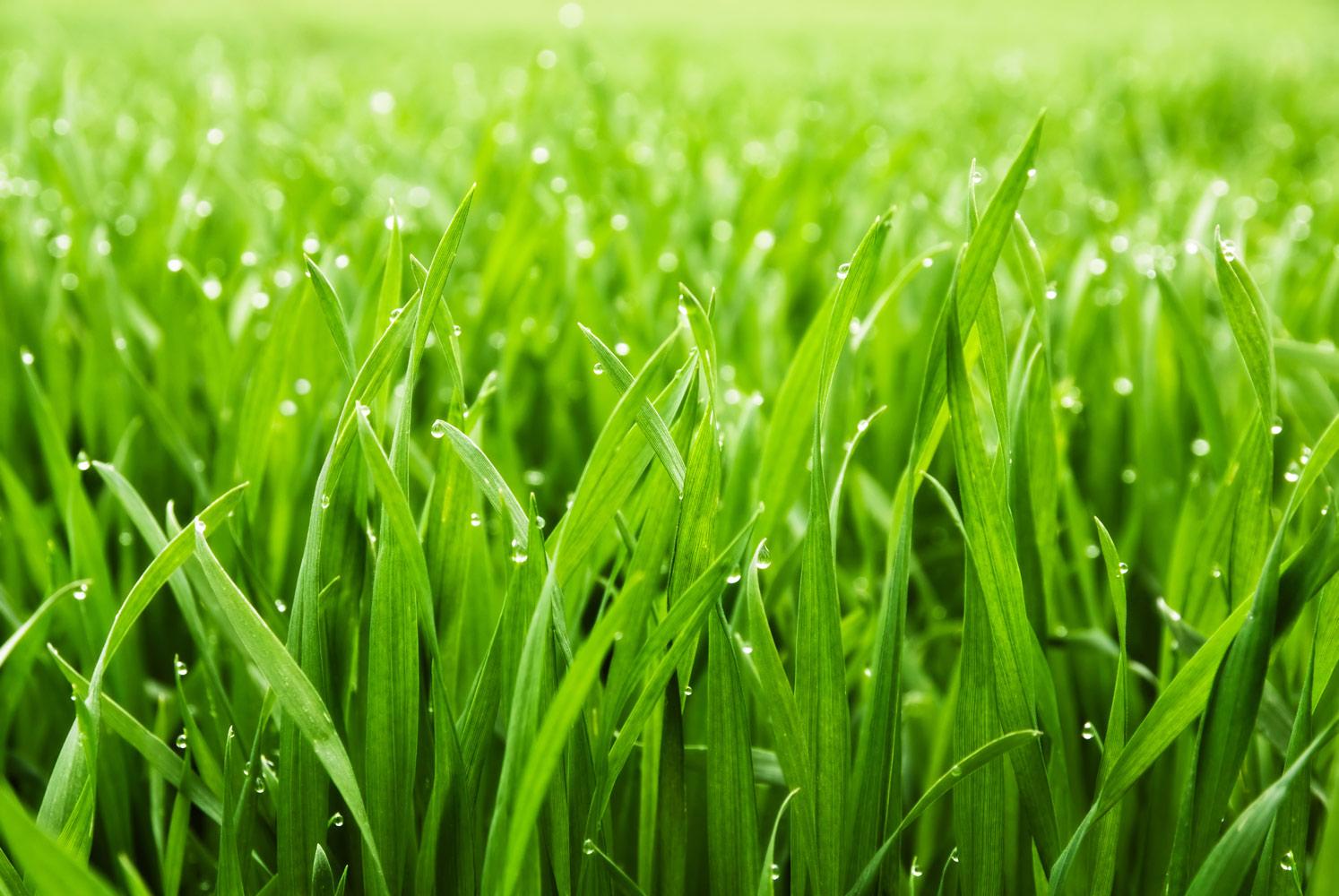 Holbrook Weekly Newsletter
March 14, 2022
Kindness & Respect with Masking Updates
Superintendent Dr. Adam Clark reviewed the new guidance at the March 9th Board meeting, noting that school staff, students and visitors can choose to continue wearing masks if they feel safer doing so.

Students and staff in K-12 schools and childcare settings in Contra Costa County will no longer be required by the State to wear masks indoors starting Saturday, March 12th, although masking will continue to be strongly recommended. State health officials announced the upcoming shift in school masking policy on February 28th, as COVID case and hospitalization rates continued to rapidly decline.

To mask/unmask is a family decision and we respect all choices. All families have different reasons for masking/unmasking, and we respect each other at Holbrook even if we make different choices from someone else

If someone asks your child about your family choice, they can say...
"My family made the choice to not wear masks."

"My family made the choice to keep wearing masks."
There is no need to say anything else.
There are things we will ALL be doing to stay safe:
We will still be washing hands and sanitizing.

We will still cover our mouths with our elbows to sneeze/cough.

We will still respect people's personal space bubbles.
Additionally, we will still provide masks for anyone who needs a mask, and our MDUSD testing sites are still open.
Thank you!
2022-2023 TK/K Enrollment -- Don't Wait!
ALL NEW enrollments begin online at https://air.mdusd.org/air/.
Children who will reach the age of five (5) years between September 2, 2022 and February 2, 2023 are eligible for Transitional Kindergarten in August 2022. Transitional Kindergarten registration is happening now! Please go to https://mdusd.org/enrollnow for information and registration directions. Appointments must be made online by clicking here TK appointment.

Children who will reach the age of five (5) years on or before September 1, 2022 are eligible for Kindergarten in August 2022. Kindergarten registration is happening now!
Registration information and forms may be picked up in office during school hours.

Our registration affects our staffing for the next school year, so please don't wait!
Please call the office with any questions, (925) 685-6446.

Want all the Bells and Whistles? JOIN THE HOLBROOK TEAM!
If you have a few hours in the middle of your day to supervise lunch, then please consider applying to be a paid Noon Supervisor "Substitute" below:
https://www.edjoin.org/home/districtjobposting/1136453
Have you ever thought about becoming a substitute teacher?
The MDUSD School Board approved the daily pay rate increase to $230! Retiree/special circumstances daily pay rate was increased to $250! So, if you love to work with kids and want a job with flexibility, then please consider applying to be a Substitute Teacher below:
UPCOMING DATES
March

March 13, Daylight Savings Begins
March 14, Coffee Chat with Superintendent Clark, 8:00-8:30AM
March 16, Early Dismissal (TK-3rd: 1:35, 4th-8th: 1:40)
March 17, St. Patrick's Day
March 19, Holi
March 22, PFC Virtual Meeting, 6-8PM
March 23, Early Dismissal (TK-3rd: 1:35, 4th-8th: 1:40)
March 23, Board Meeting, 6PM
March 31, HOLA Walk of Fame, 8:25AM
Our Vision
Our vision at Holbrook Language Academy is that all students reach high levels of achievement in a rigorous academic program, while providing the opportunity to learn in a bilingual, multicultural, and collaborative environment that develops character and the necessary skills to succeed in a diverse, global society.
Email: rubioa@mdusd.org
Website: https://holbrook.mdusd.org/
Location: 3333 Ronald Way, Concord, CA, USA
Phone: (925)685-6446
Twitter: @HolbrookMDUSD
Aya Rubio
Aya is using Smore to create beautiful newsletters