Welcome Back
To help kick off the 2015-2016 school year, we will be hosting a get together at the FV Kickers Club. Meat choices will be provided by the office and each grade level will be asked to bring a particular item.
Please RSVP by
FRIDAY JULY 31.
K Chips
1 Fruit
2 Desserts
3 Condiments
4 Buns/Bread
5 Vegetables
Specials/Specialists Desserts
TA Plates, napkins, utensils
Welcome Back
Monday, Aug. 3rd, 4-7pm
1015 Harvey Rd
Oswego, IL
We will be meeting at FV Kickers for food and drinks to kick off the new school year.
RSVPs are enabled for this event.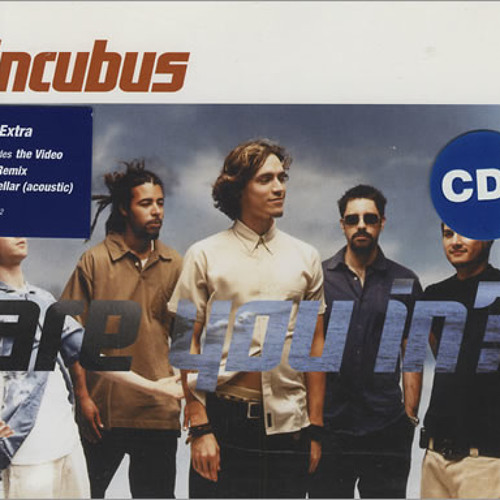 Jimmy "The Gent"
Incubus - Are You In (Jimmy The Gent's Re - Shuffle) by Jimmy "The Gent"