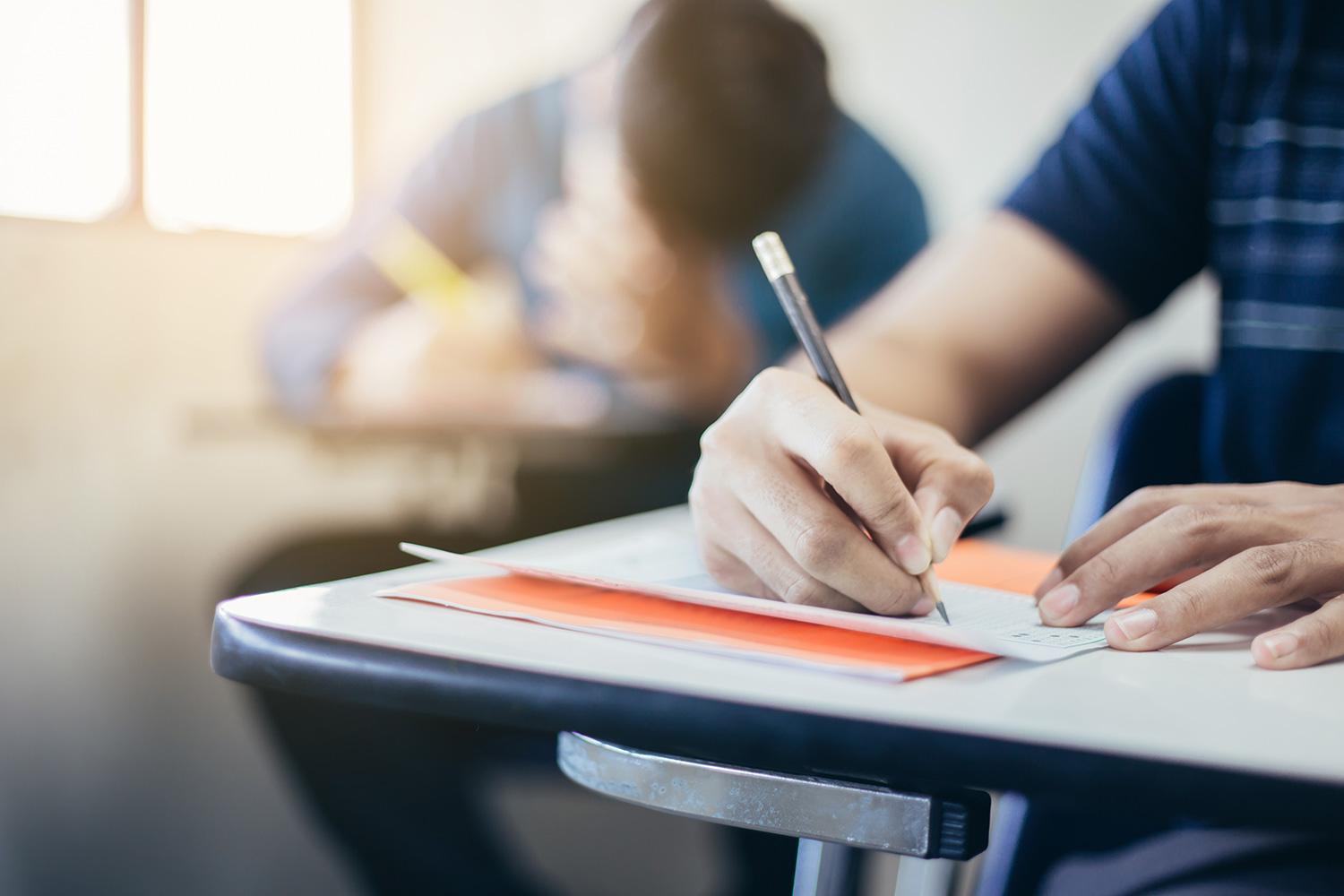 Glenview Weekly Update
May 25, 2022
Glenview Families:
Elementary Spring Concert:
The Elementary Spring Band and Choir Concert will take place on June 1, 2022 at 7:30pm at Atlantic Avenue School.
Please encourage your students to bring a water bottle to school! As we have warmer weather, he strongly suggest that all students bring water bottles to school.
Please the below correspondence from Mrs. Bittner, Superintendent of Schools:
Hello HHSD Families.
As you may be aware, there has been an increase in positive COVID cases this month throughout the state and in our immediate region. Although our total case numbers were down over the last three months, we have seen a significant increase in cases in May, with numbers doubling over the weekend (2021-2022 COVID-19 Dashboard).
As a result, I am reaching out with the following recommendations and reminders:
We are strongly encouraging masking while we remain in the High (orange) level as determined by the Department of Health. The weekly COVID-19 Activity Level Report can be located HERE.

If your child is deemed a close contact through school, you will be notified of this contact, but your child will not be required to quarantine. If exposed, we ask that you vigilantly monitor your child for symptoms and have them tested 5 days after exposure. We also recommend that your child wears a mask for at least 10 days from the date of exposure.

If anyone in your household tests positive for COVID, please contact the school nurse. Close contacts that occur within the household will result in quarantine unless your child is fully vaccinated. Vaccinated household contacts will be asked to wear a mask for at least 10 days from the date of exposure and get tested after five days.

Students age 12+ must be boosted in order to be considered fully vaccinated. Send updated vaccination information to the school nurse.

If your child is positive or if you have any questions regarding COVID protocol, please contact the school nurse directly.

Please continue to monitor your child for symptoms each day and communicate with the school nurse directly regarding any COVID related concerns.
Thank you for your continued flexibility and understanding as we monitor this current situation. Be well and stay safe!
Sincerely,
Mr. Rosen
If you are interested in playing tennis (grades 6-8), the HH Tennis team will hold a camp from June 13-16 at Devon Ave courts. Please see the attached flyer for more information from Coach Chambers!
HADDON HEIGHTS PARENT TEACHER GROUP - NEWS AND UPDATES
- THE NEXT OUTDOOR FAMILY MOVIE NIGHT WILL BE HELD ON FRIDAY, JUNE 10TH (RAIN DATE OF THURSDAY, JUNE 16TH) AT THE HADDON HEIGHTS HIGH SCHOOL FOOTBALL FIELD. Gates will open at 7:00 p.m. and the movie will start at 8:00 p.m. More information is forthcoming.
- THE END-OF-THE-YEAR POOL PARTY CELEBRATION WILL BE HELD ON WEDNESDAY, JUNE 16TH AT HADDON GLEN SWIM CLUB, 1:00 P.M. TO 3:00 P.M. Stay tuned for more information on this fun event.
- DON'T FORGET TO PARTICIPATE IN THE BOX TOPS FOR EDUCATION PROGRAM! When you buy products with the Box Tops logo, simply scan your receipt (from in-person and online purchases) and earn funds for our elementary schools that we can use toward assemblies, social events, student groups, teacher grants, and so much more! Please see attached flyer for more information and instructions.
June 3: Jr. High Musical

June 6: Golden Ticket Winners Trip
June 10: Trimester Closes; HHPTG Movie Night
June 14: Kindergarten Graduation 10:00am
June 15: Field Day; 12:45 dismissal
June 16: EOY Pool Party at Haddon Glen 1-3pm; 12:45 dismissal
June 17- No School; Juneteenth
June 20: Last Day for Students; 6th grade Closing Ceremonies
Matilda- Jr. High Musical
Attached is the flyer for Matilda (the Jr. high musical which includes many of our 6th grade students).
The show dates for Matilda are:
Friday, June 3rd at 7 pm
Saturday, June 4th at 7 pm
Sunday, June 5th at 3 pm
Tickets go on sale this Saturday May 14th at 9 am at haddonheightsarts.com
There is a QR code on the flyer and it has also been linked to the site if you click on the site address or QR code.
Nurse and Covid Updates:

Absences: When you are calling the school to report your student absent, please include the reason for the absence (covid like symptoms, vacation, stomach ache, etc.) Otherwise, you will be receiving a phone call or email to confirm the reason for absence.
Also, according to a recent CDC update, for a student who has Covid like symptoms, a negative covid will be required to return to school.
Please be reminded that students must be fully vaccinated in order to avoid quarantine if exposed. In accordance with the Department of Health guidance, an individual is considered up to date after having received all recommended doses, including a booster dose when eligible. Fully vaccinated means at least two weeks past the completion of the series and a booster if applicable. Please ensure that the school nurse has a copy of your child's vaccination card if applicable to avoid unnecessary quarantine.
If you have any questions, please contact Mrs. Bolletino at bolletit@gogarnets.com or Mrs. Hughes at hughest@gogarnets.com
COVID TESTING FOR SCHOOLS
Breakfast- May 2022
Grab and Go Breakfast
Breakfast will be served at all elementary schools. This will be a "grab and go" style where students can take it to their homeroom. Breakfast is FREE for all students for the 2021-2022 school year. Please help yourself each day. Should you not want your child to participate in the free breakfast program, please advise your child's teacher. Thank you.
Haddon Heights
Haddon is using Smore to create beautiful newsletters