Testing Flyer
This is an example for you !!
Welcome to the flyer
Five fifth graders and four fourth graders competed in the school spelling bee on January 14th. All participants gave it their all. The winner was Parth B. and the runner up was Margaret W. Parth will represent Vanderlyn in the upcoming DeKalb County Spelling Bee.

Parent Survey
As part of the 2015-2016 CCRPI score for our school, parent stakeholders will be given the opportunity to complete the
Georgia Parent Survey.
It is critical for all parents to participate in the survey as data from this survey, along with other sources, will be used in the calculation of the School Climate Star Rating within the CCRPI. The survey is now open and will remain open through
Friday, February 26, 2016
. For more information, click
here
. To go to the survey, click
here
.
Starship - Nothing´s Gonna Stop Us Now [Lyrics]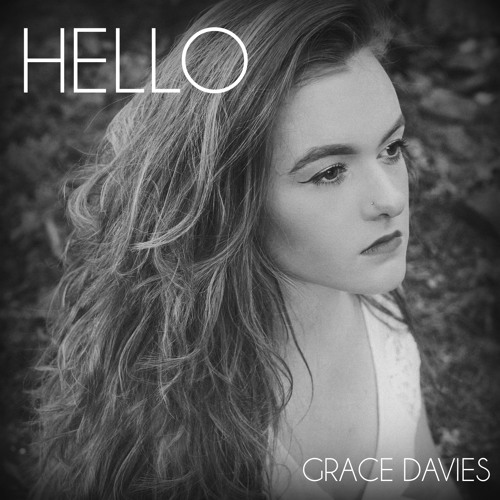 Grace Davies
Hello - Adele by Grace Davies