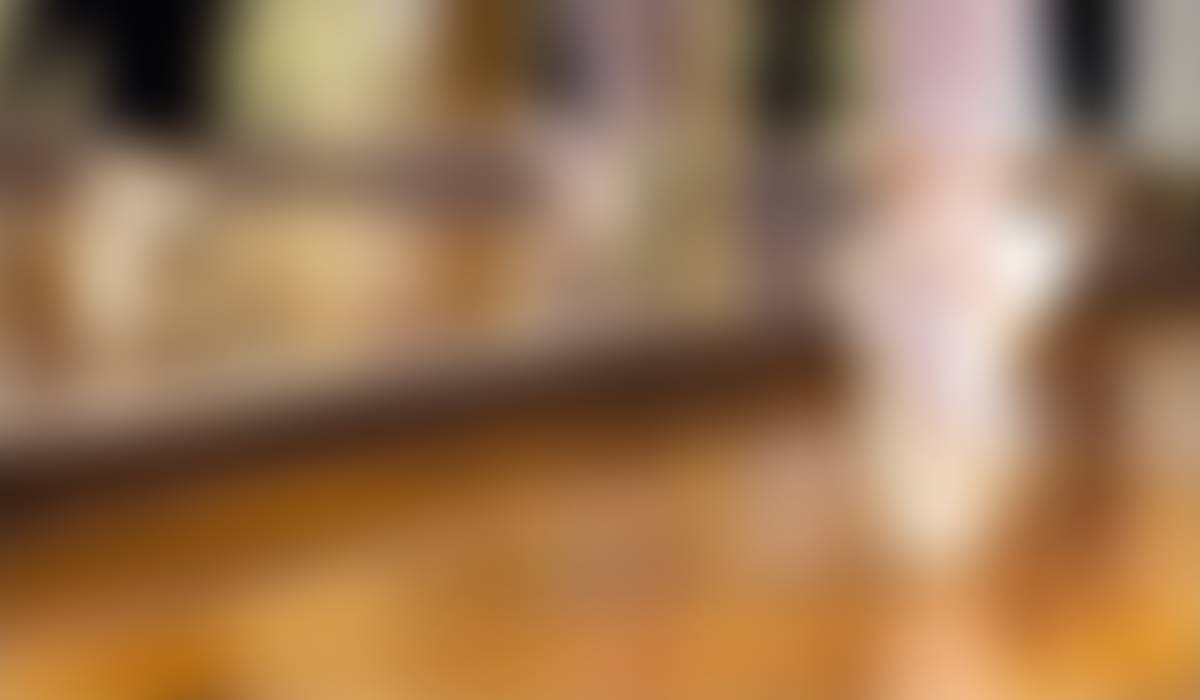 The Astros' Press
4/25/22
A note from Mrs. Bolden...
Astro Parents,
We are days away from Summer Break, and everyone is working hard to wrap up this school year. Columbia is so blessed to have such supportive parents, dedicated teachers, involved PTA, and everyone deserves a break!
Please note the following dates coming up over the next week:

5/23 - 5th Grade Graduation & Social

5/25 - Last Day of School (1/2 Day - dismissal at 11:00 - please make sure your child knows how to get home)
**Class Party times and details will be shared by your child's teacher.
Please see my previous email in regards to devices coming home for the summer. Fifth graders will be taking their devices home, and reporting to middle school with them.

I will be working this summer, with the exception of June 6-12, so please do not hesitate to reach out should you or your family need anything at all. Happy Summer!

Respectfully,
Miranda Bolden, Principal
Columbia Elementary School
Link to MCS Summer Asynchronous Learning Opportunities
Reminders
Check-outs: If you need to check out your child, please do so before 2:15 (M-Th), and 1:55 (F). As our front office staff prepare for dismissal daily, this will ensure a smooth, timely experience for all.
Please refrain from dropping off personal items after 7:40 to limit disruptions of instruction. While we will try to accommodate the delivery of glasses, chromebooks and jackets, we cannot support the delivery of snacks, water bottles and lunches.
Our morning carline opens at 7:10 and closes promptly at 7:38. If you arrive after this time, please park in the front and walk your child in the front office. We appreciate your cooperation with this procedure, as it allows students and teachers to arrive to class on time.
If your child is absent, please send excuse notes to Mrs. Dana at cesattendance@madisoncity.k12.al.us
Remember to follow our Facebook Pages: Columbia Elementary School and Columbia Elementary School PTA.

If you have any questions concerning Covid-19 symptoms or testing, please contact your school nurse for assistance.
Leaders of the Month
Teachers nominate students for this award as they observe leadership skills developing in a variety of ways. We are proud to share these names as our Leaders of the Month!
Kanto Saito, Grace Pino, Evan Hicks, Presley Roberson, Ian Williamson, Noel Morris, Alexander Hart, Liliana Turner, Hunter LIttle, Abbie Johnson, Beck Eynon, and Zoey Lukas. Our Staffulty of the Month is Mrs. Hope Holcomb!