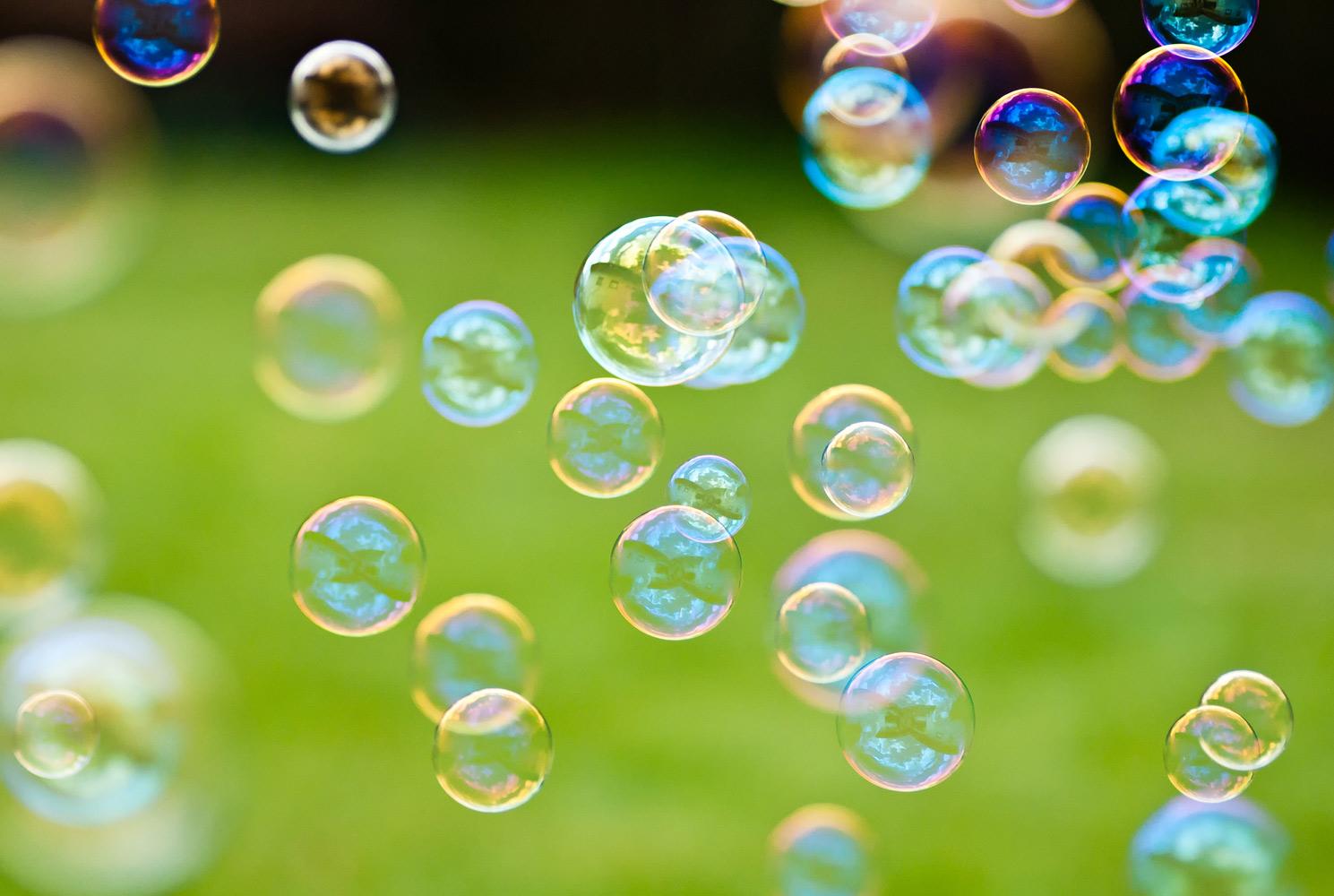 Welcome Back to School, Tigers!
Principal's Message to Families and Students 2023-2024
It is Going to be a Great Year!
Welcome to the 2023-2024 School Year!
Our staff would like to take this opportunity to say welcome to our new families and welcome back to our returning students and families. I would like to take this time to explain the time change to our school week in detail.
** ON MONDAYS ONLY ** As ASD embarks on PLC's for our staff to deliver the best education to your students, our school day will begin at 9:15 a.m. Students will be able to line up outside at 8:50 a.m with adult supervision. Breakfast will be served from` 8:30-9:00. Classes will enter the building at 9:05 a.m. with the tardy bell ringing at 9:15 am. Dismissal will remain the same at 2:45 pm. Students will need to be picked up by 3:10 pm Monday-Friday.
On Tuesday-Friday, we will resume our normal schedule of students lining up outside at 7:50 am, the first bell ringing at 8:05 am, and the tardy bell ringing at 8:15 am. School dismissal will remain at 2:45 pm daily. Breakfast will be served at 7:30 a.m. Students will need to be picked up by 3:10 pm. Our front office closes at 3:30 pm. Students will have assigned lines for morning line-up. Please have your child exit the vehicles and make their way to their lines. Keeping students in the cars during drop off does slow traffic.
We welcome our new families of 1st-8th graders to join us in the library on the first day of school at 8:00 a.m. Our PTA and ABC Boards will be there to answer any questions you have about our wonderful school.
We are proud of our NLABC PTA! They have been recognized as an National PTA School of Excellence! We are so grateful for the hard work and dedication our PTA has demonstrated through the years. Our school is stronger because of the people that support our amazing PTA!
We are in need of noon duties! If you can spare 1 and a half hours everyday or even a few days a week, we would love your help in the lunchroom and playground. Please call the office if you are interested.
You can apply online for job #12224 at https://www.asdk12.org/Page/2390
Speaking of our volunteers, we have many volunteer opportunities here at NLABC. Please complete this form as this is required for all ASD volunteers. You are just a click away from volunteering!
Staff in Bold are New Staff Members and We Welcome Them!
Kindergarten: Lula Canty, Dao Farrens, and Debbie Maestas.
Kindy Paras: Jonae Berg, Cynthia Canty, and Nancy Yang
1st Grade: Greta Gionet, Lesha Heinz, Chelsea Koerber, and Randi Slama
2nd Grade: Andie Kelly, Jackie Morris, and Dana Pugh
3rd Grade: Brenda Barnett, Jillaine Heinrich, and Rebekah Son
4th Grade: Hope Basinger, Heather Kaas, and Kathryn Shaw-Case
5th Grade: Karey Hughes, Desiree Madarang, and Kjirsten Swanson
6th Grade: Amy Frackman, Jason Popek, and Tiffany Voelker
Middle School: TBD (ELA), Chris Cullings (Math), Brian Davis (SS), Rosalie Hohnstein (Spanish), and Bernadette Wright (Science)
Specialists: Rindy Congdon (Music) , Nelson Kempf (Music - Wed.), Miriam Easton (Art), George Guyver (Art - Itinerant) Andrew Pierce (Librarian), Nicole Allen (Library Para), Karen Tollefson (Health), Mandy Reale (P.E.), and Chaz Theiler (P.E.).
ELL: Brad Schmitz (ELL Teacher), and Arceli Carreon
Orchestra: Katie Eakes
Band: Dean Shannon
Resource: Christie Conway Resource Paras: Alison Jong, Cheryl Pearce, and Christella Rodriquez
Nurse: Natasha Northcutt
Psychologist: Melinda Greig
Migrant Education: Naomi Keil
Speech: Julie Nguyen
Counselor: Tatainya Hughes
Cafeteria Manager: Burbuqe Lena
BPO: Bobby Pickford
Night Custodians: Reynaldo Crispin-Diaz, Jerico San Juan
Office Staff: Jaime Freeman and Lydia Johnson
Principal: Tammy Duff
""You'll learn something new everyday if you pay attention." - Ray LeBlond
What's New in the Building
We are so excited about some updates to share with you.
1. We have new floors in our kindergarten classrooms! They look fantastic!
2. Thanks to our PTA, we have 2 water bottle filling stations. One is next to the gym and the other is in our foyer. Thank you for supporting our PTA!
3. Our gym has a new gym floor! Please remember to use non-marking gym shoes so we can keep our new floor looking new!
4. Class lists will be posted on August 15th at our Back to School event! This is a time for families to purchase their phonogram cards (for all kindergarten and new students in K-3 grade), NLABC swag, and meet new families. Items will not be able to be dropped off in classrooms as they will be locked. Some teachers may not be at the event but will be present for the Open House scheduled on August 30th.
5. Please help with the parking lot. We want to ensure that all students, staff, and family members are safe. We realize that the parking lot and Laurel Street can be backed-up, but we are all picking up our most precious cargo.. our kiddos. Please follow the NLABC safety rules for arrivals and dismissal. A letter will be forthcoming explaining in detail how we do this at NLABC along with a detailed map of the loading zones. Please share with those picking up your students too.It would be extremely helpful and help our traffic flow if you create a sign with your student's name, grade, and teacher. Please place this on your dash so we can radio names. We will be distributing these cards at our Back-to-School Night.
6. Middle School Sports: Boys' basketball and X-C running (co-ed) starts on August 21st.
7. Parents of Kindergarten Students: To help your child start off the year right, please help them with the following:
How to open and close their lunchboxes and/or thermos.
How to insert a straw in their juiceboxes.
Tying their shoes.
How to zip their coats.
Proper use of toilets and washing of hands.
I've included a great resource from Scholastic in the link below.
Smore Templates
Smore is using Smore to create beautiful newsletters