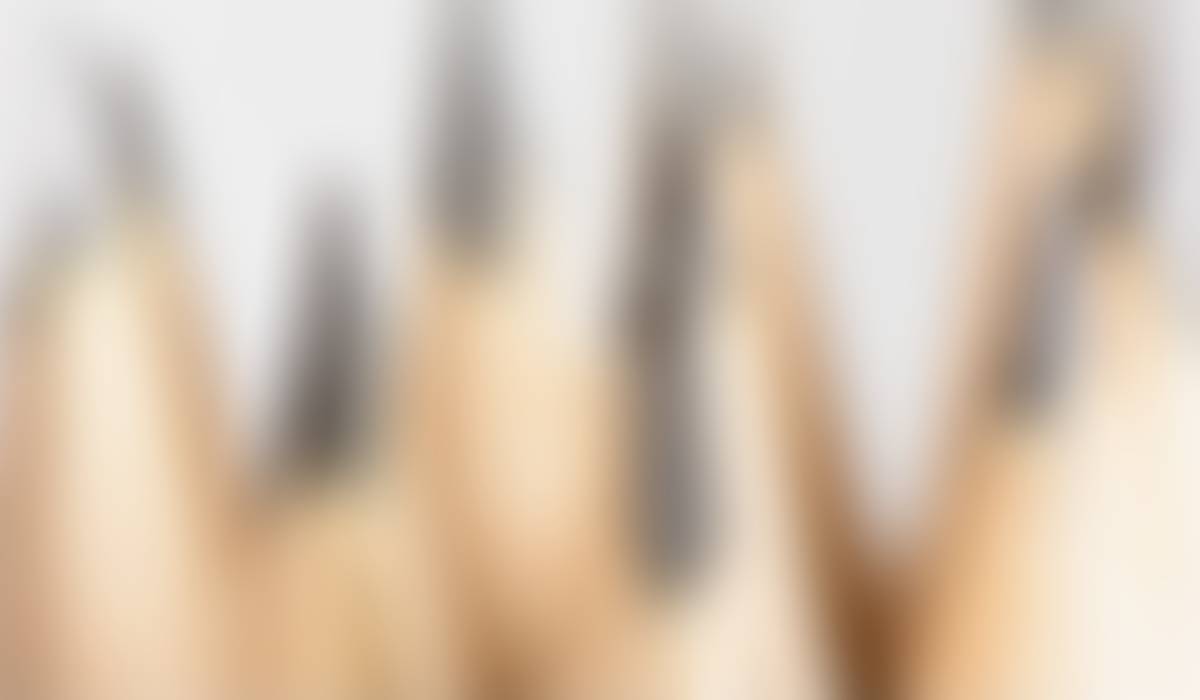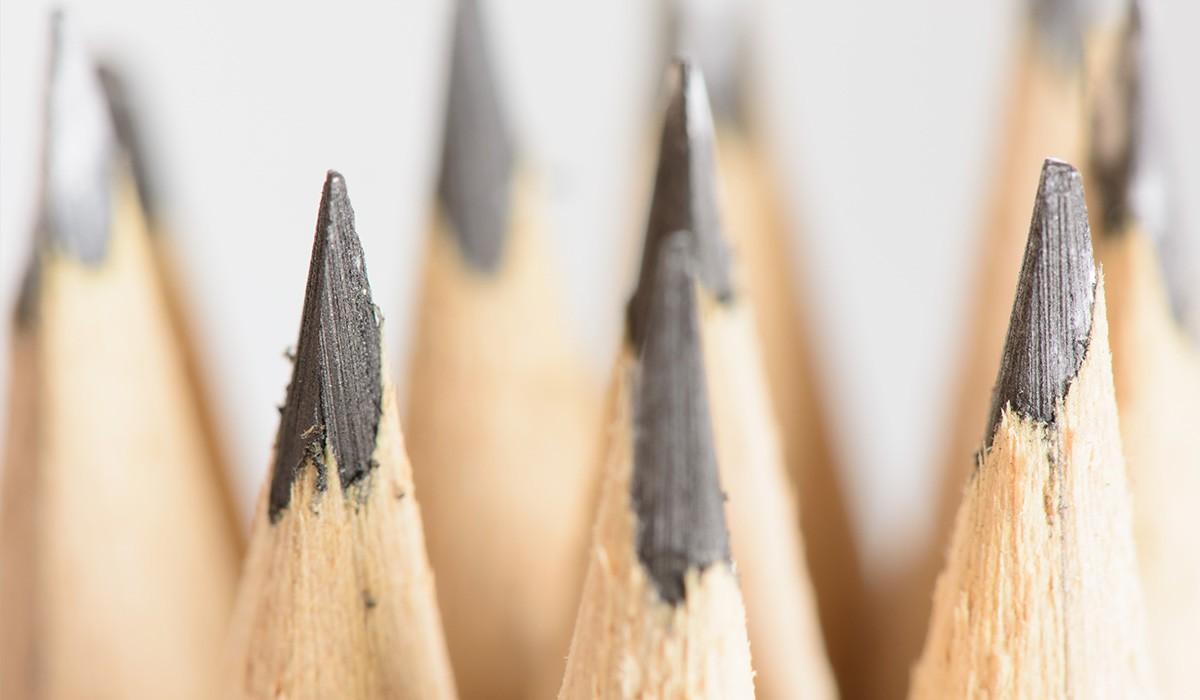 Back to School Information
Ferdinand Elementary
Hello FES families! It's hard to believe we are nearing the end of July and that in a few short weeks our students will be back in the hallways of FES! Our school has been a busy place this summer! Our custodial and maintenance team have worked to clean our building and repair and install new items. The technology staff has worked hard all summer to make sure Chromebooks are ready to go and in classrooms as well as countless hours spent getting the technology up and running for a new year. Then of course, the teachers have been in the classrooms working to create a fun and inviting space for the students while developing curriculum for meaningful learning experiences! So many people have been working to make sure that the 22-23 school year gets off to a great start and is a successful year for all!

Online Registration
Online registration will open on Wednesday, July 27th. You will need to log on to Harmony to complete the online registration. For our new families, you will be receiving an email with directions on how to set up your harmony account this week. If you need access to a computer, you are welcome to set up an appointment at school to complete this or do this on Open House Night. Our office will be open starting Wednesday, July 27th from 8:00 - 3:00. You can stop in to complete registration or put money in accounts during this time as well. If you have forgotten your harmony username, contact Mrs. Karrissa Harmon in the office and she will help get you your username. karrissa.harmon@sedubois.k12.in.us
Book Fees for 2022-2023
Grade 1 $183.73
Grade 2 $183.29
Grade 3 $170.04
Grade 4 $170.57
Kindergarten $181.67
Welcome to FES!
We have several new staff members and we are so excited to have them join our FES family!
Kindergarten - Mara Schroering
First Grade teacher - Kortney Quinn
Third Grade teacher - Tatum Englert
Resource Teacher - Shelley Nanney
Speech Language Pathologist - Amanda Kemper
Instructional Assistant - Kim Collignon
Instructional Assistant - Chastity Schipp
Administrative Assisstant - Karrissa Harmon
Kerri Winkler
Principal, Ferdinand Elementary