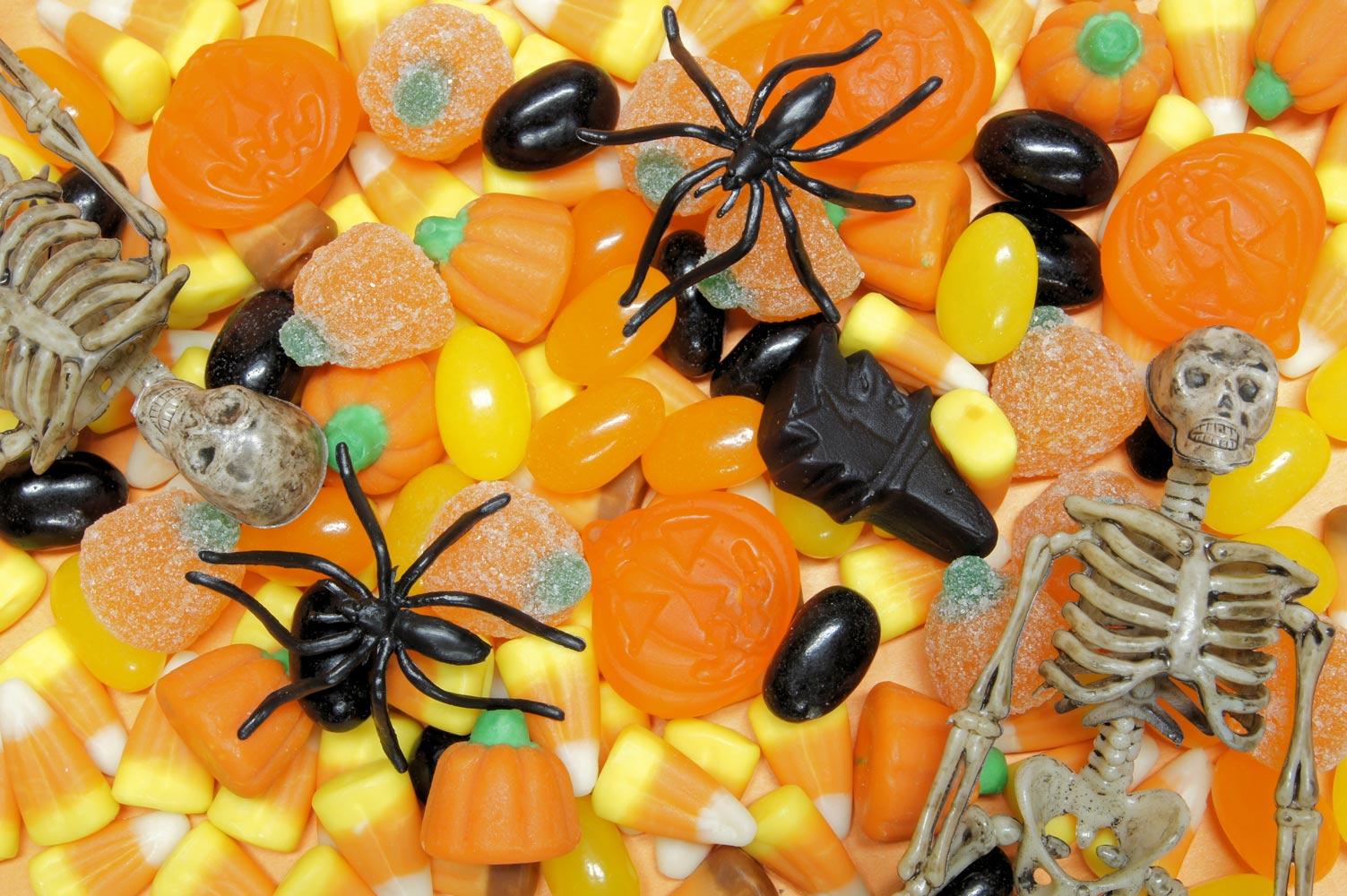 Coloma Junior High
Week of October 31st
Halloween Costumes
Students and staff are permitted to wear Halloween Costumes on Monday, Oct. 31st. We ask that the costumes fall within the following guidelines:
Full Face Masks are not permitted to be worn
Students must be able to participate in classes including PE
Please keep blood and gore to a minimum
Look alike weapons are not permitted
Halloween Dance - November 1st 5pm - 7pm
Our Annual Halloween Dance has been scheduled for Tuesday, November 1st from 5pm - 7pm.
Students qualify to attend the dance by not having any behavior referrals in the month of October. Students were notified on Friday if they did not qualify. The cost to attend the dance is $5 and students are encouraged to dress in their Halloween costumes. This is one of our favorite nights of the year!
Tickets will be on sale during lunches on Monday and Tuesday. We will not sell tickets at the door.
Parents if you are interested in chaperoning, we would love to have you. Please let us know you are coming by emailing wtremblay@ccs.coloma.org
CCS - Annual Title I Meeting
Fundraising for our PBIS reward program!
Comet Pride Socks for Sale
Did you know that we have Comet Pride Socks for sale in the JH office? Socks are custom designed and perfect for Green & Gold Days or even basketball season! Socks are $12 a pair and available only in the JH office. Stop by and pick up a pair - they make great Stocking Stuffers!!!
38th Annual Turkey Trot
We will hold our 38th Annual Turkey Trot on Wednesday, Nov. 9th. Sign ups are in the office.
All 6th graders will participate in running the 1 mile course for a grade in P.E.. Any 7th and 8th graders that wish to participate should sign up in the office.
1st Place Winners per grade level will take home a frozen turkey
2nd Place Winners per grade level will take home a frozen chicken
3rd Place Winners per grade level will take home a cornish hen
Good luck to all our racers!!!
Lory's Place
To better meet the needs of our students that have experienced a death or loss, our school is offering a support group facilitated by Lory's Place, a Grief Healing and Education Center for Children and Families. The loss does not have to be recent for a student to benefit from the group. The group will provide grief support and education and will be facilitated by a staff member from Lory's Place. The group will meet for one class period, one a month. All students attending the group will be expected to keep up with any missed class work. After discussing this opportunity with your child, please share permission to take part in the group with our school counselor, Mrs. Fitzgerald, Feel free to contact Mrs. Fitzgerald at sfitzgerald@ccs.coloma.org, or Lory's Place at 269-983-2707 for more information. Thank you!

After School Study Hall
The Junior High provides After School Study Hall on Tuesdays, Wednesdays, and Thursdays. Study hall runs from 3:05 (after dismissal) to 4:05.
Students must have their own transportation home at 4:05. No sign up or fees required. Students can come as often as they need. Students are provided with a quiet space with reliable internet to work on homework with a certified teacher to assist.
Creating a Positive School Climate
In our RTI classes students have discussed gearing up for a new school year and setting specific goals. Below are the items that each grade level will cover this week.
6th
This week our students will spend additional time talking about how to monitor their progress towards their goals and evaluating if adjustments need to be made. At home you can talk with your child about their goals and their current progress toward their goals.
7th
Students will discuss how to overcome roadblocks to their goals by creating If-Then Plans to anticipate and surpass roadblocks.
8th
Our 8th grade students will continue to discuss their strengths, interests and work to describe the things that will be important to them as adults.
Upcoming Dates
November

1 - Halloween Dance 5pm - 7pm
9 - Delayed Start
23-25 - Thanksgiving Break
30 - Delayed Start
Inspire to Achieve - Empower for Success
Wendy Tremblay, Principal
Wendy Tremblay
Wendy is using Smore to create beautiful newsletters