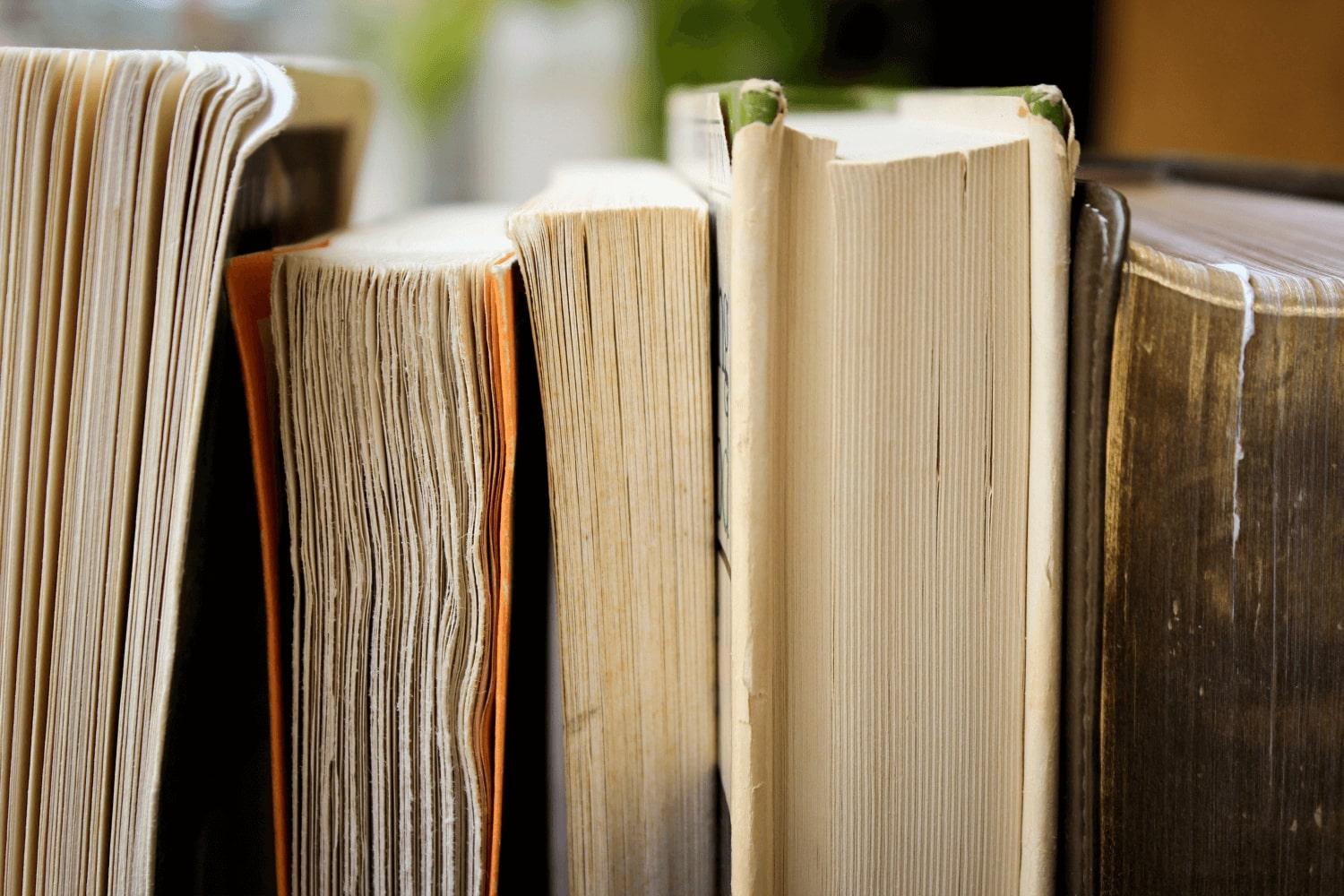 Charger News
August 26, 2022
Mr. Rob Smith, Principal
Mr. Jeremy Sherman, Assistant Principal
(812)663-9215
Staff Highlight-First Grade Team
Mrs. Johnson
Hello everyone! I'm Mrs. Jenni Johnson and I am a proud 1st grade teacher at NDE! This is my 17th year teaching and there's no place I'd rather be! A few of my favorite reasons for loving this teaching world is watching kiddos take off in their reading ability, their excitement to earn an M&M, and the funny things firstie's say when we are learning! In my free time, I absolutely love watching my kids play sports, taking family jeep rides on the weekend, boating, and shopping. I have been married for 15 years to my husband Ryan. We have a daughter, Ellie, who is in 8th grade, and Carter is a 5th grader. I am very proud to be a North Decatur Charger and feel very lucky to be a part of this close-knit school community.

Mrs. Burkert
Hi, my name is Jane Burkert! I am originally from a small farm outside of Enochsburg and graduated from NDHS. I cannot believe it, but I have been teaching for 31 years - 7 years at St. Joseph in Shelbyville and 24 years here at NDE. My husband, Mark, and I have been married 31 years and we live in Greensburg. We have two grown sons. Our oldest, Riley, is married to Ashley, and they are expecting! This will be our first grandchild! Our youngest son, Spencer, is married to one of my former first graders, Samantha (Krieger)! We are all Pittsburgh Steeler fans and enjoy watching them play! As for me, I love family time, Diet Mountain Dew, McDonald's, sunshine, nature, hiking, jeeping, traveling to new places, and of course…FIRST GRADERS!
Mrs. Stringer
My name is Amy Stringer, and I teach first grade at North Decatur Elementary. This is my 26th year of teaching at this wonderful school, and I truly enjoy the little ones that I have in my room each year. I live in Greensburg with my husband, Steve, and our two sons, Brett and Bryce. Brett is a sophomore at IU (GO HOOSIERS!), and Bryce is a senior at Greensburg Community High School. Our family loves doing all things sports-related, especially attending our boys' events through high school. We are currently in the beginning of Bryce's senior tennis season, and we love every minute of it! We also enjoy taking vacations together, and our favorite spot is Walt Disney World. When I'm not attending a high school sporting event, you might find me shopping, reading, or eating at Pizza King. I feel so lucky to be a part of such an awesome school family like NDES!
Mrs. Kramer
My name is Chele' Kramer. I grew up in Greensburg and graduated from Greensburg Community High School. I went to Ball State University for my Bachelor's degree in Elementary Education. Later, I completed my Master's degree in Elementary Education at Indiana Wesleyan University. This is my 25th year of teaching! I have taught at NDE and SDE in 6th, 1st, 3rd, and 2nd grade. I have been married to my husband, Tim, for 30 years. We have 3 grown children, Ashleigh, Blair, and Zachary, whom we are extremely proud of. I enjoy reading, watching Hallmark movies, and traveling with my family. I love teaching at NDE. It is filled with wonderful teachers, students, and families. I'm extremely proud to be a North Decatur Charger!

Second Graders practicing rhythm!
Important Dates to Remember
Labor Day (Student Holiday) Monday, Sept. 5

th

Thursday, 9/8/22 -Field Trip – Grade 5 (Ag Day)-

Dec. Co. Fair Grounds
Mid-term reports will be sent home on Friday, Sept. 9th.
Mark your calendars: Christmas Concert Dates
First and Second Grade: December 1st at 7PM.
Fourth, Fifth, and Sixth: December 5th at 7PM.
Third Grade: December 12th at 7PM.
All concerts will take place in the high school gym.
Emergency Dismissal
Does your child know what to do in case school is closed early? School could be closed early due to a power outage, a loss of water supply, weather related problems, or other unexpected problems. You must have a plan ahead of time. Do not include in your plan that your child will call you. We have only two phone lines and we need to keep one open to deal with the problem that is causing the emergency dismissal. If you believe that you must be called, you must call and discuss the situation with Mr. Smith. If your child does not know what to do, then we will be forced to make arrangements as we deem the most appropriate. In some cases, that would mean keeping the child at school (if that is safe). In other cases, the child might be taken to another location. Please plan ahead, and let us know your plan.
Jeremy Sherman
Jeremy is using Smore to create beautiful newsletters