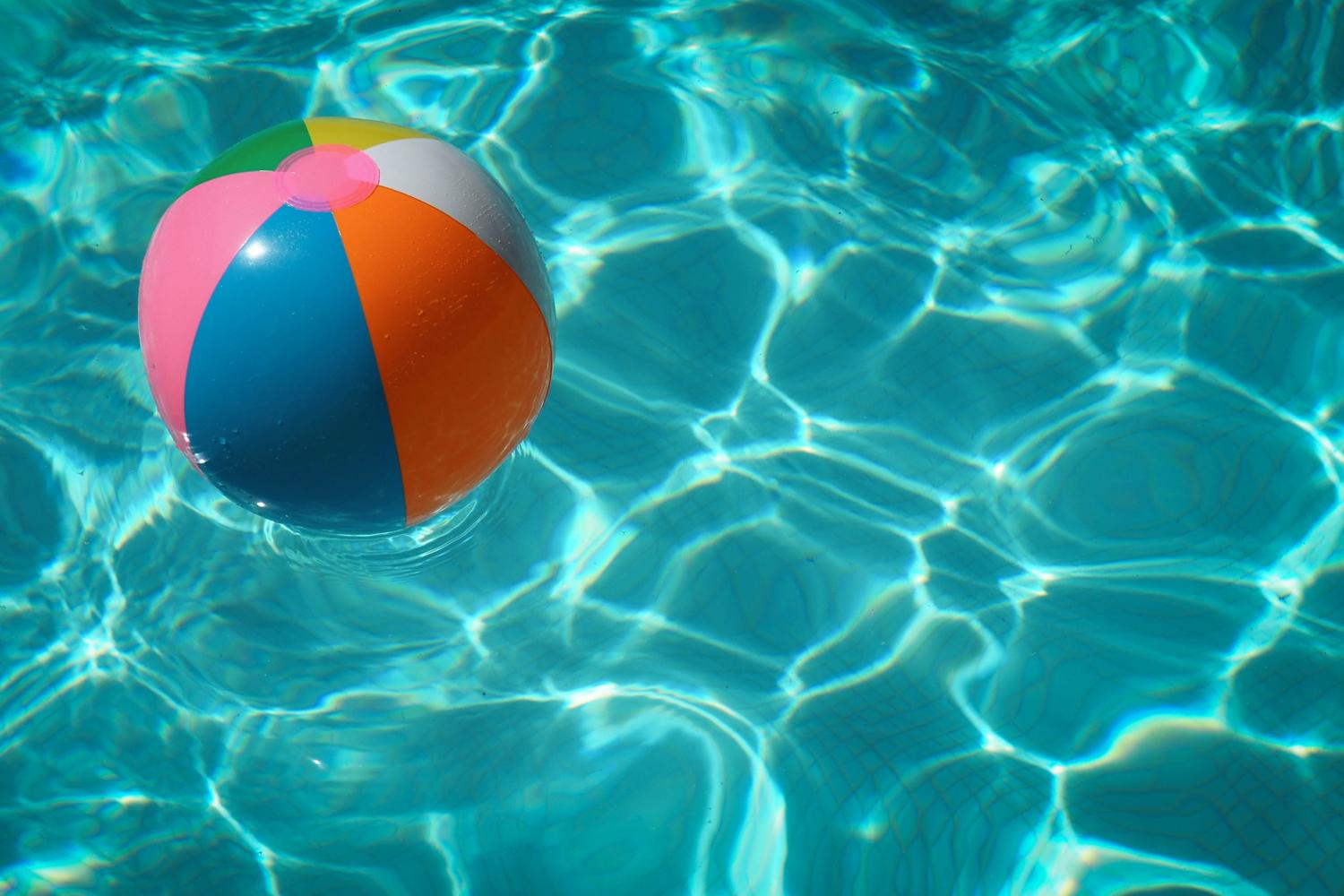 Prairie Music Association
August Newsletter
What is PMA?
The Prairie Music Association is made up of parents and community members who enjoy music and wish to support all of our K-12 music/band students and directors. Feel free to visit our website linked below.
Meetings
This year we have decided to hold 2 meetings for PMA, one each semester. We will continue to put out these newsletters and will reach out when volunteers are needed to help make our music programs/experiences successful. A large part of Prairie's success with band and music is the volunteers that help run things and take some pressure off of our instructors, directors, and students so they can focus on making the music. Our first meeting of the year will be Thursday, October 6th at 5:30. We will meet in the band room at the high school. We will also use ZOOM so if you can't make it in person, you can still attend.
Donations of any amount are appreciated! Click here to donate online!
Form of interest for volunteering
Please fill out our Google Form to let us know how you would be willing to donate some time to volunteer throughout the school year.

Current Needs
Please consider helping with one or more of the following:
Urgent need for 2 more Bands Across the Prairie committee chairs (October 2nd)
An adult to take care of the online Fall and Spring Fundraisers
Job Shadows for board members so turn over will be smooth in the future
Contact any board member if you are interested.
Current PMA Board Members
Marci Geary
Marci is using Smore to create beautiful newsletters