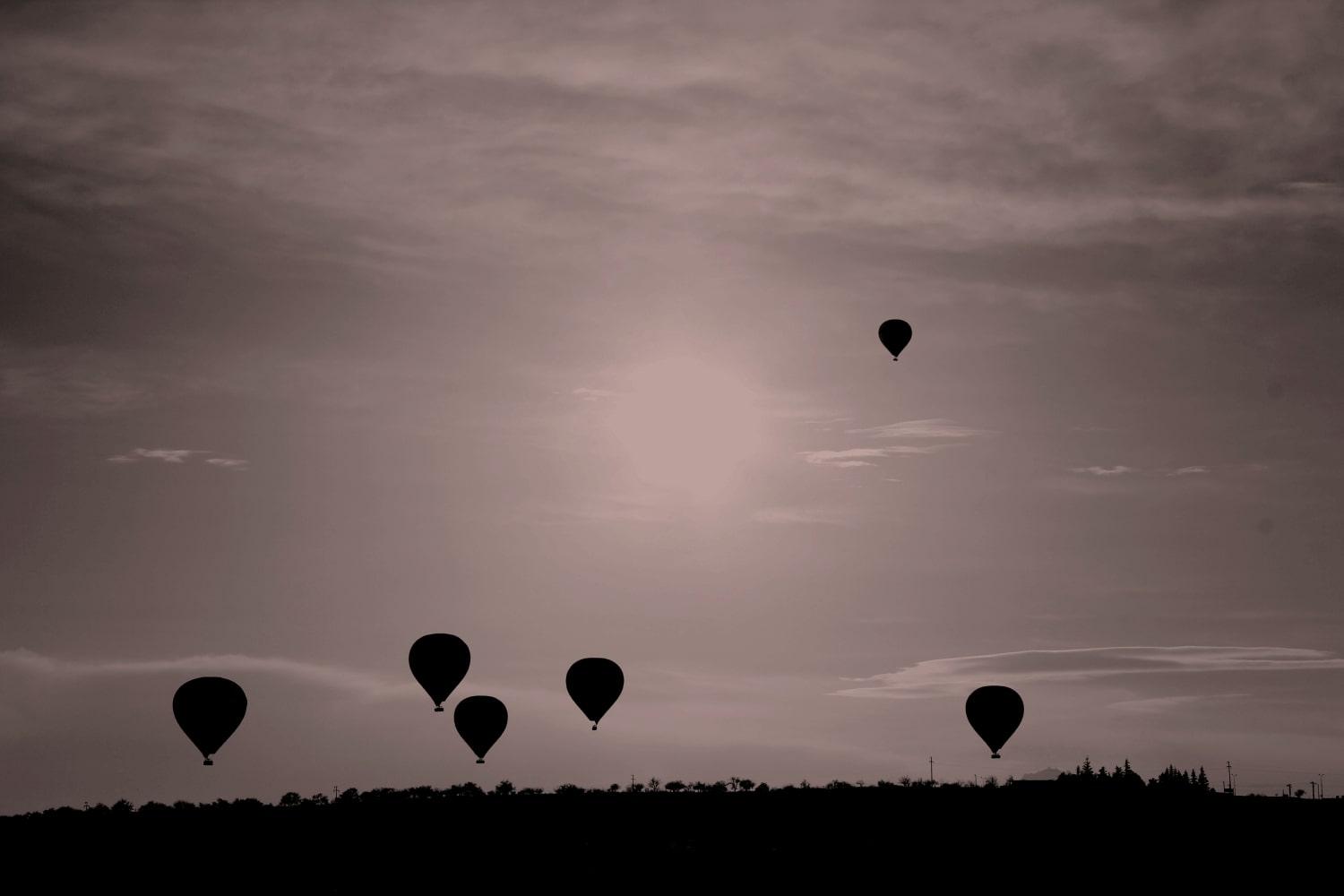 THE FORECAST
NEW STUDENT MANAGEMENT AND COMMUNICATION TOOL: MINGA
Notes from the Principal's Desk
What is Minga?
WHY MINGA?
I wanted to first start with the why before we transition to the what?
The first and main reason is student and staff safety. Simply put, this helps us increase that safety for each and every one of our SOONS! Our district and site's top LCAP GOAL States: "BUSD will provide all students with safe, collaborative conditions for learning." Minga helps us improve that safety immediately!
STREAMLINED COMMUNICATION WITH STUDENTS, STAFF AND COMMUNITY
The average secondary school student is getting school related messages in 14 different ways. Announcements, email, website, Instagram, text messaging, and the list goes on. Teachers, advisors and coaches are also using their own tools and platforms for their clubs, classes, groups and teams. Students are so overwhelmed and confused that up to 84% of those messages are never even read. NOTE: Students do not need a smart phone to access Minga. It can be also accessed on personal or school issued devices by using an internet browser (preferably Chrome). We will also be inviting parents/guardians to join so that you can be informed about what is going on the Mayfair Campus. This also helps us accomplish one of our areas of growth from WASC: "Mayfair needs to strengthen and improve their communication between the school and staff as well as the school and parents - while systems of communication are in place, there are concerns that those communications are not always read or followed-up on by staff and/or parents." This will help us accomplish that.
However, we are more excited about the other capabilities that this powerful tool can do on our school site.

THESE INCLUDE:
Digital Student IDs
Digital Hall Passes
PBIS & Tracking
Event Check-In and Check-Out
I have included a "Family Guide" that includes an overview of the program. We will begin to implement this program this week with our staff and students. We will also be inviting parents to join the MInga Community once we "overcome" any unintended implementation challenges. LOOK FOR MORE INFORMATION TO COME SHORTLY!
Sean. R. Diaz

Proud Principal - Mayfair Middle and High School
#bewater