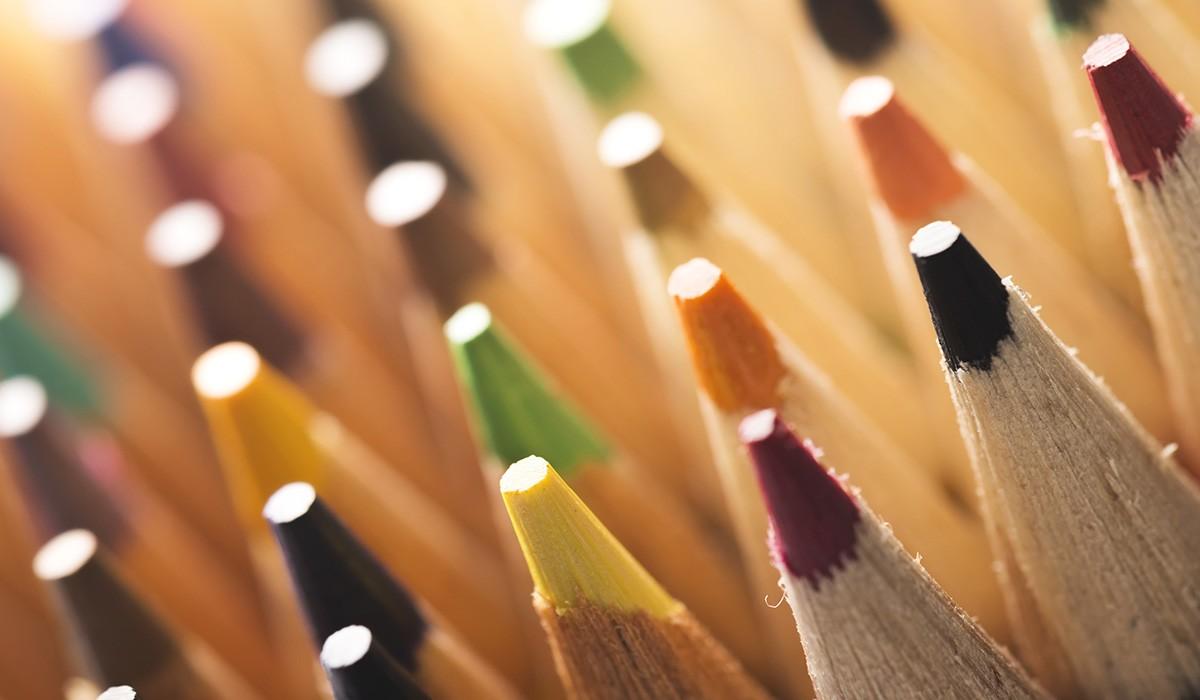 Pomona Principal Points
September - 2023
September Capturing Kids' Hearts' Character Trait
To Kick Off the School Year We Are Focused on Empathy for the Month of September
We have had an amazing and smooth start to the school year! It has been fun having students back in classrooms after the summer break and the excitement for learning is palpable across the campus!
This month, we're focusing on empathy and challenging students to make sure that everyone they interact with feels seen, heard, and valued. We are partnering with you to grow and develop empathy in your student at home. As a family, use these activities to reflect on and better understand the needs of others.

ENGAGE: Celebrate Differences
Generate a list of each family member's favorite things, such as their favorite ice cream flavor or favorite thing to do. Identify any similar answers and celebrate those things you have in common. Discuss how those similarities might impact your family and your relationships. Identify and celebrate each other's differences. How might those differences impact your family? How do your differences make you strong? Use this example as a reminder for your child—and your family— to celebrate our unique differences. We are better TOGETHER!

EMPOWER: Build a Family Social Contract
Schedule time to have a family meeting and develop a family Social Contract together. Ask everyone to answer these questions: • How do we want to treat each other? • How do we want to treat each other when there is conflict? Write down any words you identify as a family (respect, kind, honest) and ask each member to commit to the contract by signing it.

EXCEL: Find the Light. Be the Light.
As a family, brainstorm a list of 3-5 individuals you typically encounter during the day who may not receive many notes or words of affirmation or appreciation. Consider people who make your day brighter or provide a needed service, like your mail carrier, the cashier at your local store, or a neighbor. Ask each person in your family to write a note thanking that person for "Being a Light."

Conversation Starters:
What can you do to show people you care about them? How does listening to others help them know you care?

What can you do or say to show that you are listening to others?
Describe what it means to "make someone's day."
Check out our PES Website!
School Accountability Committee (SAC)
We will be hosting our first SAC meeting on September 12th. Our SAC at Pomona provides parents and community members the opportunity to learn about the systems, decisions making processes and data that drives our school. If you are interested in serving on the SAC this year, please call the school or email Mr. Lehman directly (
christopher.lehman@msd.org
). For more info about the SAC, check out the
MCSD SAC Handbook (link)
. Currently, we are looking for at least one more parent to join this years team.
New MCSD Homework Policy/Procedure
Last spring, a team of teachers and district staff worked to update the district procedure for homework. That work was grounded in research best practices. You can find the updated policy on this linked MCSD Homework Expectations document. We will have updated info and resources for homework posted on the website after Labor Day weekend.

WKLY Mission
All WKLY Missions can be found in our Pomona Team Folder