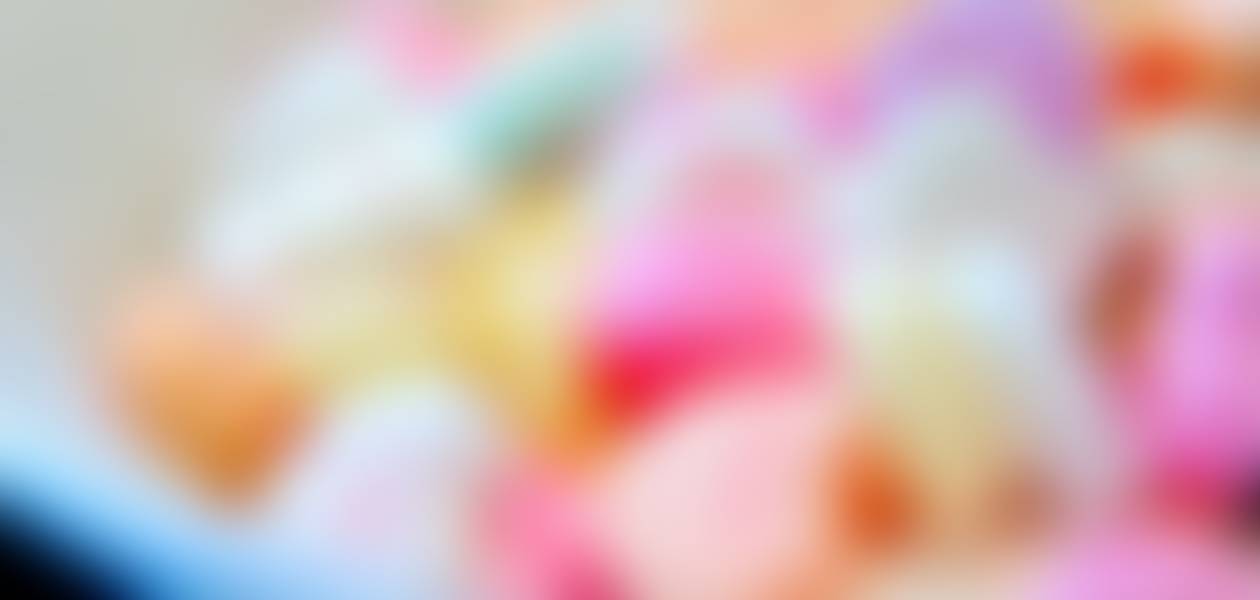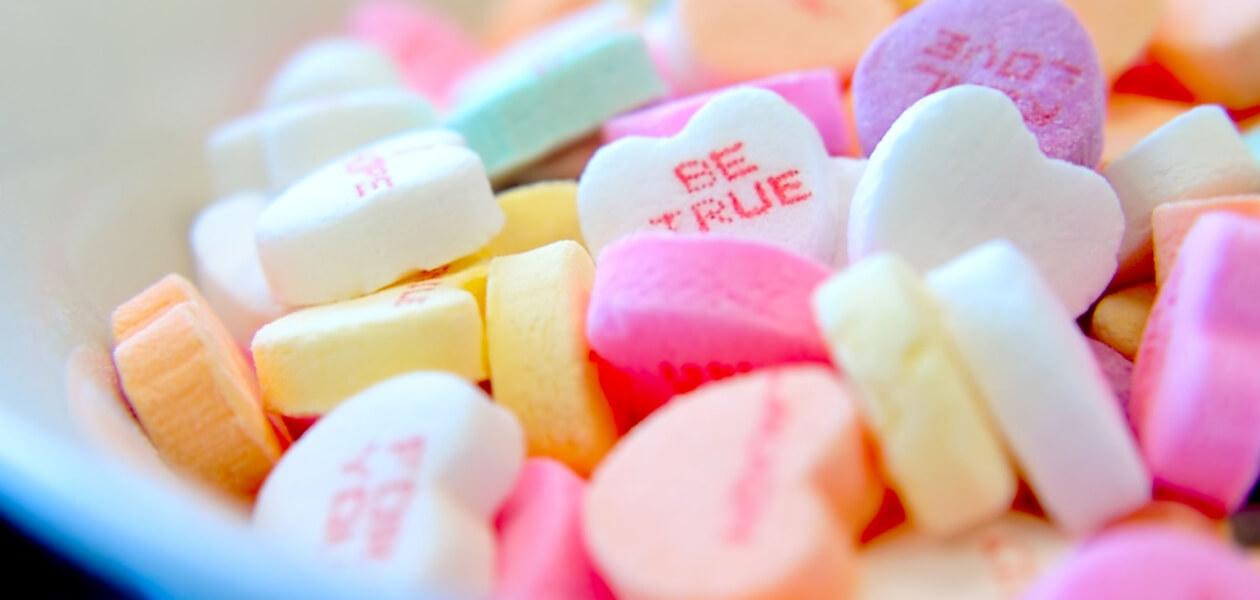 School Counseling Connection
Freshmen February 2022
Next month students will be introduced to SCOIR, a customized, secure website that supports post-secondary, college and career planning. It is designed to assist students and their parents/guardians in making informed decisions about college opportunities and career choices. School counselors will meet with the freshmen to make SCOIR accounts
Standardized Testing
All freshmen created College Board accounts in groups with School Counselors Ms. Buehne and Mr. Finnegan. Students will use these accounts throughout their high school years to register for the SAT, search college information, and much more. Students were asked to email their account login information to themselves so they can retrieve this information quickly using any device. Students who took the PSAT 8/9 in October will be able to access their score results on their College Board account. School Counselors will work with students to understand their score and provide helpful information on how to use their results to prepare for future tests and improve their academic progress.
During the second semester, counselors will meet with students to review their PSAT 8/9 score reports. We will connect the information from the PSAT 8/9 to Khan Academy for free, individualized skill practice. This practice should help them improve their test taking skills for next year's PSATs and future tests.
Viewing Your PSAT 8/9 Scores
Making the Most of Your PSAT 8/9 Scores
Freshmen will soon be choosing courses for next year. Teachers are currently working on recommendations for courses and will indicate in Blackbaud what courses a student is recommended for next year. Students and parents can access the course of studies book on the school website to review options and specific course prerequisites. Students should speak with their subject teachers regarding specific course recommendations.; however, they can always speak with their school counselor if they have any questions about the process.

Click on Course Scheduling below for details
Challenge Success
As students select courses for next year, we are often asked: How do you know if a student should take the AP or Honors level of a particular class? Challenge Success Co-Founder Dr. Denise Pope offers questions and considerations for students and parents to ask themselves to help make this decision.

AP and Honors Classes - Denise Pope
Counseling Corner: For Students
Are you facing an academic struggle? Let's overcome these issues by using the FADD method.
F- Face the problem or situation. Don't ignore it or run away from it.
A- Accept ownership of your part of the problem or situation. Stop assigning all the blame to others. You need to deal with it.
D- Decide what to do. Think about ways you can improve the situation. Use your brain power and don't be afraid to seek help from your teachers, counselor, or parents.
D. Do it!
Good things happen when you act wisely on your plan. Have the courage to follow through on your plan. Push yourself. You're tougher than you think!