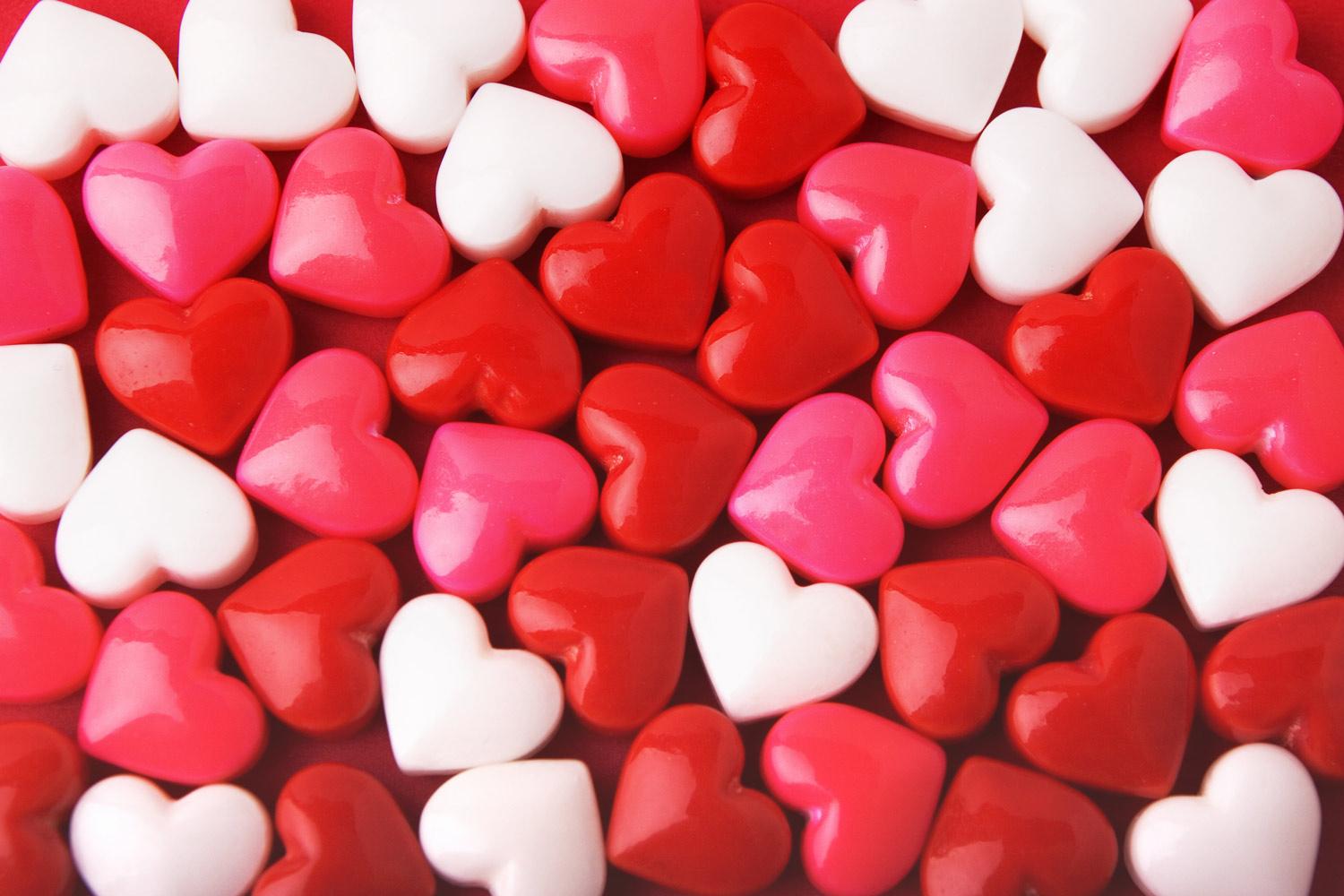 Room 6 February Report
Volume 3 Issue 7
Important Dates
February 2nd Ground Hogs Day

February 9th -10th Parent Teacher Conference (Early Release 10:45 AM)

February 13th - 14th Valentines Grams ($1.00)
February 23rd -24th Redo Break (No School)
February 27th - March 3rd Love of Reading Spirt Week.
Parent Teacher Conferences
Parent teacher conferences are coming up fast! Please put them on your schedule now! J We will have them February 9h and 10th .This is a wonderful time to discuss where your child is academically and socially. This will help us both prepare them for the rest of the year and most importantly Middle School!
Sign up forms went home with your child on Friday January 27th. Please complete the form by choose 3 options that will work with your schedule and send this back as soon as possible. The first forms back will get their preferences of times. Please designate your choices by putting 1st, 2nd, and 3rd on your preference. I will send a note home with your final time slot.
Thank you!
Ms. Barnes
Valentines
Dear Families,
We will be passing out valentines on Tuesday February 14th. If your child would like to bring valentines, please be sure to have one for each student; we have 24 students in our class. I will be sending home a class list, so that if you want you can write their names on the valentines.
Valentines Day Mail Boxes
Here is a reminder for a future project we will be completing in class. For Valentines day I like to give a kids an art project to work on during class and at home. We will be working on these during the week of parent teacher conferences February 9th and 10th. Each student will be creating a mail box for their Valentines. They will need a small boxes for example, it could be a shoe boxes, amazon, or even cereal boxes work great.
February Standards
Reading Standards
.

Key Ideas and Details
5.RL.1 Quote accurately from a text when explaining what the text says explicitly and when drawing inferences from the text.

5.RL.2 Determine a theme of a story, drama, or poem from details of the text; include how characters in story or drama respond to challenges, how the speaker in a poem reflects upon a topic, and a summary of the text.

5.RL.3 Compare and contrast two or more characters, settings, or events in a story or drama, drawing on specific details in the text (e.g., how characters interact). Craft and Structure

5.RL.4 Determine the meaning of words and phrases as they are used in a text, including figurative language such as metaphors and similes.

5.RL.5 Explain how a series of chapters, scenes, or stanzas fits together to provide the overall structure of a particular story, drama, or poem.

5.RL.6 Describe how a narrator's or speaker's point of view influences how events are described. Integration of Knowledge and Ideas

5.RL.7 Analyze how visual and multimedia elements contribute to the purpose, meaning, or tone of the text (e.g., graphic novel, multimedia presentation of fiction, folktale, myth, and poem). 5.RL.8 (Not applicable to literature)

5.RL.9 Compare and contrast stories in the same genre (e.g., mysteries and adventure stories) on their approaches to similar themes and topics. Range of Reading and Level of Text Complexity

5.RL.10 By the end of the year, proficiently and independently read and comprehend literature, including stories, dramas, and poetry, in a text complexity range determined by qualitative and quantitative measures appropriate to grade 5.
Language Standards
5.L.2.E- Spell grade-appropriate words correctly, consulting references as needed.

5.L.2- Demonstrate command of the conventions of standard English capitalization, punctuation, and spelling when writing.

5.L.4 Determine or clarify the meaning of unknown and multiple-meaning words and phrases based on grade 5 reading and content, choosing flexibly from a range of strategies. a. Use common, grade-appropriate Greek and Latin affixes and roots as clues to the meaning of a word (e.g., photograph, photosynthesis).

Science
5.P1U1.2 Plan and carry out investigations to demonstrate that some substances combine to form new substances with different properties and others can be mixed without taking on new properties
5.L3U1.9 Obtain, evaluate, and communicate information about patterns between the offspring of plants, and the offspring of animals (including humans); construct an explanation of how genetic information is passed from one generation to the next.

Math
5.NBT.BPerform operations with multi-digit whole numbers and with decimals to hundredths.

5.NBT.B.7Add, subtract, multiply, and divide decimals to hundredths, using concrete models or drawings and strategies based on place value, properties of operations, and/or the relationship between addition and subtraction; relate the strategy to a written method and explain the reasoning used.

5.NF.B.4Apply and extend previous understandings of multiplication to multiply a fraction or whole number by a fraction.

5.NF.B.4.bFind the area of a rectangle with fractional side lengths by tiling it with unit squares of the appropriate unit fraction side lengths, and show that the area is the same as would be found by multiplying the side lengths. Multiply fractional side lengths to find areas of rectangles, and represent fraction products as rectangular areas.
5.NF.B.6Solve real world problems involving multiplication of fractions and mixed numbers, e.g., by using visual fraction models or equations to represent the problem.
Social Studies
SS.3.3.5.1-Explain ways in which the powers of the federal government differed from the Articles of Confederation to the Constitution.

SS.1.5.5.1-Describe the following events of 19th century presidencies of: Thomas Jefferson - Louisiana Purchase; explorations of Lewis and Clark, James Madison - War of 1812, James Monroe - The Monroe Doctrine, Andrew Jackson - Nationalism and Sectionalism; Trail of Tears, James Polk - Mexican-American War; discovery of gold in California.
Writing
5.W.7 Conduct short research projects that use several sources to build knowledge through investigation of different aspects of a topic and to answer a specific question.
5.W.8 Recall relevant information from experiences or gather relevant information from print and digital sources; summarize or paraphrase information in notes and finished work, and provide a list of sources.
5.W.9-Draw evidence from literary or informational texts to support analysis, reflection, and research.
5.W.4- Produce clear and coherent writing in which the development and organization are appropriate to task, purpose, and audience. (Grade-specific expectations for writing types are defined in standards 1-3 above.)
Class Dojo
Hey families, This year we'll be encouraging positive skills, like perseverance and teamwork, with Class Dojo. We'll also rely on it to communicate with one another: instantly sharing messages, updates, events, and photos from class. It's simple, secure, and gives you a window into their school day! I'd like all families to join me by signing up for a parent account on Class Dojo! You can use it on any device: it's a simple, free mobile app for iOS and Android, and can also be accessed from your computer at classdojo.com. I'll need your email address or cell phone number to invite you. Please click on the link
Class Dojo
to connect today.
Celina Barnes
Celina is using Smore to create beautiful newsletters