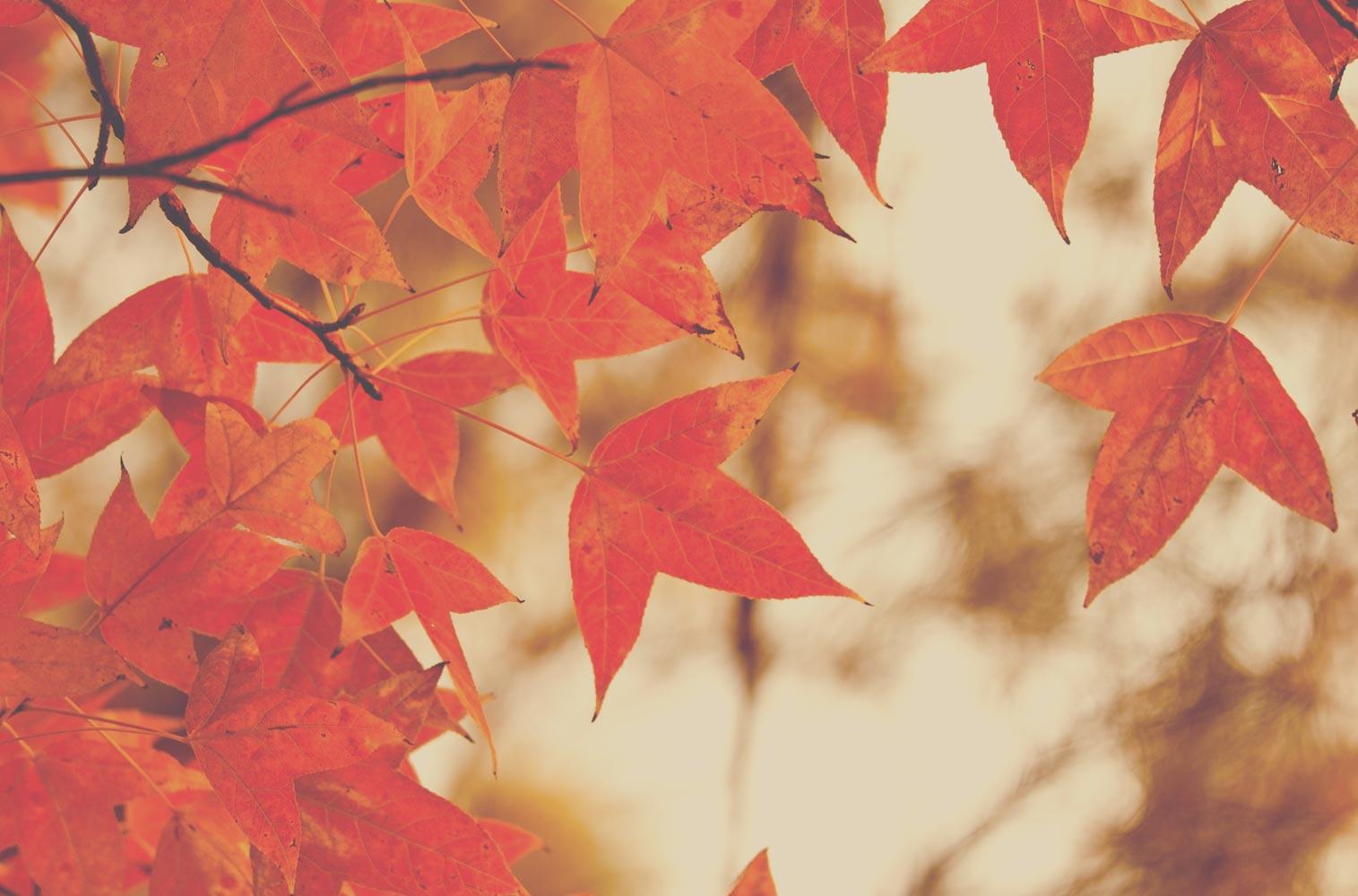 Grizzly Gazette- 11/19/21
Thanksgiving Edition
Thanksgiving 2021 Edition
Principals Message
It's hard to believe that Thanksgiving Week is here already! It seems like only yesterday we welcomed students back in-person. I am so grateful to be a part of the West Briar community. Each morning I get to come to campus and work with an amazing group of students, teachers, and staff. I'd like to share part of a letter a student sent me (on her own) this week:
It must be very hard to have everything under control with over 100 students (try 1,000). I'm not entirely sure how being the principal works, but I'm sure that sometimes it can be stressful. I'm thankful you're my principal and I hope you have a great Thanksgiving!

Her words warmed my heart, but more so that she wrote this note without being asked to do so. That's who are students are- they care.
Please take time to enjoy and cherish your family and friends this holiday season. Since my only sibling passed years ago, I do not take family and friends for granted. Cherish every moment.
This weeks newsletter is meant to offer some helpful information and happenings to hold you over until we return from the break.
Calendar Updates
Nov 19- Cycle 2 Report Cards go home
Nov 20 - Nov 28- Online Book Fair Open (info below)
Nov 22 - Nov 26- Thanksgiving Break
Dec 2 & Dec 3- Former WBMS Student & Pro Basketball Player Presentation (6th & 7th grades)
Dec 11- Saturday Clean up West Briar Day
Dec 20 - Dec 31- Holiday Break
Book Fair is gonna be Out of this World!
The West Briar Book Fair continues over Thanksgiving Break!
We are excited to be able to host a book fair this year! The fair runs online through Nov 25th. All funds earned through the book fair are spent towards building literacy and making reading fun for students.
This year, we have enabled eWallet, an easy way to pay for your student's purchases without sending cash or a credit card with them. Check it out on our Book Fair Homepage:
https://www.scholastic.com/bf/westbriarmiddleschool
In support of the book fair and in the spirit of fun (and our Book Fair is gonna be Out of This World theme), Dr. Mishlan will be dressing up as a Space Alien as students met their goal of $4,000! Be on the lookout for a Space Alien visit in December!
Westside Souper Food Pantry
Plumber needed to install Water Stations!
West Briar has already purchased water station fillers to replace our campus water fountains. However, we've been in a holding pattern trying to get them installed. The contracted company the school district is wanting us to use is asking for too large a paycheck to simply install these stations. Therefore, we are asking for anyone in our West Briar community to step forward and help us out!
If you are able to help or if you know someone who is, please contact Principal Mishlan: lea.mishlan@houstonisd.org.
We appreciate you considering helping us out!
Looking for Volunteers!
We are looking for West Briar community members to volunteer to sponsor an after-school club once a week. Parents have asked us to promote more extracurricular opportunities for students to feel connected and involved in their school. If you (or someone you know) has a special interest that they are able to share with our students, please fill out the Microsoft Forms with this information below!
West Briar Clean-Up Day
Clean-up volunteers will spend Saturday morning working to beautify our campus outdoor space. This includes (but is not limited to) mulching, landscaping, flower/plant pots, power washing...anything that spices up our campus space!

Please bring your materials, tools, and a great attitude!
Thu, Nov 11, 2021, 09:00 AM
West Briar Middle School, Brimhurst Drive, Houston, TX, USA
Wraparound Services
Do you need assistance with critical areas that ensure your student has what they need to be successful in school? Mr. Staffon Adams is West Briar's Wraparound Specialist and he helps families with nonacademic needs such as appropriate outside resources and resource providers.

Check out his flyer for more information: