Eminem
Marshall Bruce Mathers III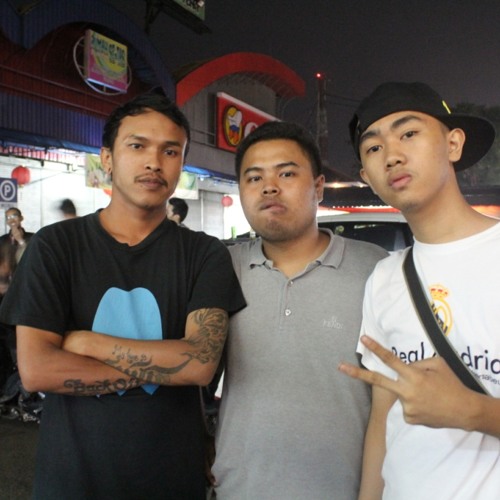 alvalorenza
Eminen - Lose Yourself by alvalorenza
Biography of Eminem
Marshall Mathers III otherwise known as Eminem was born on October 17, 1972 in St. Joseph, Missouri. His father, Marshall Mathers Jr., abandoned him when he was just an infant. He was raised by his mother Deborah, who couldn't hold down a job for more than a couple months at a time. Growing up, he didn't really have any kind of role model and no one to watch over him so he was on his own most of the time, this got him into a lot of trouble. Since he practically had to care for himself he didn't make the best of choices and got into things such as drugs, alcohol, gang fights, stealing, etc. however drugs and alcohol will stick with him through most of his career.
Andre Young, otherwise know as Dr. Dre was the first one to sign Eminem to a rapping deal. This saved Eminem's life and gave him a bright future, however his future would be both bright and dark. He went on to have a legendary rap career winning 13 grammy awards, an academy award and having ten #1 albums. He also ended up with a total of 289 songs.
Eminem also starred in a movie called 8 Mile. The movie was all about his life and how he grew up with all his troubles. Eminem played as the main character (himself of course) and won an academy award with the movie.
While most all of his songs are explicit, they all tell true stories about his life and if you pay attention to the lyrics you can understand the stories and what he's trying t say. I added the sound cloud link to "Lose Yourself" because not only was that one of his biggest hits, i believe its probably the most appropriate song for school.
While Eminem has many famous quotes, one of my favorites was "The truth is you don't know what is going to happen tomorrow. Life is a crazy ride, and nothing is guaranteed." I believe this fits perfectly for his life and is quite inspirational.
Works Cited
Works Cited
Bio.com. A&E Networks Television. Web. 22 Mar. 2016.
"Eminem Quotes." BrainyQuote. Xplore. Web. 22 Mar. 2016.
"Major Accomplishments and Awards." Hyperink. Web. 22 Mar. 2016.